How to book your Gold Coast Apartment with HRSP.com.au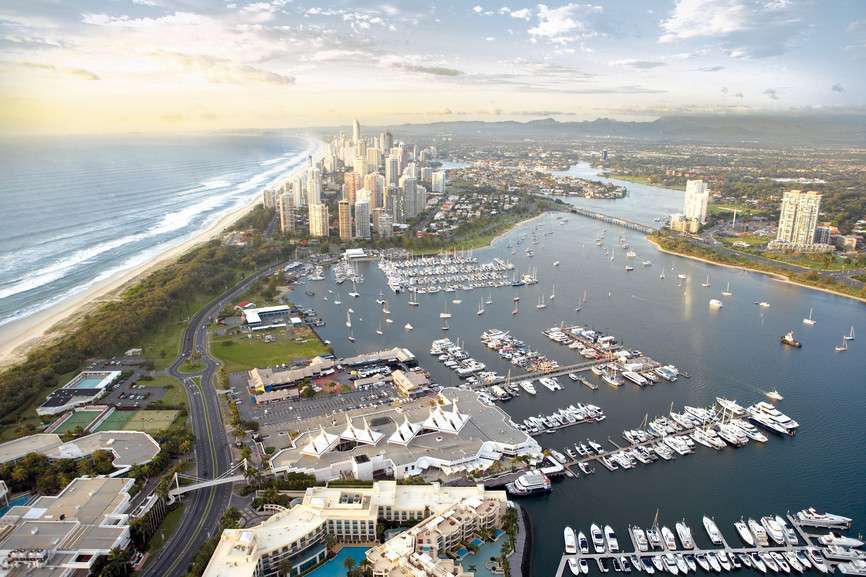 Summer is upon us and most families are stumped as to what they are going to do for the summer. We here at Gold Coast Holiday Rentals have a host of options geared at helping you make the best holiday choice for you and your family. We have resorts, Gold Coast apartments and holiday homes at varying price points and with different features and this is all aimed at making your holiday the best one possible. You might ask yourself how do I go about checking out what accommodation options Gold Coast Holiday Rentals has? Simple. Simply go to our website hrsp.com.au and see the full range of options available to you.
Now what I am going to do next is give a step by step breakdown on how to get on with booking your Gold Coast apartment.
The very first thing you need to do is click on the "Book Online" link which will take you straight to the part of our site that deals with bookings. Bookings are done via major credit card and thanks to our site being secured with SSL encryption you can be sure that your credit card data is in safe hands. Now we understand your security concerns so we guarantee that your credit card information will only be used for the purpose of this booking.
Next you are going to need to select your preferred Gold Coast apartment, your arrival and departure time (duration of your stay), total number of nights and the amount of adults and children that will be staying in the room with you. Once you have made those selections and hit Search, a total listing of all available rooms at all of our properties will come up and then all you will have to do is choose.
The search result clearly shows the Gold Coast apartments and their available rooms as well as the dates that these rooms are available from. In most cases, there are specials available (stay three nights for $345 at the Chevron Renaissance Resort as an example) at varying price points so the final decision (as to what you can afford) is yours to make.
Now that you know how to book, you should also know when to book your Gold Coast accommodation! All that's then left is for you to pack your bags and look forward to your Gold Coast holiday!
Check out our Gold Coast apartments website at http://hrsp.com.au/ to see the full range of specials and deals that may be available around the time of your arrival and as always feel free to contact our customer support desk with any questions you might have.