Search Cheap Accommodation instantly at HRSP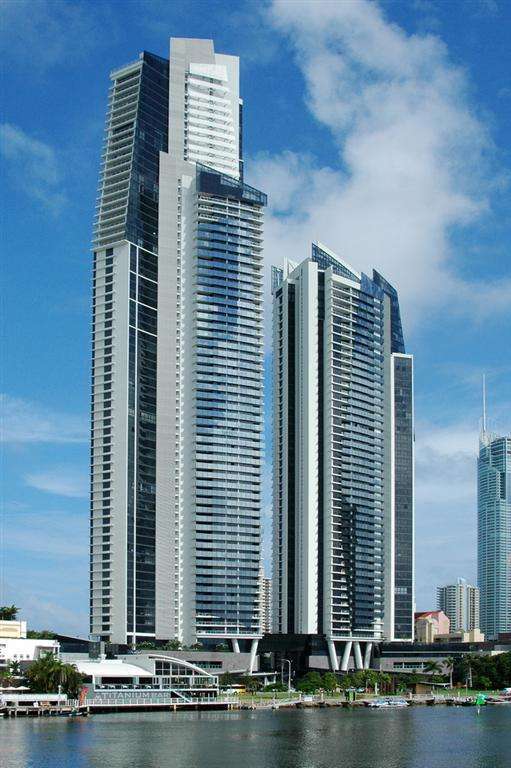 Some people say that we travel not to escape life but for life not to escape us. Every now and then, we need to take a break from work and reward ourselves so we can refuel and get ready for another weeks or months of working very hard.
The beach is one place where you can relax and forget about the complexities of your life in the city. It is where you can have a quiet time, read a book, or perhaps sip champagne with your friends or family. When it comes to beach holiday, nothing beats Surfers Paradise because it is indeed a piece of paradise on Earth. However a Surfers Paradise holiday isn't always affordable.
Before you go, make sure to search for cheap accommodation first. Being a prime tourist destination, accommodation in Surfers Paradise, especially those that are closer to the beach and those that offer great amenities, sell like hotcakes especially during high season, and even more so when it's cheap!
To make the process of securing cheap accommodation faster and easier, book through www.hrsp.com.au. We offer large variety of cheap accommodation, which includes hotels, resorts, and apartments. We also provide detailed descriptions, pictures of the actual unit, and even virtual tour so you'll know what to expect even before you get here.
HRSP.com.au is a user-friendly website and it is very secure. This means that your personal and billing information will be treated with utmost confidentiality. On our website, the first thing that you're going to see is an accommodation search which returns real-time accommodation availability. Rates start from $165/night that sleeps 6-8 people. If you find them attractive, simply click on the offer and you'll be directed to the page where you'll find additional information for the apartment or hotel suite. From here, you can book the room at the price it is displayed. Pay for the room and you'll get confirmation in less than 5 minutes. It's that easy!
You can also subscribe to our newsletters to receive hot deals and you may even win $500 in the draw. Don't worry, just like you, we hate spam. So rest assured that we'll only send you email about hot deals that you'll find interesting.
For other tips on finding cheap Gold Coast accommodation, be sure to read our earlier post How to Secure Cheap Accommodation on the Gold Coast.