Featured Gold Coast Resorts: Apartment 4204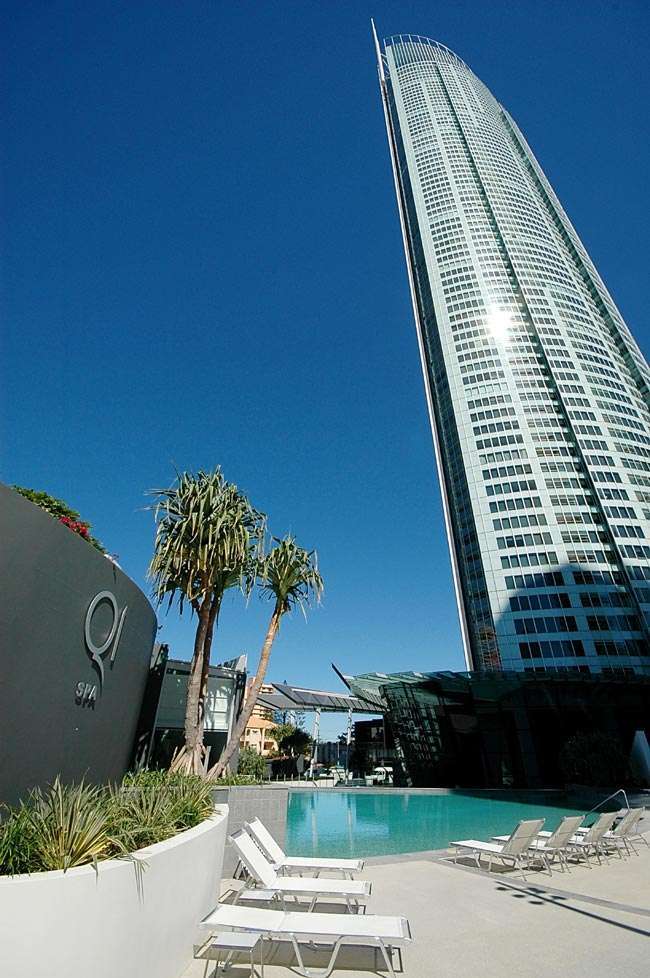 What is world's tallest residential tower? The answer is home to Apartment 4204. This Gold Coast Resort is found at the heart of Surfers Paradise. Its towering building has almost become one of the most famous landmark for the Gold Coast. The height of the building is also advantageous because it allows their guests to have the best panoramic view and enjoy the captivating beauty of the Gold Coast. All you need to do is look over the window and all your stress will be gone.
Of course, staying on the Gold Coast means having fun at the beach, feeling the sand on your toes and enjoying the warm sun. If you are staying at Apartment 4204, that is an easy thing to do because all it takes is a few steps and you will find yourself on the beaches of Surfers Paradise. Here, you will find various water activities to enjoy or maybe just spend a lazy afternoon enjoying the view.
When it comes to finest amenities, this resort is surely unbeatable. They have an irresistible pool inside, gym that is fully equipped with the latest machines and a spa that will really calm you down.
A couple of days may not be enough just to cover all the fun filled things that you can do while you are on the Gold Coast. You better reserve several days at Apartment 4204 for an unforgettable holiday.
For an easy way of booking and reservation, go to hrsp.com.au. The site offers not just accommodation at Apartment 4204 but other great Gold Coast Resorts to stay in too. To access all the information that you need, hrsp.com.au is the website that you need to visit.