Introducing Moroccan Resort, Apartment 311
Moroccan Resort is one of the finest places to stay in the Gold Coast. This 4 ½ star resort offers luxurious holiday apartments located in the heart of Surfers Paradise. At HRSP, we are proud to introduce our holiday apartment – Apartment 311 at the Moroccan Resort. Here's what this apartment has in store for you:
An elegant and spacious 3 bedroom apartment
Situated on level 5 of the Esplanade Tower of Moroccan Resort, Apartment 311 offers luxurious Surfers Paradise accommodation with a lovely beachside setting. The self-contained apartment offers stunning views of the Gold Coast beaches and the ocean. With three large bedrooms and two and a half bathrooms, this elegant apartment is spacious enough for a large family or a group of friends on a holiday.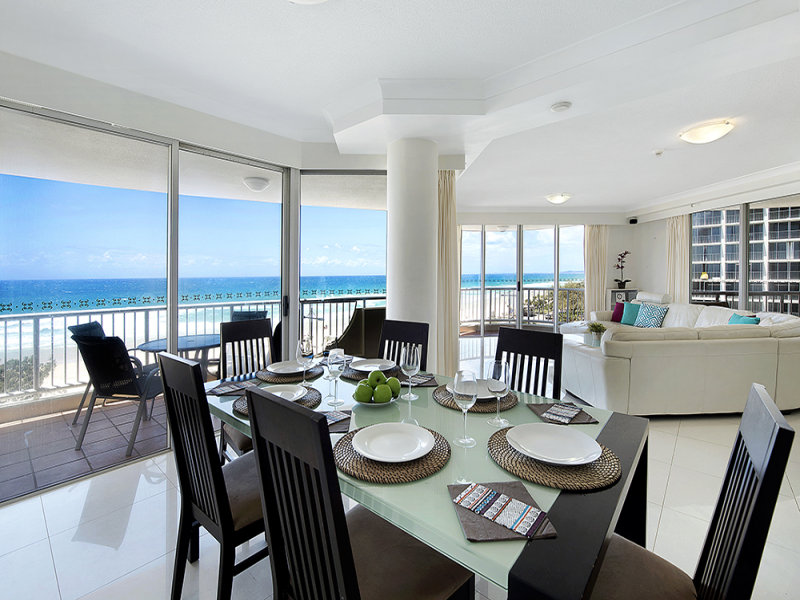 Top class facilities and amenities
Apartment 311 offers first class facilities and amenities to make your holiday all the more enjoyable. The apartment is fully air-conditioned and features an immaculate lounge area with various entertainment options including free Foxtel. A fully equipped gourmet kitchen, full laundry facilities and a separate dining area offer all the home comforts needed for a convenient holiday. Best of all, by staying at this apartment, you get to enjoy all the facilities offered by Moroccan Resort, including indoor spas and saunas, heated swimming pools, BBQ areas, a gymnasium, a games room and much more!
Incredible value for money
Why stay in a hotel when you can enjoy spacious Surfers Paradise accommodation with the same amenities at a better price? Apartment 311 at the Moroccan Resort offers incredible value for money. Available for just $295 per night, this pristine apartment is yours to enjoy. Additionally, as a valued blog reader, you can take advantage of our exclusive 10% discount offer by entering coupon code D10 when booking online and save 10% on your accommodation.
If you haven't booked your Surfers Paradise accommodation yet, make sure you consider Apartment 311 at the Moroccan Resort. Moroccan Resort is located centrally in Surfers Paradise and is close to the beach, restaurants, nightlife and shops so you really needn't look elsewhere for accommodation.  You cannot find such luxurious accommodation at a better price in Surfers Paradise!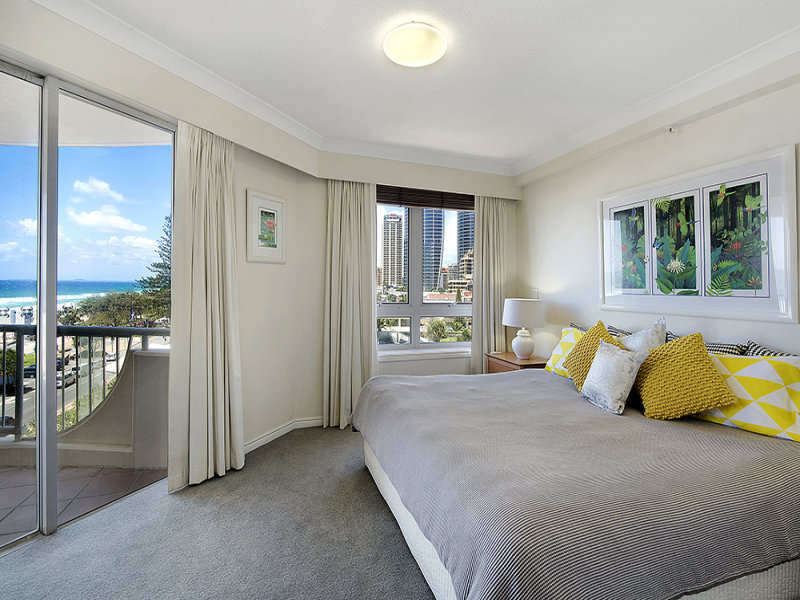 Click here to view the full listing or to book your stay.