Surfers Paradise – your choice!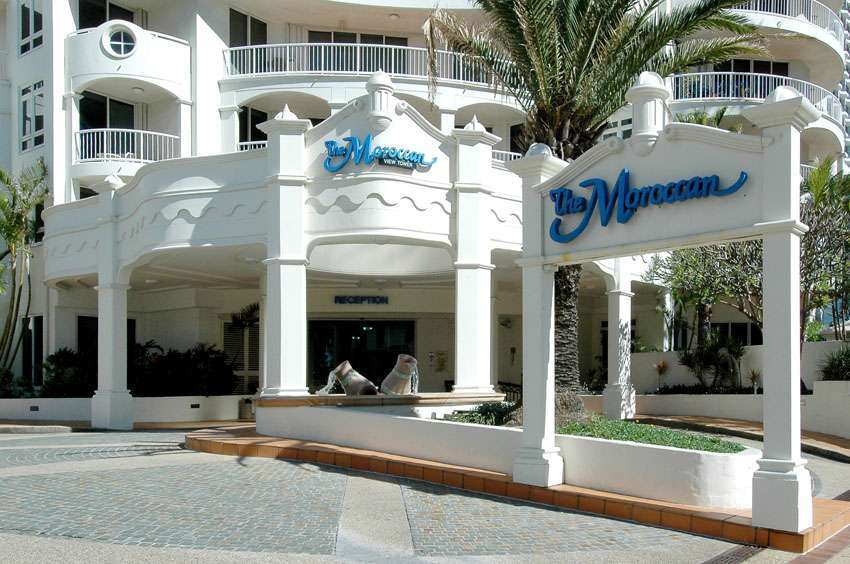 For your holiday in Surfers Paradise would you prefer to book a small hotel room, or, a HUGE fully self-contained 2, 3 or even 4 bedroom apartment with these stunning beach views?
What if there was little difference in the price? What if it was beachside?  What if it was close to all the nightlife? What if it gave you easy access to all the theme parks?
To say thank you for booking with us … if you book within the next 48hrs for stays for 7 nights or more you will pick up a 10% discount off the pricing – just mention this offer on our Live Chat service on the website.
Here are a couple more teasers of some of the actual apartment views you could be enjoying!
How to Book your Surfers Paradise resort apartment  through HRSP.com.au
You have so many choices when it comes to accommodation. There are Surfers Paradise luxury resorts, high-rise apartments, holiday homes, motels, etc. But if you want great services and the best Surfers Paradise hotel deals available, then your best option is to book your hotel accommodation with HRSP.com.au. We provide personalised and customised Gold Coast holiday rental service for the discerning traveller. Here, we consciously made the process of booking Surfers Paradise resorts pain-free.
Just make a search on this website, choose the apartment that will fit your needs and your budget, provide your credit information, and you're done. Yes, it's that easy.
We assure you that booking from our website is 100% safe so you've got nothing to worry about. For questions or to check availability, please call us at 07 5539 8553 and we'll be more than happy to assist you.