5 Major Events Not to Be Missed This July
The Gold Coast is playing host to some fantastic events this July. From music festivals to international celebrations, an expo and a cross-country event, the Gold Coast is offering it all.
Whether you're a local or you're a visitor to the Gold Coast, there are heaps of events to keep you entertained. In fact, there is so much happening this July that I found it difficult to narrow this list to 5.
So, here are the top 5 events hitting the Coast in July. Make sure to attend one or all of these great events!
1. Viva Surfers Paradise | Friday, July 7 – Sunday, July 16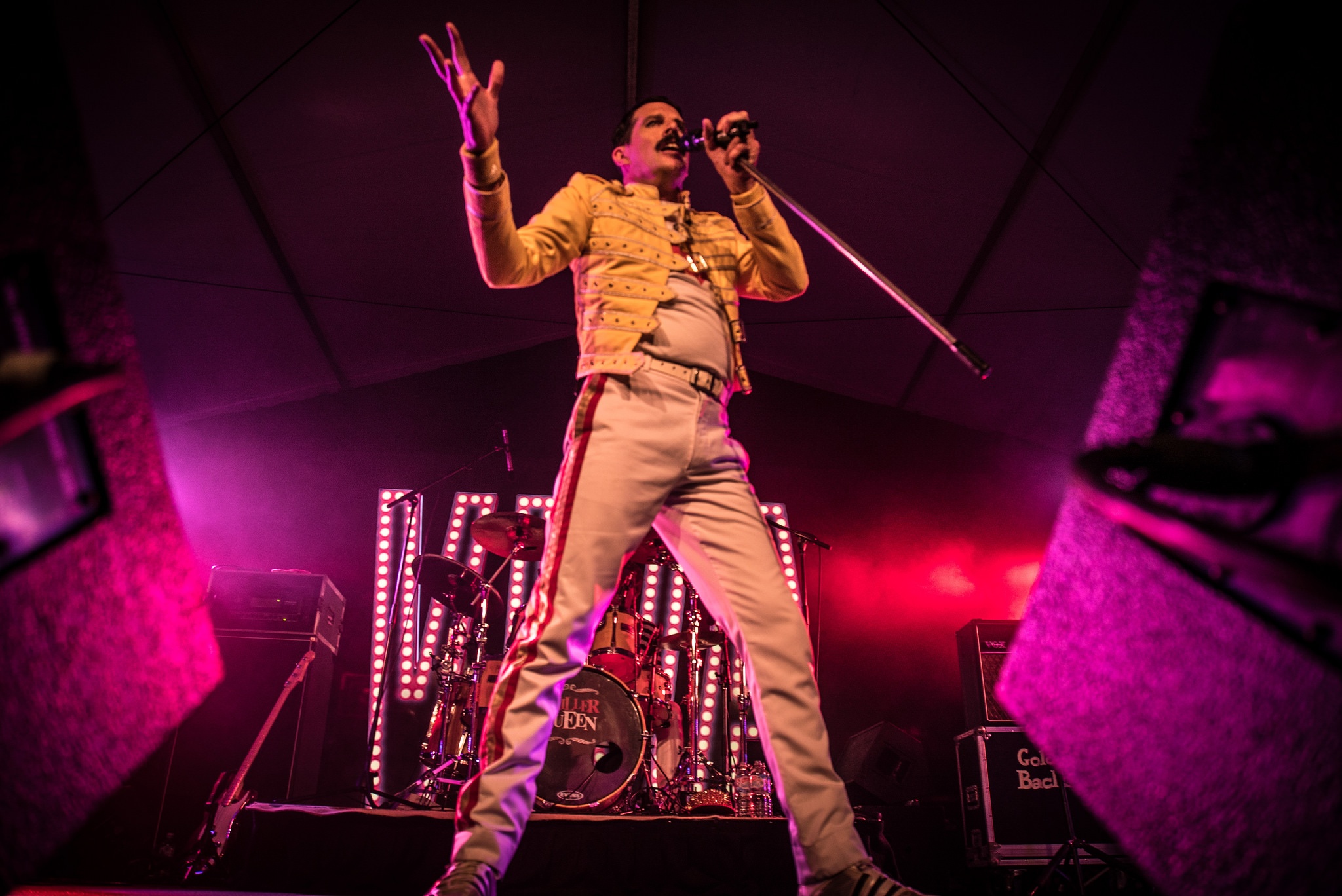 If you're a fan of yesteryear music, then you'll love Viva Surfers Paradise, a musical tribute to legendary artists. There's much more to this festival than just music – there'll be dancing, vintage car shows and an Elvis Tribute contest. This is one of the biggest music festivals to hit the coast this season, and is sure to be a hoot! This festival takes place in Surfers Paradise, within walking distance from our holiday apartments at HRSP.
2. Bastille Day Dinner and Show | Friday, July 14
Celebrate the French National Day at the Bastille Day Dinner and Show held at the German Club Gold Coast. There will be dancers, musketeers and opera singers. There's also an incredible buffet of delectable French dishes and desserts. Say no more! Tickets for this event are limited, so make sure to grab your mates and book now!
Tickets for this event are priced at $20 for children and $65 for adults. You can purchase tickets at the official Bonjour French Festival website.
3. Broadbeach Country Music Festival | Friday, July 28-30
Fans of country music can celebrate this July, thanks to the Broadbeach Country Festival. This three day-long music festival features over 30 local artists, markets, roving entertainment and much more! What's more is that Broadbeach is located just 6 minutes on the tram away from our holiday accommodation at HRSP. So, if you stay with us, you'll face absolutely no problems getting to or from this great festival.
Find out more about this free music festival at the official Broadbeach Country website.
4. Kokoda Challenge Gold Coast | Saturday, July 15 – Sunday, July 16
Adventure lovers and fitness enthusiasts should definitely participate in the Kokoda Challenge Gold Coast. This gruelling cross-country event includes 96km of winding tracks, 5000m of vertical elevation and a total of 13 checkpoints. You'll need to grab your mates and form a team to participate in this event.
Registration cost per team for this event is $460 and you can purchase tickets at the official Kokoda Challenge website.
5. Gold Coast Caravan and Camping Expo, Home and Outdoor Living Ideas 2017 | Friday, July 28 – Sunday, July 30
Whether you're an outdoor enthusiast or a homebody, you'll find heaps interesting products at the Caravan and Camping Expo. This is a dual expo, that will showcase home and lifestyle products and services side-by-side with caravans and camping accessories. With over 180 exhibitors and a huge range of market stalls, you're sure to have a good time exploring this expo.
Tickets are priced between $8-$10 and you can purchase tickets at the official Gold Coast Expo website.
If you're heading to the Gold Coast to attend any of these events, then book your holiday accommodation with HRSP. We offer stunning 2 and 3-bedroom holiday apartments located in Surfers Paradise, close to most of these events. Moreover, our apartments offer stunning value for money, far better than what hotels or other accommodation options offer.
Click here to view our availability and call us at +61 7 5539 8553 to speak with our booking agents today!