5 Sporting Events Not to Miss Next Month
July is an action-packed month on the Gold Coast, with several major sporting events taking place. From marathons to AFL matches and cross-country events to a 4-ball championship, there is something in store for all sports enthusiasts this month.
Continue reading as I list 5 of the biggest sporting events hitting the Gold Coast in July.
1. Gold Coast Airport Marathon | Saturday, July 1 – Sunday, July 2 from 6:00am-2:00pm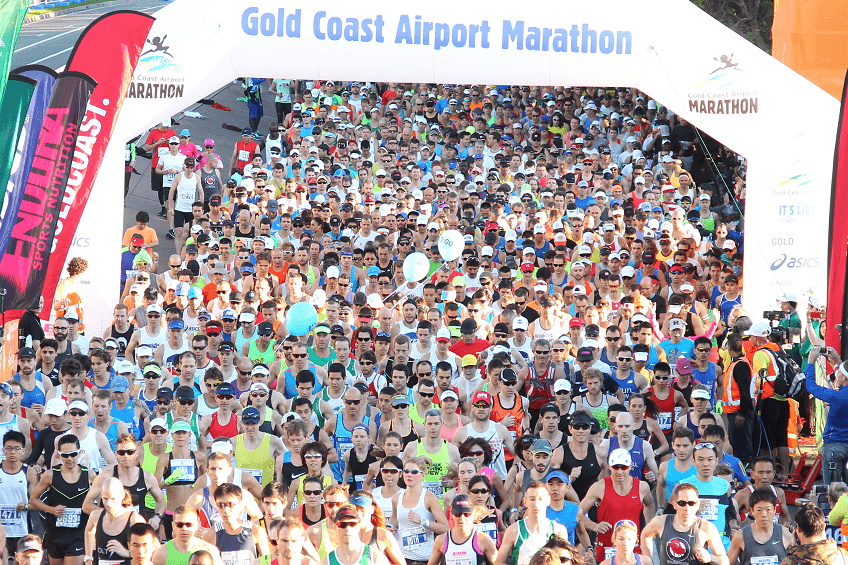 Join thousands of participants and be a part of Australia's premier road race at the Gold Coast Airport Marathon. This event will feature a range of competitive distance races for adults and for juniors. The marathon starts at the Broadwater Parklands in Southport. Ticket prices range from $25-$135 depending on the race entered in.
2. Kokoda Challenge Gold Coast | Saturday, July 15 – Sunday, July 16
Grab a team of mates and head to the Gold Coast hinterland for some gruelling action at the Kokoda Challenge. This endurance event consists of various running and climbing tracks, covering 96km. There's also a smaller 48km challenge that is taking place at Numinbah Valley. Tickets are priced at $460 per team.
3. SCA Rennie Mountain Bike Camp | Wednesday, July 5 – Friday, July 7 from 9:00am-3:00pm
Treat your kids to some serious fun at the SCA Rennie Mountain Bike Camp. Coached by a world champion, this camp aims to improve bike riding skills of children in a safe manner. There are some neat freebies on offer as well. Tickets for the entire duration of the camp are priced at $265.
4. Gold Coast SUNS Home Games | Saturday, July 1, Saturday, July 15 and Saturday, July 29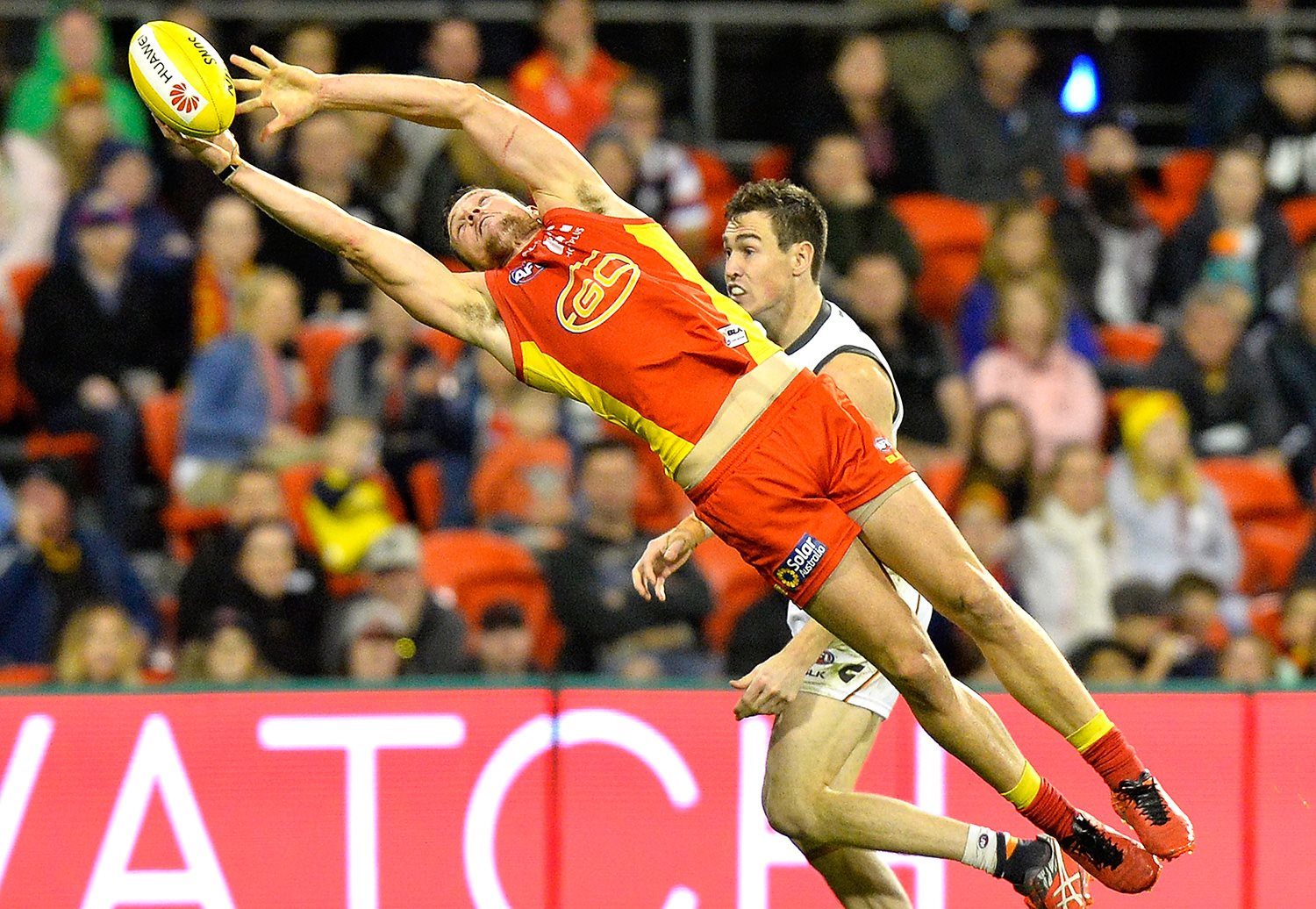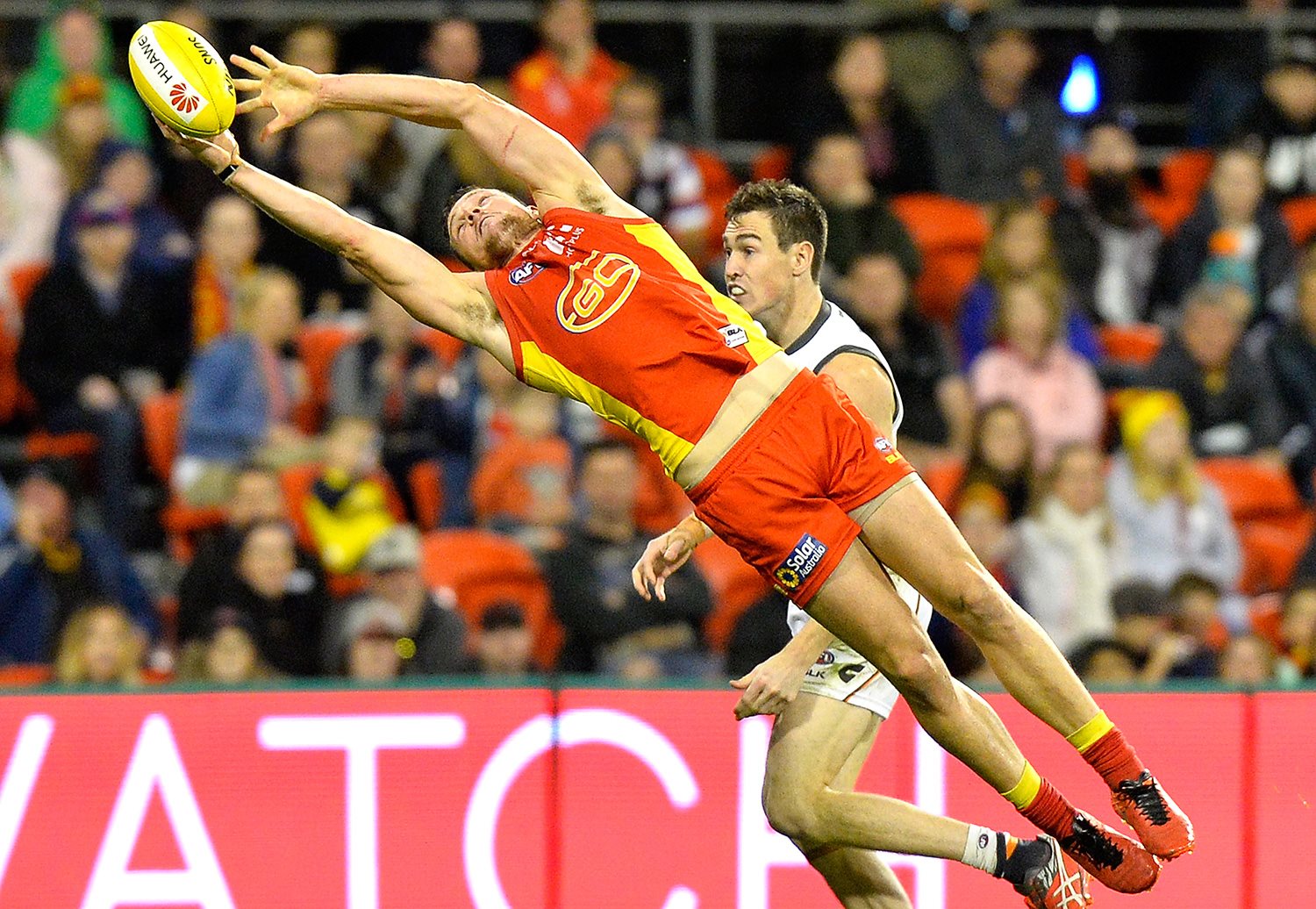 Cheer on the Gold Coast SUNS as they take on various rivals this month at their home ground. The SUNS are taking on North Melbourne, Collingwood and Richmond at the Metricon Stadium in hope of climbing the ladder. A ticket to a game will cost you $25. Great action and a live atmosphere guaranteed!
5. Sanctuary Cove 4-Ball Challenge | Monday, July 17 – Saturday, July 22
Find a partner and head over to Sanctuary Cove for the international Sanctuary Cove 4-Ball Challenge. While you enjoy 4-ball, there's also daily presentations and a fine lunch to keep you entertained at this sporting event.
Should you be heading to the Gold Coast for these sporting events, then you'll need central accommodation. For this, HRSP's Surfers Paradise holiday apartments are absolutely perfect. By staying in one of our self-contained apartments, you'll have no problems getting to or from these events.
So, check our availability for your dates of travel and make a booking with us today!