Celebrate Chinese New Year 2017 on the Gold Coast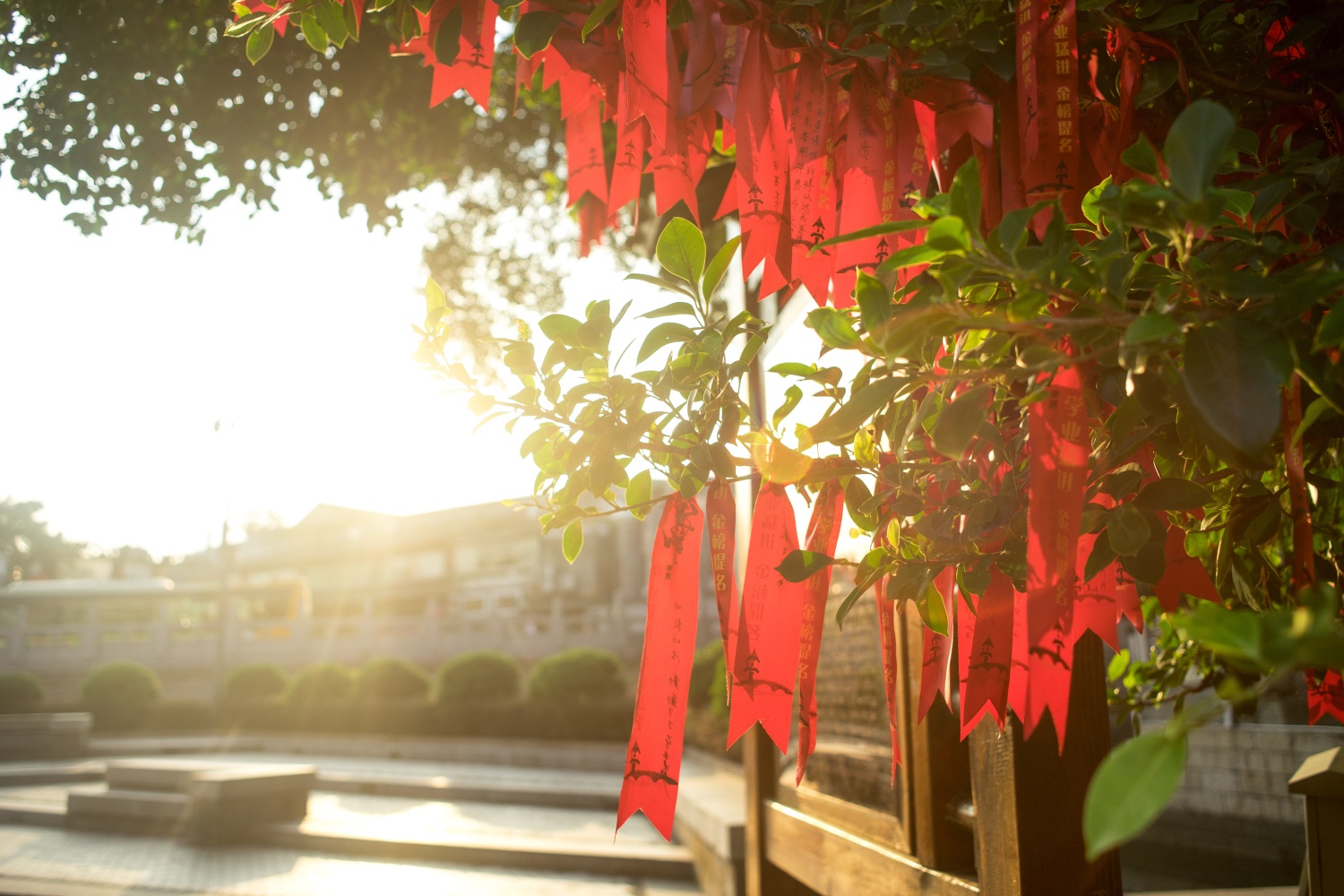 Chinese New Year is a much celebrated event on the Gold Coast – and this year is sure to be no different. The Chinese New Year celebrations see the Gold Coast transformed into an Asian inspired cultural marketplace – full of colour, cultural entertainment and of course, lots and lots of Chinese cuisine!
Celebrate this year at the many family-friendly events to he held across the Gold Coast. Enjoy Asian food stalls, outdoor cinemas, interactive cultural workshops, dance and cultural performances and fireworks displays to cap off the celebrations.
When: The Chinese New Year 2017 will be celebrated on Saturday, January 28.
Where: Chinese New Year will be celebrated all over the Gold Coast. However, I recommended Chinatown in Southport for the best celebrations!
The Chinese New Year is the perfect excuse to plan for a short Gold Coast getaway. And whether you're coming with your family or friends, HRSP has a holiday apartment for you. Located in the heart of Surfers Paradise, our apartments will ensure you can access all the celebrations with ease!
So, plan your getaway, pack your bags and book accommodation for the Chinese New Year with us today. Click here to check availability.