Summer holiday camps on the Gold Coast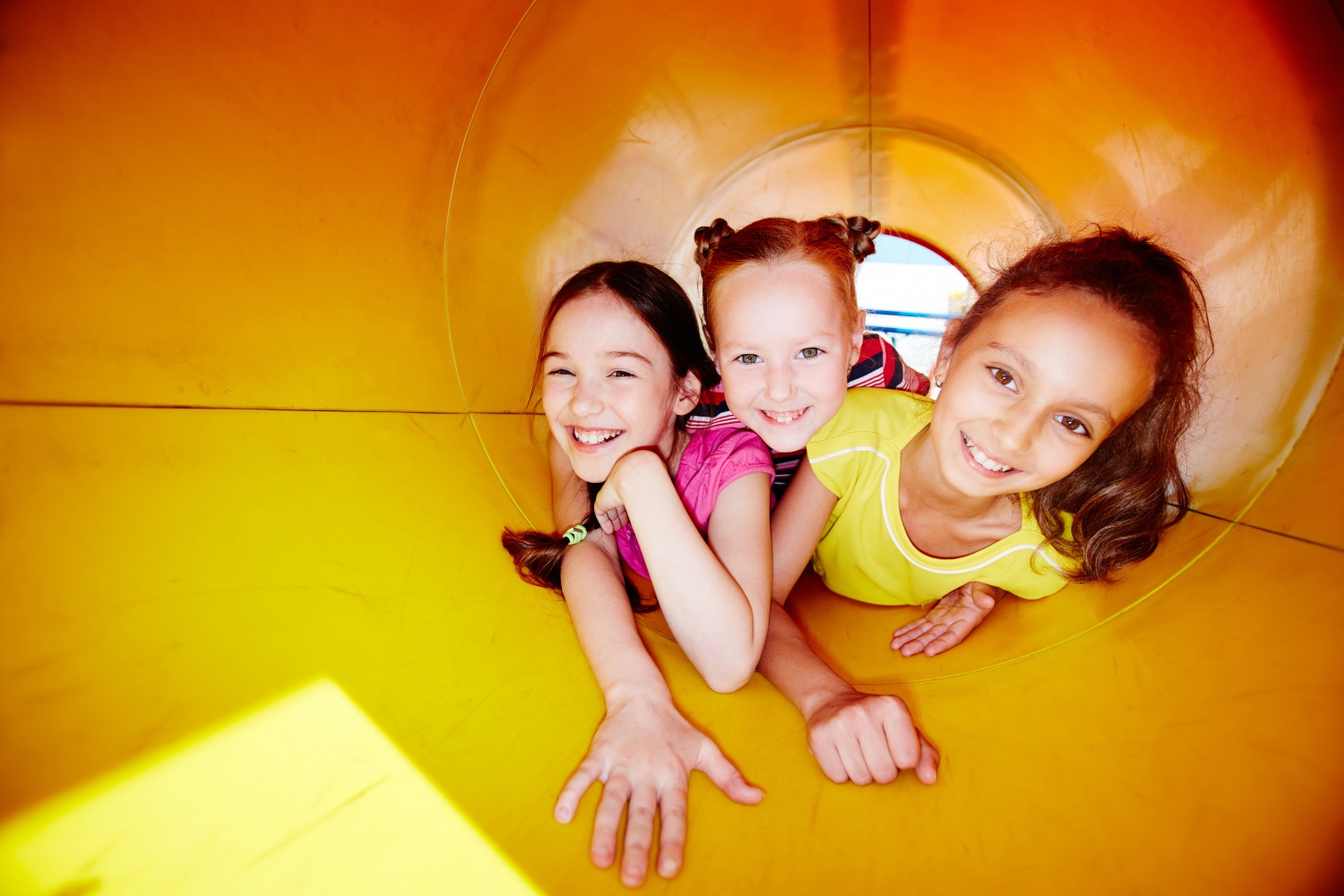 While summer means long school holidays for kids, it can often present scheduling nightmares for working parents. Because of this, summer holiday camps on the Gold Coast can be a lifesaver for many families.
Summer camps are ideal for working families, who don't get time off over the holiday. They are also ideal for holidaying families looking to get a short break from their kids.
If you're a parent looking to enrol your children in a camp over the summer holidays, you have the following options on hand.
1. Vertec Adventure Summer Holiday Camp
Vertec Adventure Summer Holiday Camp is a great camp for children between 8-17 years of age. This camp features many activities including archery, bush craft, abseiling, rope courses, camping skills, team challenges, canoeing, rock climbing, kayaking, orienteering, mountain biking, group games and much more! This summer camp will be held over 5 days and 4 nights. Camp costs include everything ranging from meals to accommodation and activities.
The Vertec Adventure Summer Holiday Camp will be held from December 12-16 and from January 5-9. This summer holiday camp will take place at the QCCC Tamborine. Day camping tickets for this summer camp cost $300, while 5-day adventure camp tickets cost $550. Find out more about this summer holiday camp at http://vertecadventure.com.au/.
2. LYQ Summer Holiday Camps
The LYQ Summer Holiday Camp is an excellent adventure for kids between grades 3-11. This holiday camp features various activities including wakeboarding, surfing, rock climbing, beach games and a lot more! Moreover, prominent Christian leaders will be present at this camp to narrate Bible stories to children.
LYQ Summer Holiday Camps will be held from December 7 to January 13 at Luther Heights Youth Camp in Point Arkwright. You can find more information about this great summer camp at http://www.lyq.org.au/summercamps.
Whether you're a local or a tourist, if you want to enjoy some free time without your kids, enrol them in one of these summer camps. While your kids have a fun time, you can also relax and take some time off on your summer holiday.