SWELL Sculpture Festival 2017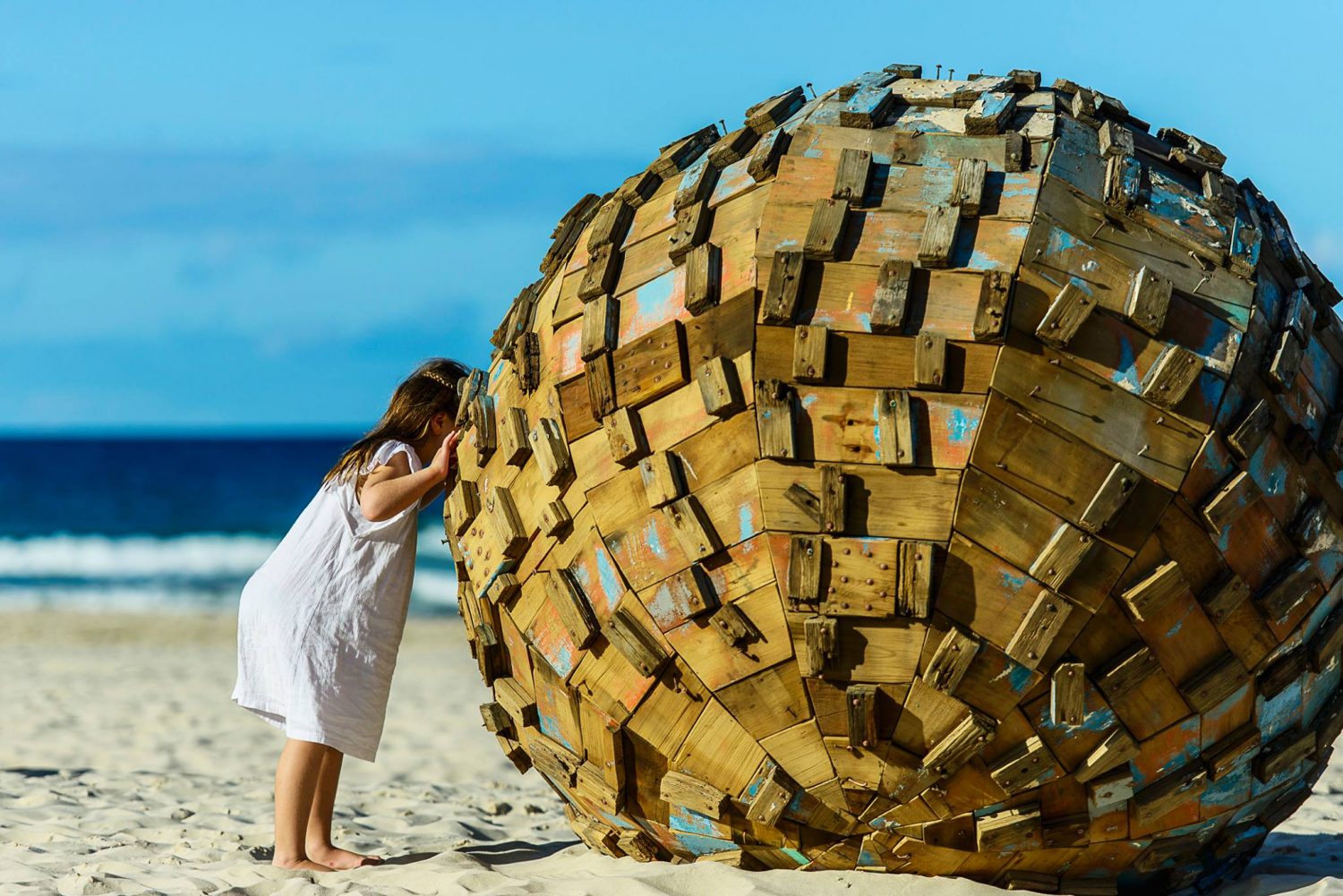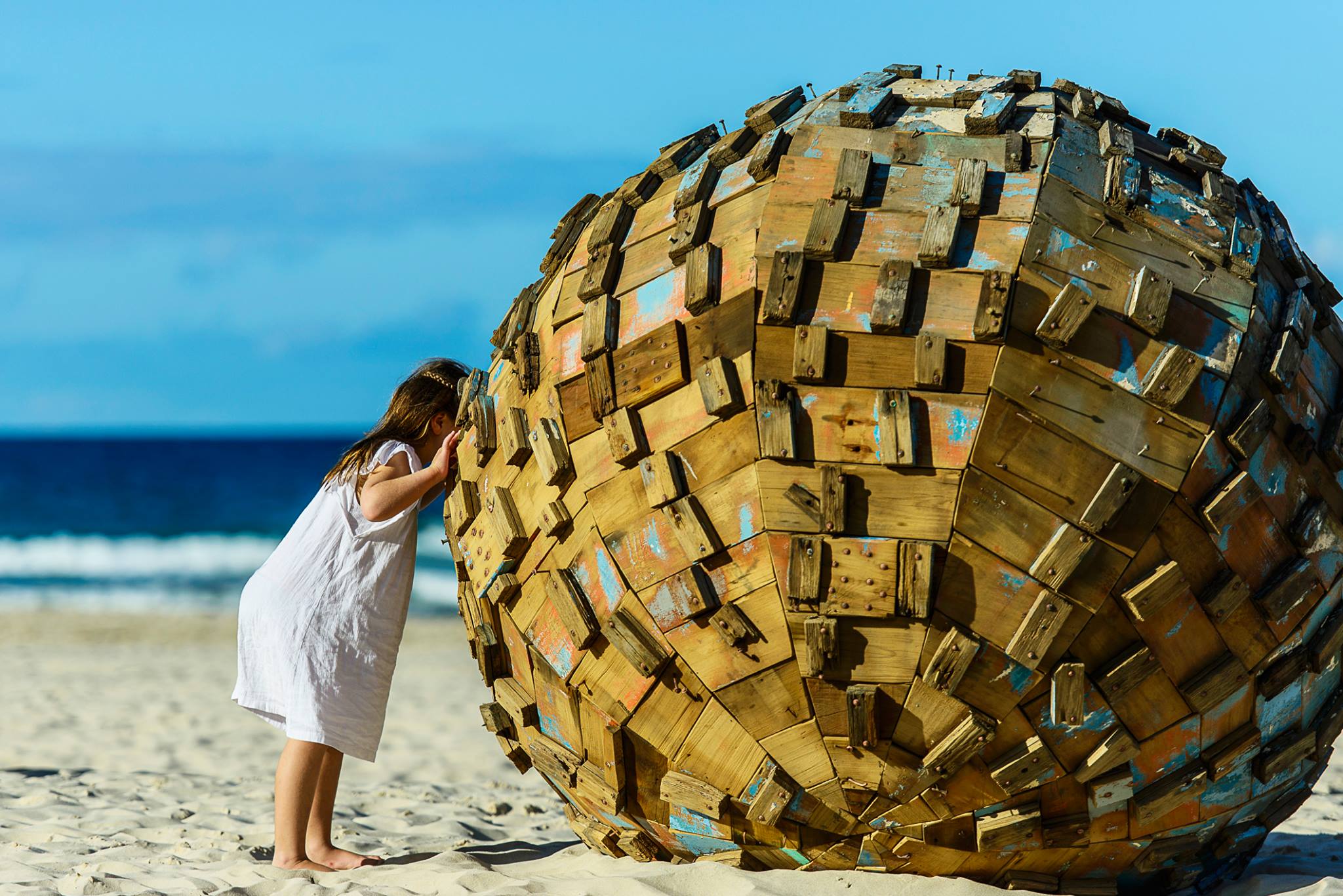 If you're heading to the Gold Coast this September and like a little art, then you'll love what the Gold Coast has in store for your arrival. During September the Swell Sculpture Festival hits the Coast, sprinkling culture, creativity and love throughout the region.
The Swell Sculpture Festival showcases more than 50 artworks by renowned national and international artists on Currumbin Beach. Guided walks, talks with artists, yoga, workshops, live music and of course, delicious food will be other highlights of this popular festival.
When: Friday, September 8 to Sunday, September 17
Where: Currumbin Beach
Cost: Free
Website: http://www.swellsculpture.com.au/
If you haven't yet booked any accommodation on the Gold Coast, then you'll need to do so very soon. For this, look no further than our holiday apartments at HRSP. We offer a range of 2 and 3-bedroom apartments in Surfers Paradise, which are ideal for any Gold Coast holiday.
Check our availability and rates for your dates of travel and book an apartment with us today!