Your Weekly Gold Coast Event Guide: May 29 – June 4
This week, the Gold Coast has some fantastic events in store for you. From morning teas to sports games and fireworks exhibitions, the Gold Coast sure promises a lot of for the week ahead.
Here are some of the biggest events taking place on the Gold Coast this week. Make sure not to miss out on them.
1. Australia's Biggest Morning Tea | Monday, May 29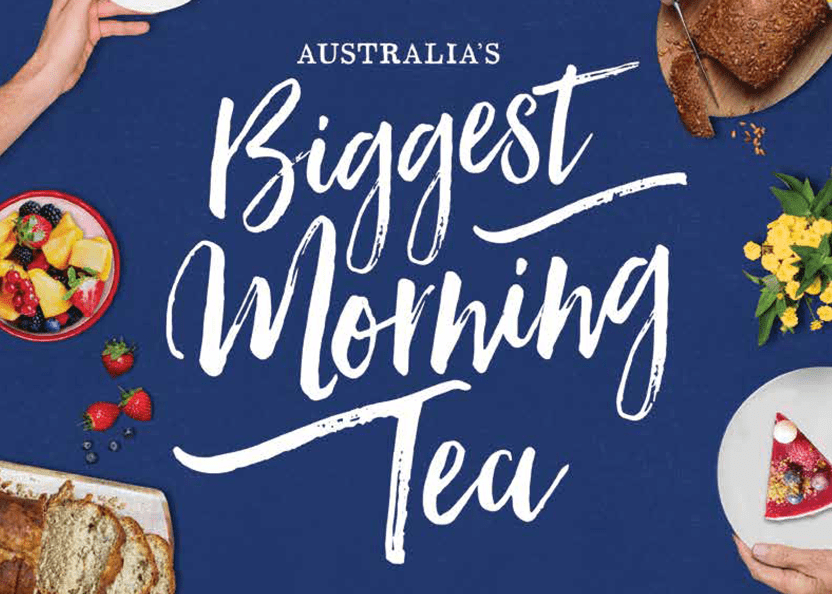 Join the Gold Coasters in a lively morning tea session at Australia's Biggest Morning Tea. All proceeds from tea sessions will be used to fund cancer research in Australia. While the official date is listed as 29th May, morning tea sessions will be held throughout the week. With parties happening all over the coast, you can pick one that's closest to you.
Find out more about this free event at the official Biggest Morning Tea website.
2. State of Origin at One50 Public House | Wednesday, May 31
If you love rugby league, then there's no better place to watch the first game of State of Origin than One50 Public House. Cheer on Queensland in one of the coast's best bars. Did I mention that apart from being free, this event features amazing food and over 40 fabulous beer options to choose from? I'll see you there.
Find out more about this event at the official One50 website.
3. Gold Coast SUNS vs West Coast Eagles | Saturday, June 3
Be a part of the energetic AFL and join hordes of people in supporting the local favourites. The Gold Coast SUNS are taking on rivals, the West Coast Eagles in a home game. This match promises an electrifying atmosphere, so make sure to add it to your holiday itinerary.
Tickets for this game are priced at $25 and can be purchased at the official Gold Coast FC website.
4. Diversity Gold Coast | Saturday, June 3
Diversity Gold Coast is a wonderful free event, which celebrates the diverse cultures of the region. On this day, Chinatown will come to life and will showcase the best of multicultural communities and lifestyles. There's also going to be live entertainment and musical performances on the day.
Find out more about Diversity at the official City of Gold Coast website.
5. SeaFire | Saturday, June 3
Whether you're holidaying with friends or family, SeaFire is a must! This wonderful exhibition of fireworks and pyrotechnics features international artists and entertainers from around the world. This event will be synchronised to a musical score, making it a vibrant evening to remember. I'll be attending SeaFire and I highly recommend that you do too.
Find more information about this free event at the official Surfers Paradise website.
With so many fantastic events lined up, lots of people will be travelling to the Gold Coast this week. Make sure to book your accommodation with us at HRSP before they do.
Check our availability for your dates of travel and book with us today!