Surfers Paradise's Best Cocktail Bar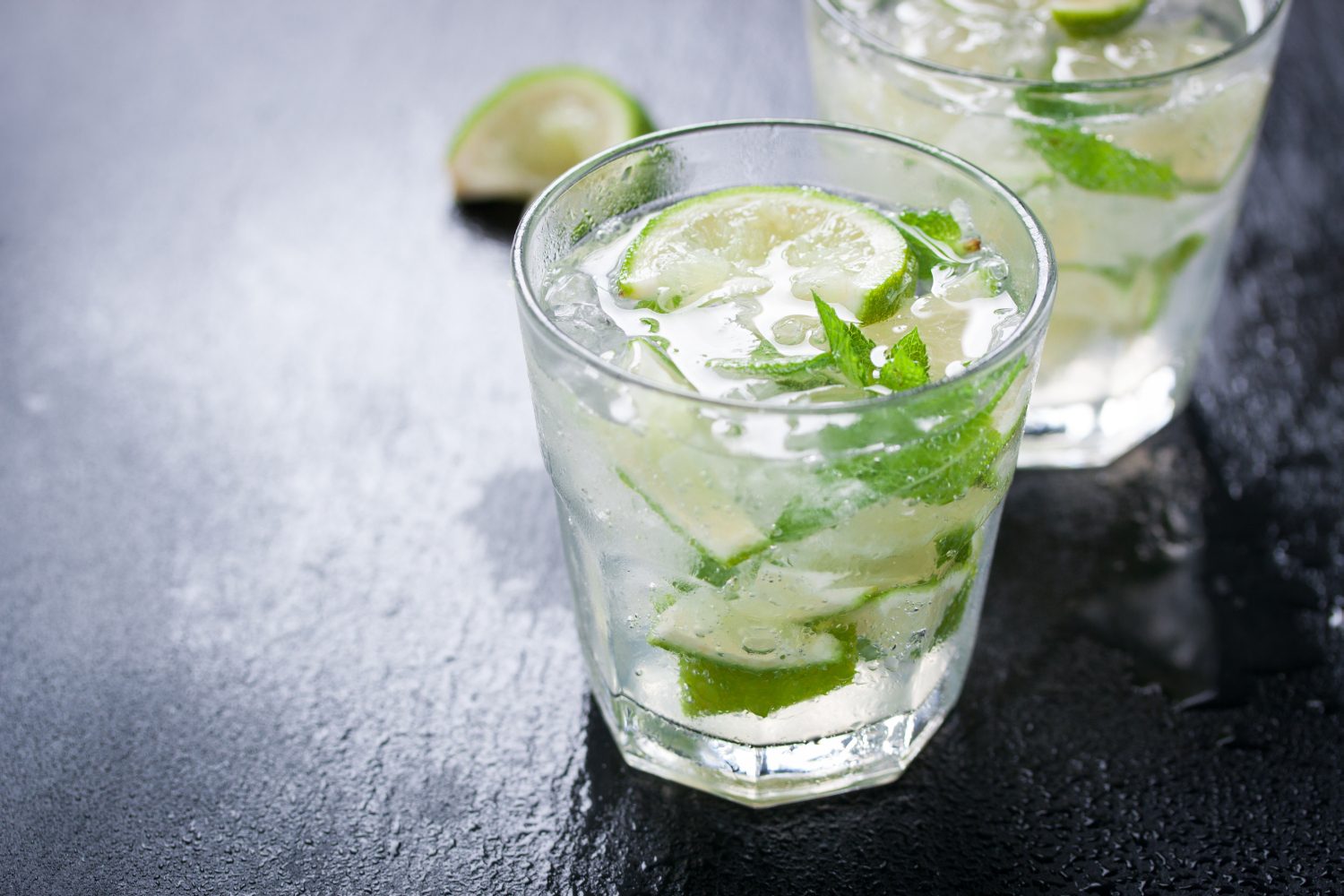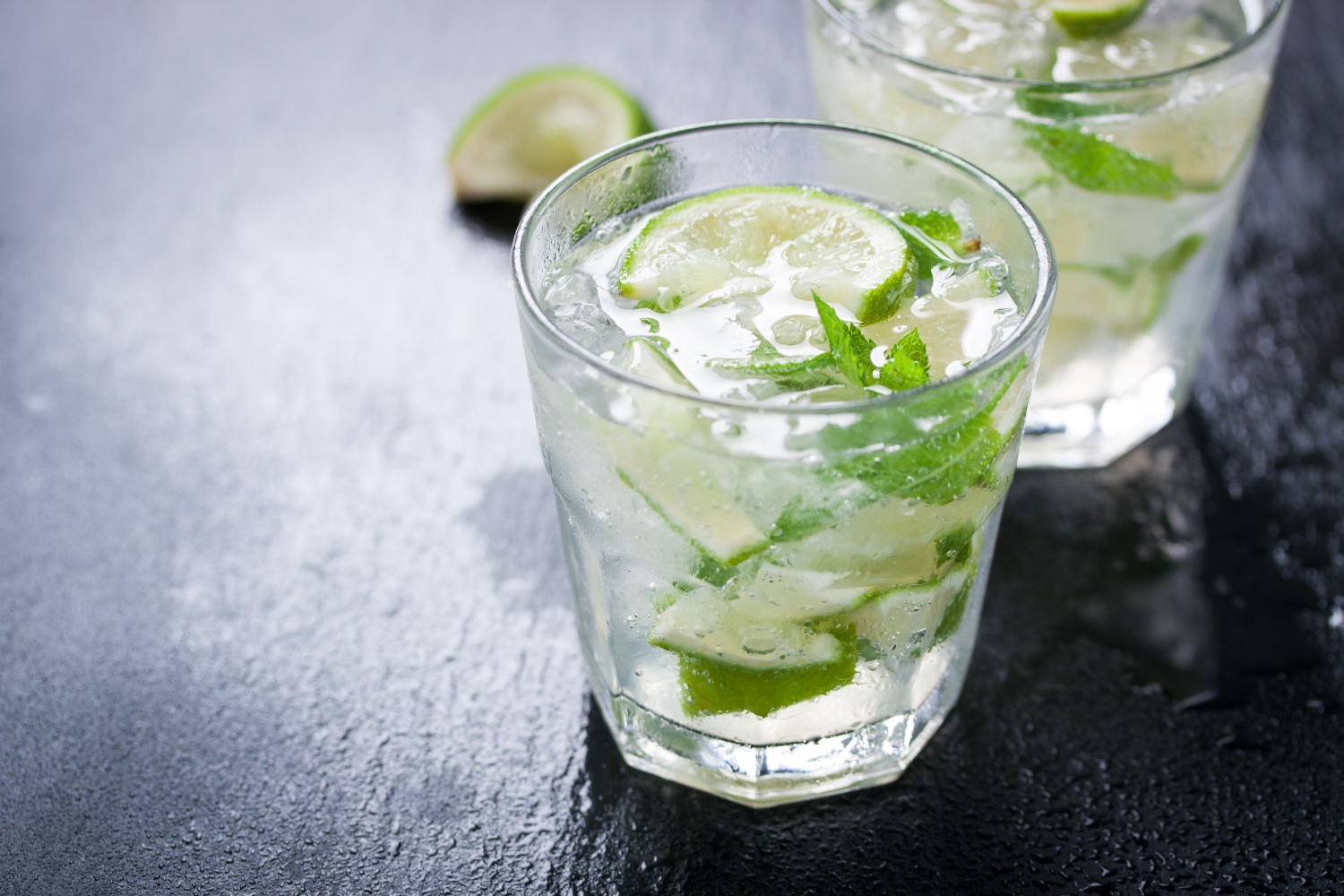 While Surfers Paradise is known for its bars and nightclubs, there are so many to choose from that it is almost become impossible to get a true indication of which are offer the quintessential "Surfers Paradise" experience. We're happy to report that we've done the hard work for you (you're welcome) and, in scoping out the best of the best, offer you the Ultimate Guide to Cocktail Bars in Surfers Paradise:
Sandbar is our first favourite café/restaurant/bar. It serves a killer cocktail menu: an extensive selection of drinks, with friendly holiday vibes.
Elsewhere may be more of a club than a bar, but it serves some of the best cocktails in Surfers Paradise. Drop by Elsewhere to enjoy great drinks and a live gig by up and coming DJs.
Stingray Lounge is arguably one of the best hotel bars on the Gold Coast. Featuring a pop-art theme and a range of delicious cocktails to choose from, this bar is a great choice for savvy holidaymakers.
Central Lounge Bar and Dining has thrived in Surfers Paradise for over 5 years now. This bar offers great drinks plus great entertainment, making it the go-to option for locals and tourists alike.
Cocoon is a gorgeous bar where you can enjoy wonderful drinks and chat up with mates. The classic cocktails at this bar will certainly leave you wanting for more.
FIX Cocktail Bar is an absolute must-visit on your Gold Coast holiday. This bar offers a sophisticated atmosphere and some of the best cocktails on the Gold Coast. Also, if you book your accommodation at Orchid Residences, then FIX will become your local as it is located in the same hotel!
Best of all, these cocktail bars are within walking distance from the luxury apartments we have to offer at HRSP. So, stay in one of our holiday apartments and you'll have no need to call an Uber!
Take a look at our rates and availability for your dates of travel and book an apartment with us today!