5 Cool Markets to Check Out This Week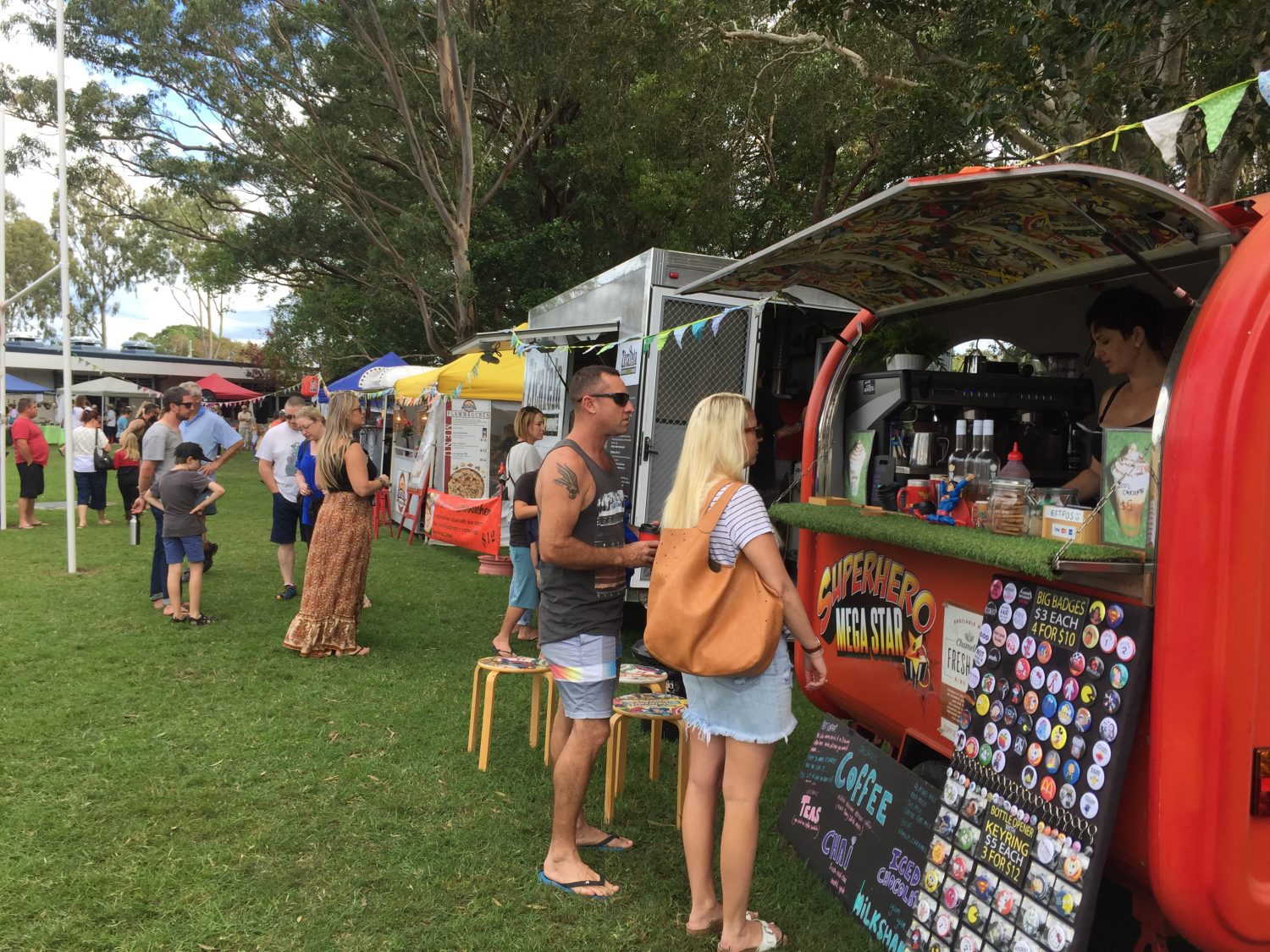 The Gold Coast is known for its amazing markets, which draw in locals and tourists alike. If you're looking for something to do on your holiday, then you're sure to find multiple markets happening around the Coast each and every week, with this week being no exception.
Here are 5 cool markets for you to check out on the Gold Coast this week. Drop by these local markets to have an enjoyable day out.
1. NightQuarter | Every weekend from 4:00pm-10:00pm
NightQuarter is a magical blend of culture, community and food – all in one place. This night market boasts of hosting over 120 stalls covering live music and entertainment, delectable food, fashion and designer accessories. Drop by Helensvale of a weekend to witness the Gold Coast's finest mix of food and entertainment.
2. The Village Markets | First Sunday of every month from 8:30am-1:00pm
For boutique fashion, accessories, lifestyle and all round great vibes, you can't beat The Village Markets in Burleigh. This market provides a platform for upcoming designers, collectors and creatives to showcase their products. It also offers a great blend of food trucks, gourmet eats and live music.
3. Chinatown Street Markets | Every Saturday from 5:00pm onwards
The Chinatown Street Markets bring the best of Asian cuisine and culture to the Gold Coast. This market presents a relaxed atmosphere and showcases a range of attractions. From live cooking demonstrations to live music and cultural celebrations, you'll find it all at this cultural market in Southport.
4. Gold Coast Organic Farmers Market | Every Sunday from 6:00am-11:30am
For the best, tastiest and freshest produce on the Gold Coast, drop by the Gold Coast Organic Farmers Market in Miami. This market is all about fresh, nutritious and high-quality produce, which you can't expect to find elsewhere. Community stalls are also featured during the course of every month.
5. Broadbeach Art & Craft Markets | First and third Sunday of every month from 8:00am-2:00pm
A must for tourist is the Broadbeach Art & Craft Markets, held at Kurrawa Park in Burleigh. Here, you'll find a range of unique collectibles, homewares and décor, among other goodies. This market presents a relaxed and comfortable vibe where you can spend hours shopping and bargain spotting.
If you're heading to the Gold Coast and have not yet booked any accommodation, then consider us at HRSP. We offer a range of luxurious 2 and 3-bedroom holiday apartments in Surfers Paradise, which will place you in a great central location to get to all these markets.
Click here to view our availability or call +61 7 5539 8553 to speak with our booking agents today!