Apartment of the month: Moroccan Resort, Apartment 132
HRSP is proud to showcase our apartment of the month – Apartment 132 at the Moroccan Resort. This stunning 3-bedroom apartment is packed with world class amenities and facilities. And, we're currently offering a great deal on this apartment so make sure to check out today's rates.
Apartment Overview
Apartment 132 is a spacious 3-bedroom, 2.5-bathroom apartment located on level 7 at the Moroccan Resort. It offers majestic views of Surfers Paradise and the ocean. This apartment includes a spacious lounge, a sprawling balcony, a separate dining area, a fully equipped kitchen and a laundry unit.
Features and Amenities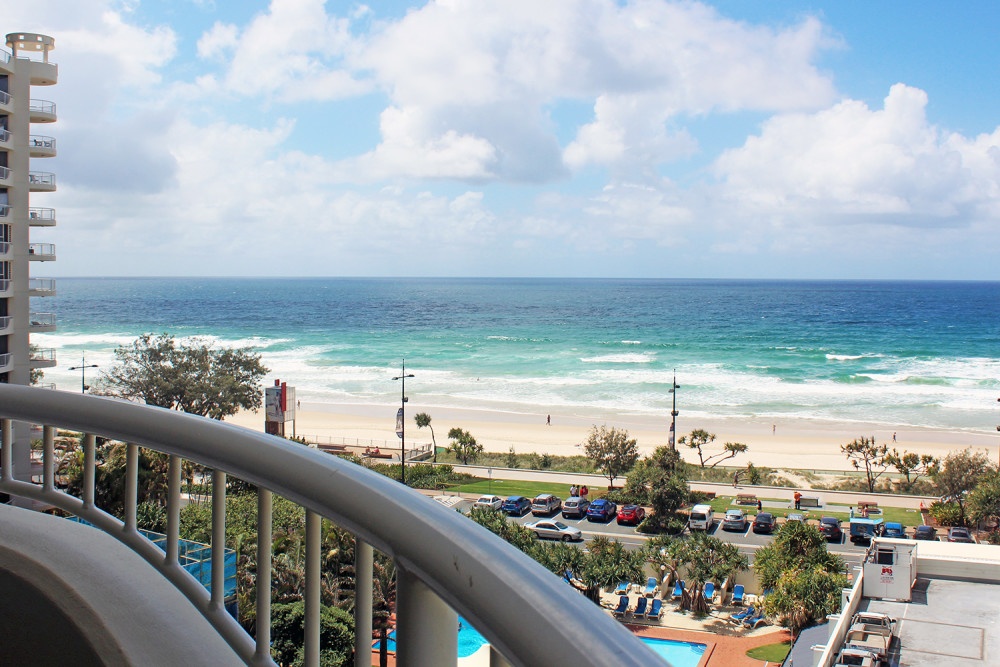 Apartment 132 boasts of having top class facilities and amenities. The apartment is fully air conditioned and comes with a free car park and Foxtel Premium connectivity for free. It also includes a flat panel TV, a DVD player and an entertainment system.
Bedding Configuration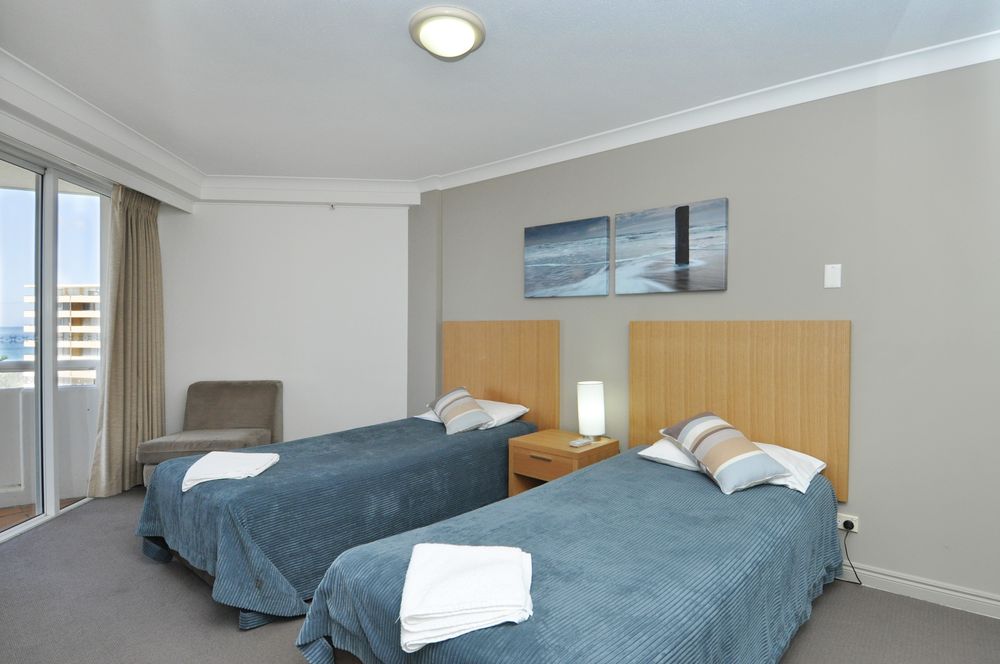 This apartment sleeps up to 6 guests. The master bedroom includes a king-size bed with a private ensuite. The second bedroom comes with two single beds and a private ensuite, while the third bedroom comes with a queen bed. However, Apartment 132 is spacious enough for you to accommodate 2 extra guests. All you have to do is place a request and pay a small surcharge fee when booking and 2 extra foldaway beds will be provided.
When it comes to finding spacious and luxurious accommodation on the Gold Coast, you won't find anything better than Apartment 132 at Moroccan Resort.
Go ahead, visit our apartment listing to find today's deal and make a booking for your upcoming Gold Coast holiday!