Coolangatta Gold 2017, not to be missed!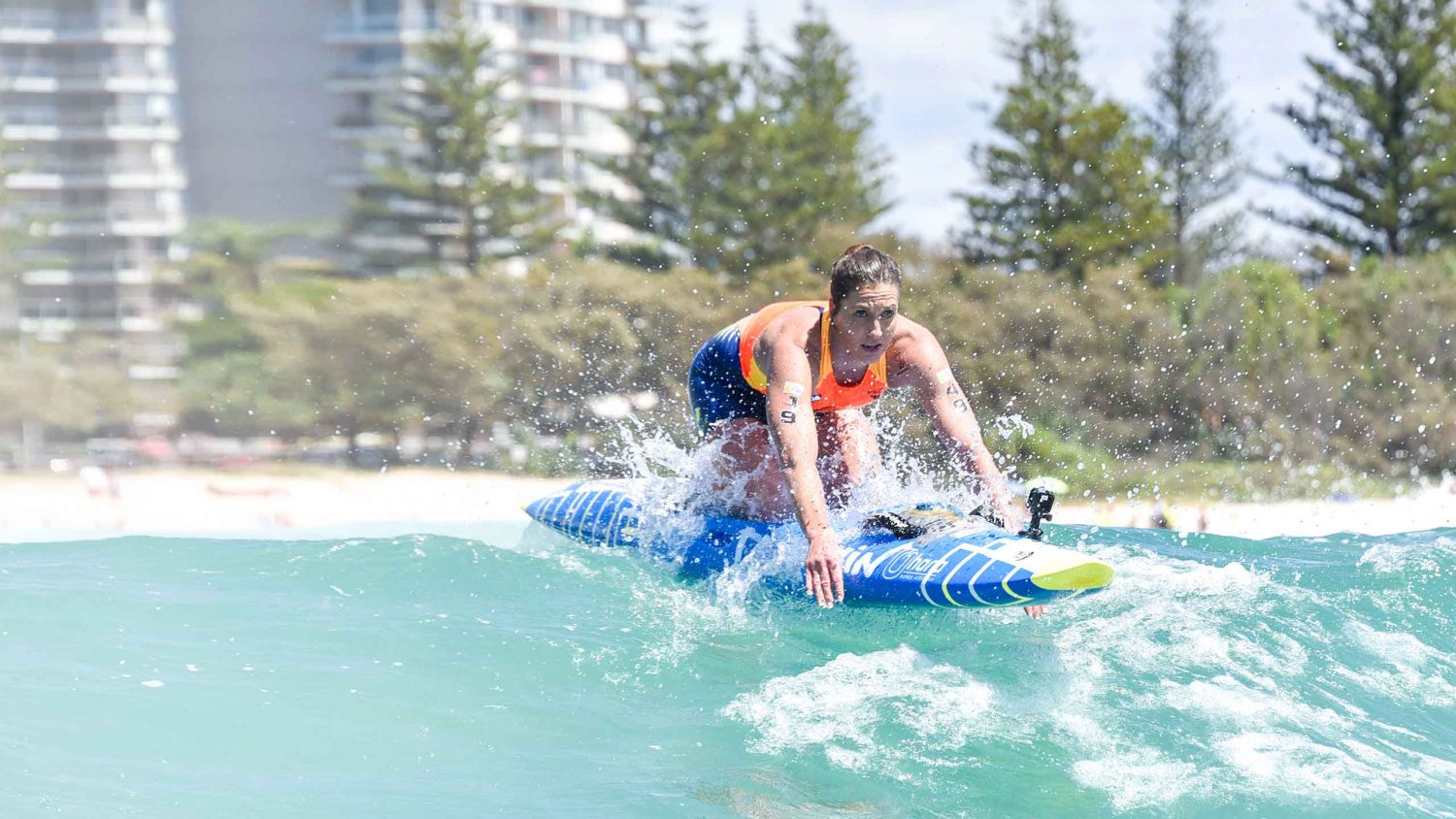 Put on your DT's and gear up for the ultimate Gold Coast ironman challenge – Coolangatta Gold 2017. This annual event features three challenges, namely a 21km short course, a 41.8km long course and a 1.6km youth challenge.
Whether you're participating or just watching this event, it's a great excuse to plan an upcoming Gold Coast holiday.
Where: Coolangatta Beach on the Gold Coast.
When: Saturday, October 7 to Sunday, October 8 from 7:30am onwards.
Cost: Early bird entry tickets for this event range from $40-$523.
Tickets can be purchased at the official SLS website.
If you're heading to the Coast for this event, you need accommodation that puts you close to Coolangatta Beach. For this, HRSP has you completely covered. We offer a range of luxurious 2 and 3-bedroom apartments in Surfers Paradise – just 40 minutes away from Coolangatta Beach. So by staying with us, you'll get to experience the very best of the Gold Coast and be in close proximity to the event.
Book your holiday accommodation with us while it is still available. Call us at +61 7 5539 8553 to book with us today!