Experience the Gold Coast from just $99 a night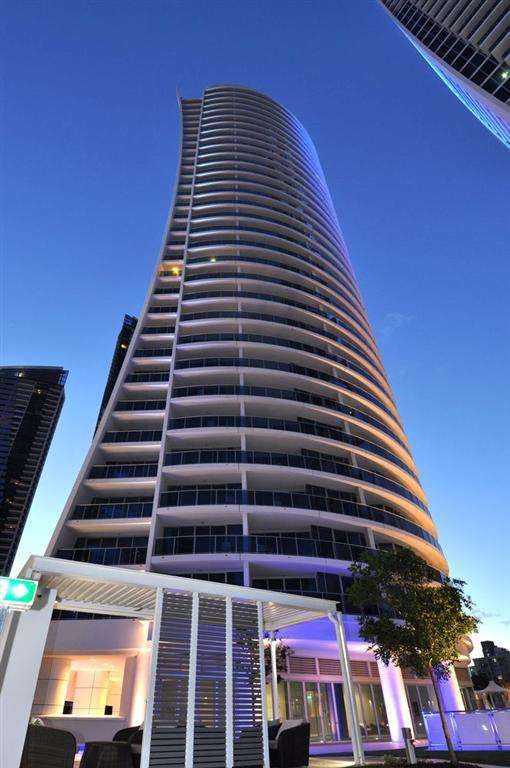 The quality of the accommodation is a huge contributing factor to the success of every trip. No matter how magnificent your destination is, if your accommodation lacks the basic amenities that you're looking for or is not equipped to offer you with convenience and comfort, your holiday is most likely to be ruined.
This is the reason why here at hrsp.com.au, we make sure that we only offer exactly what you deserve for affordable prices. If you're looking for luxurious hotel suites for $200 per night, check out Orchid Residences that is co-located with the brand new five-star Orchid Residences. The smallest (yet still very spacious) apartments sleep 4 people. This means that if you're sharing the tab with 2-3 people, you will end up paying just $50/night. If you're staying for two days, you'll spend just about $99.
Orchid Residences offer luxury, comfort, and convenience. It is located where the action is. It is less than 200 metres away from Esplanade and renowned Surfers Paradise beach. In addition, it offers world-class amenities, which include four swimming pools on the The Deck, indoor heated pool, outdoor pool, theatre, spa and sauna, fitness centres, and a number of bars and restaurants.
Convinced that this is the perfect accommodation for you? Then, check out Apartment 22401. This is a very spacious 2-bedroom unit that offers guest with ample living area. It contains en-suite bathroom, wardrobe, and TV. All rooms are air-conditioned and the lounge features large LCD TV with free access to premium Foxtel. Watch movies with your family or with your friends after a tiring day on the beach.
Rates for 2-bedroom units start at $200. In order to save or to slash the price at least in half, tag along your friends and split the bill. Be sure to also check out the Orchid Residences holiday deals from HRSP.
Book accommodation co-located with Orchid Residences through www.hrsp.com.au; our secure site that guarantees availability and unparalleled service.