Families Love Holiday Rentals Surfers Paradise, here's the proof!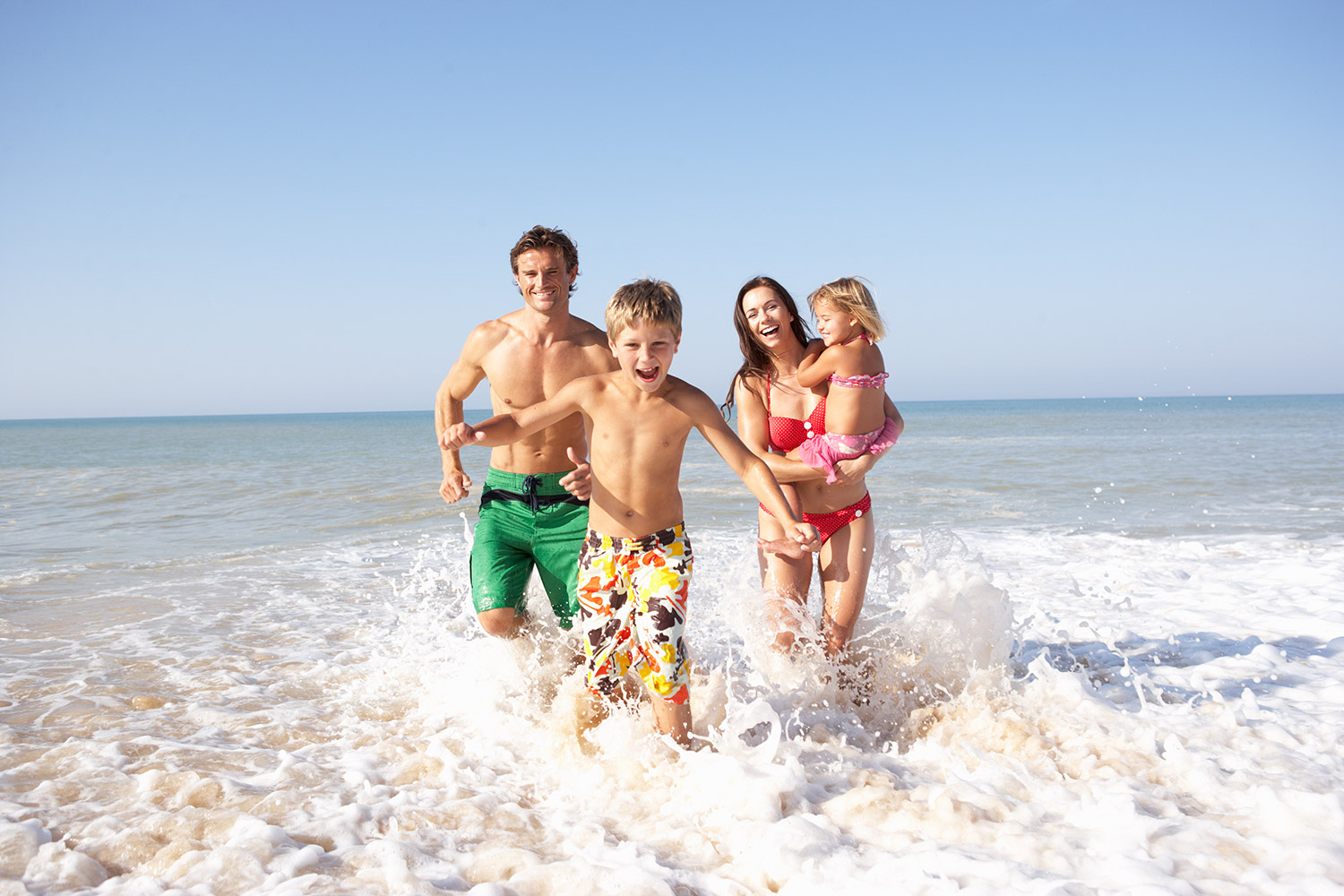 If you're planning a family holiday to the Gold Coast, then consider booking your accommodation in one of the quality apartments we have to offer. All apartments feature either 2 or 3 bedroom and are located in Suffers Paradise, in the leading family friendly resorts. Best of all they are all available at incredibly affordable prices – even more so when you apply our exclusive coupon code that offers 10% off to our valued blog readers. Simply enter D10 when booking your apartment to avail this great offer.
Don't just take my word for it – to show you just how much families enjoy staying in Holiday Rentals Surfers Paradise apartments, let's see what they really think! Here's what some families have had to say about our apartments:
"What a fantastic Venue! My family and I were very pleased with the location, the stunning views and the ability to allow natural air into this massive apartment, the apartment is very spacious and well appointed. The keys are located within a couple of minutes of the accommodation and were very easy to pick up and drop back. We will be back!" – David Morehouse
As can be seen from his review, David loved the space, the location, the level and the amenities of his holiday apartment.
"Thank you for the most amazing and beautiful accommodation on the Gold Coast! It was perfect for a family holiday and provided such luxury as well. I was very impressed and will definitely be back!" – Louise Teasdale
Louise is just one of our many satisfied guests at Holiday Rentals Surfers Paradise.
"The apartment was fantastic for a family holiday. It was in a great location right opposite the beach with restaurants and cafes nearby. The apartment had everything we needed. The host was easy to deal with and I would happily deal with him again." – Jason Elmer
As can be seen, these reviews left on our AirBnB page just go to show how much families love the Gold Coast accommodation we have to offer here at Holiday Rentals Surfers Paradise. If you'd like to book your family's accommodation, then don't delay. Remember to use the coupon code D10 when booking online for 10% off your stay!
Book our accommodation with Holiday Rentals Surfers Paradise today and you are sure to have a memorable and rich holiday experience!