Gold Coast Folk Festival – Don't miss it!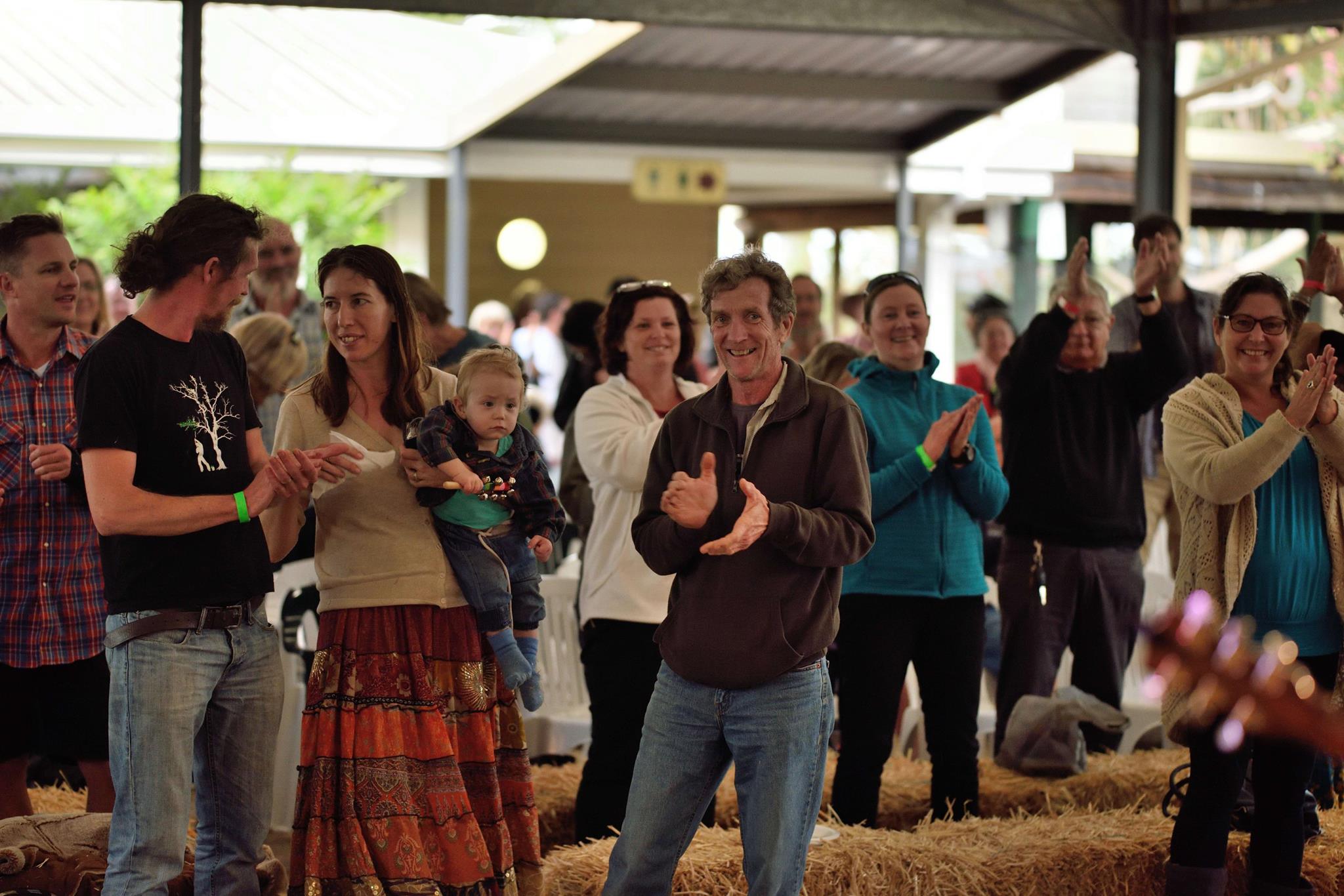 Do you love bluegrass, bush dancing, roots and buskers? If you do, you're in for a treat this October! The Gold Coast Folk Music is set to hit Broadbeach this season. You'll get to watch amazing performances from some of the best Gold Coast musicians at this event. This music festival makes for a wonderful excuse to head down to the Gold Coast for a relaxing weekend escape.
Some of the finest live music artists and local musicians will be performing at this event. Stone the Crows, Owl Valley and Bobby Alu are some of the artists who will be performing at this festival. This event is family friendly and the venue is completely covered. Great coffee, food and a drinks bar will also be set up for this event.
While you can simply attend the Gold Coast Folk Festival, you can also choose to volunteer or perform yourself.
When
The Gold Coast Folk Music Festival will be held on Saturday, October 3 from 3pm to 9pm.
Where
This event will be held at the Albert Waterways Community Centre, which lies on the corner of Hooker Boulevard and Sunshine Coast at Broadbeach.
Ticket Costs
Ticket prices for children under 15 years of age cost $3, while early bird tickets for adults are priced at $15.
This festival will be held in Broadbeach, just across the road from Pacific Fair Shopping Centre. Having just completed a $670 million redevelopment, this shopping centre also boasts of exclusive stores for you to shop at. Broadbeach is certainly the ideal destination to enjoy the best of the Gold Coast. You can listen to live music, shop, eat, drink and make merry. Best of all, at HRSP we offer some of the finest Gold Coast accommodation, just a few stops on the G-link from Broadbeach. So go ahead, book your accommodation with us and enjoy a wonderful weekend on the Gold Coast.