Last minute Easter Accommodation
Easter is a great time for a Gold Coast holiday. Easter falls in autumn on the Gold Coast and the weather is simply brilliant. Moreover, the Gold Coast plays host to several special events and performances every year before and after Easter. Easter on the Gold Coast is the best way to spend quality time with your family over the holiday period.
As a local accommodation provider, I often meet guests looking for last-minute Easter accommodation. At HRSP, we have several luxurious holiday apartments which I recommend to these people. If you're looking for last-minute Easter accommodation, check out our holiday apartments at Esplanade (Soul) and Orchid Residences.
Esplanade (Soul)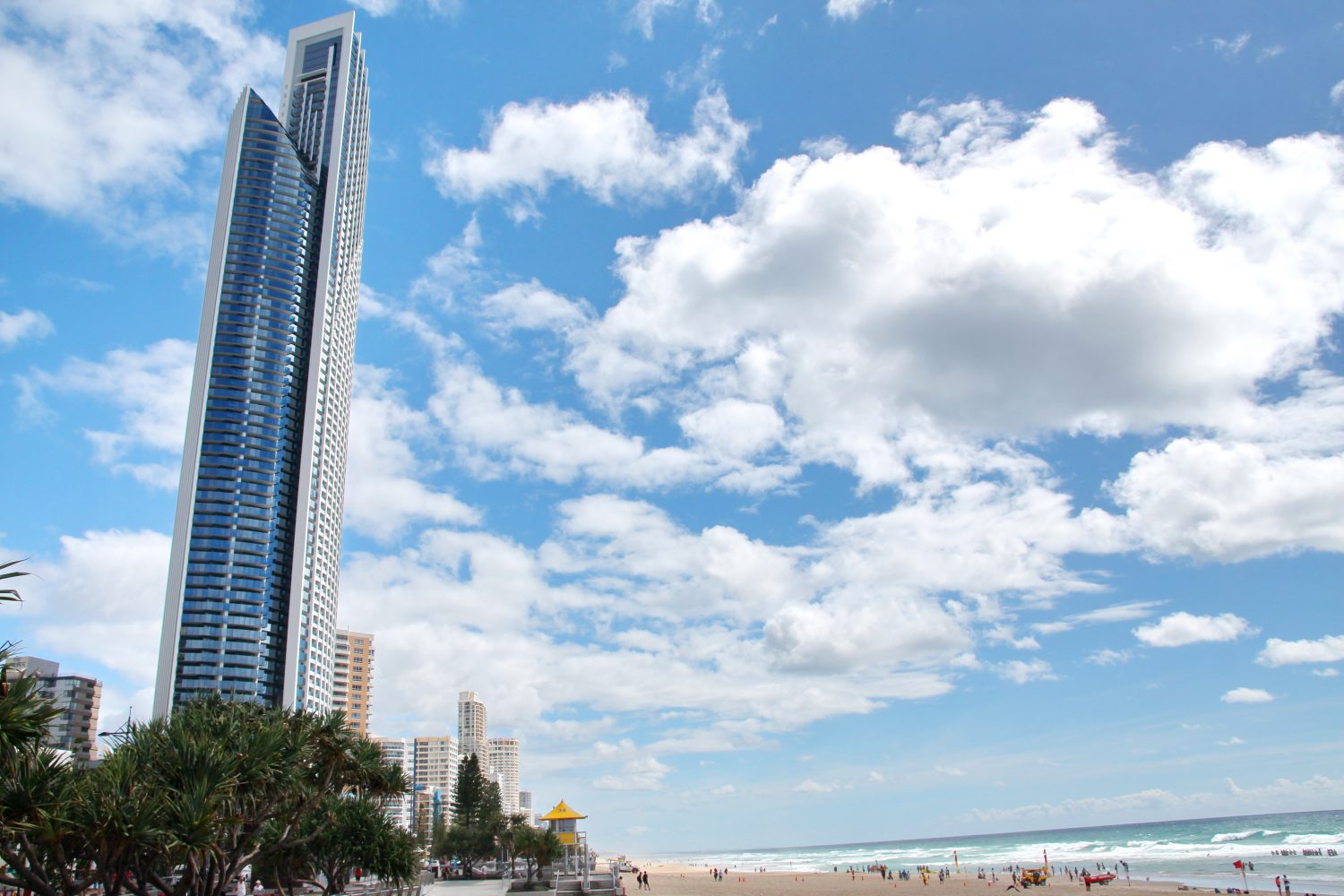 At HRSP, we have recently added new holiday apartments at Esplanade (Soul) to our portfolio. Esplanade is co-located within a 5-star hotel, so you can expect the facilities and amenities to be top class. Our holiday apartments here are spacious, superbly furnished and packed with lots of entertainment features. Everything that you could possibly wish for from holiday accommodation is provided at Esplanade.
Orchid Residences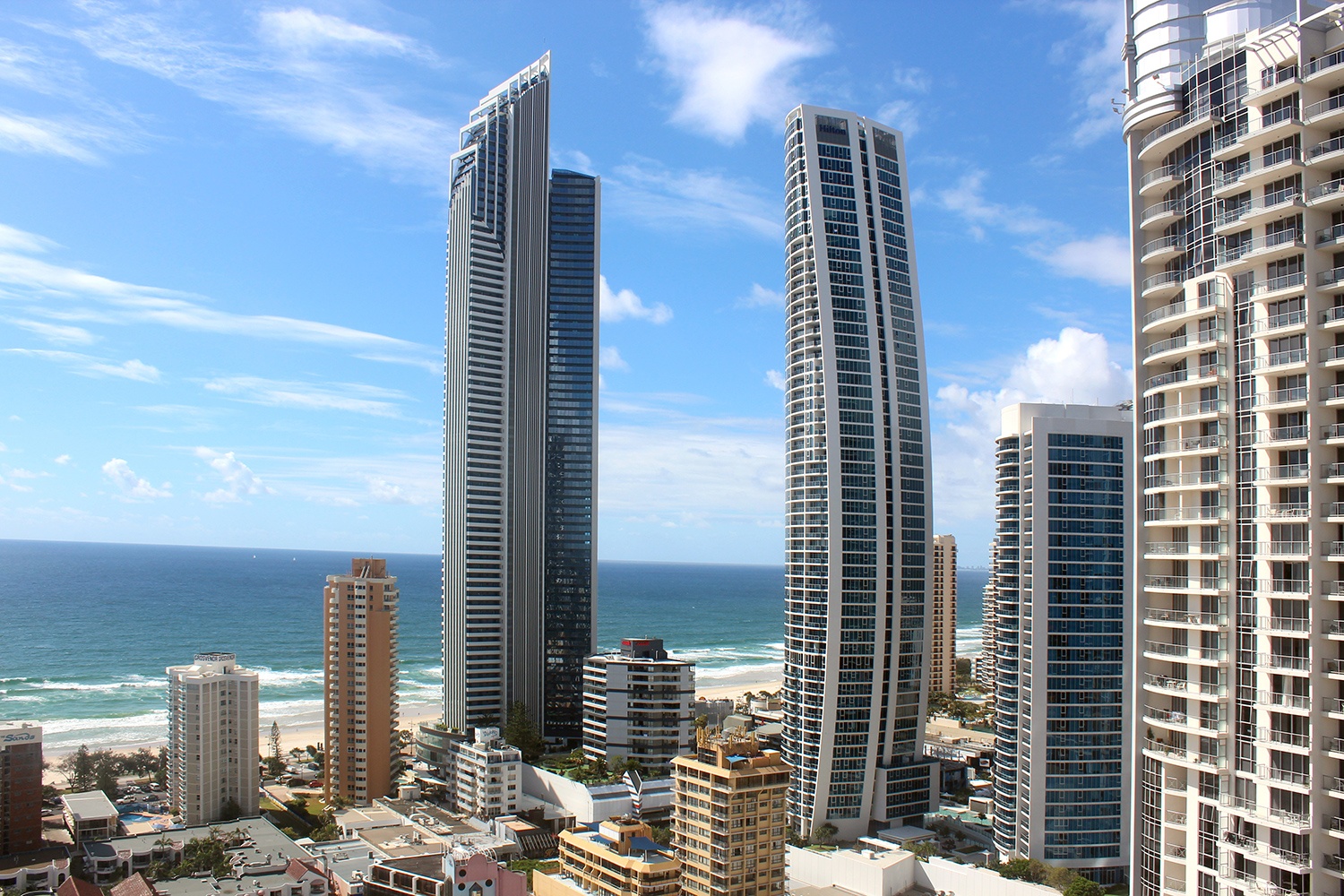 Orchid Residences is one of our holiday resorts which has always been popular with tourists. Co-located within a 5-star hotel, our apartments at this resort are stunning and elegant, to say the least. Orchid Residences offers several onsite facilities and even includes a theatre and a choice of bars and restaurants. When it comes to finding luxurious Gold Coast accommodation, you won't find anything better than our apartments at Orchid Residences.
Take a look at our rates and availability before you head to the Gold Coast for your Easter holiday. Many tourists will be travelling to the Gold Coast to enjoy Easter, so make sure to reserve your accommodation before availability runs out.
Book a holiday apartment with HRSP today!