2017 Gold Coast Triathlon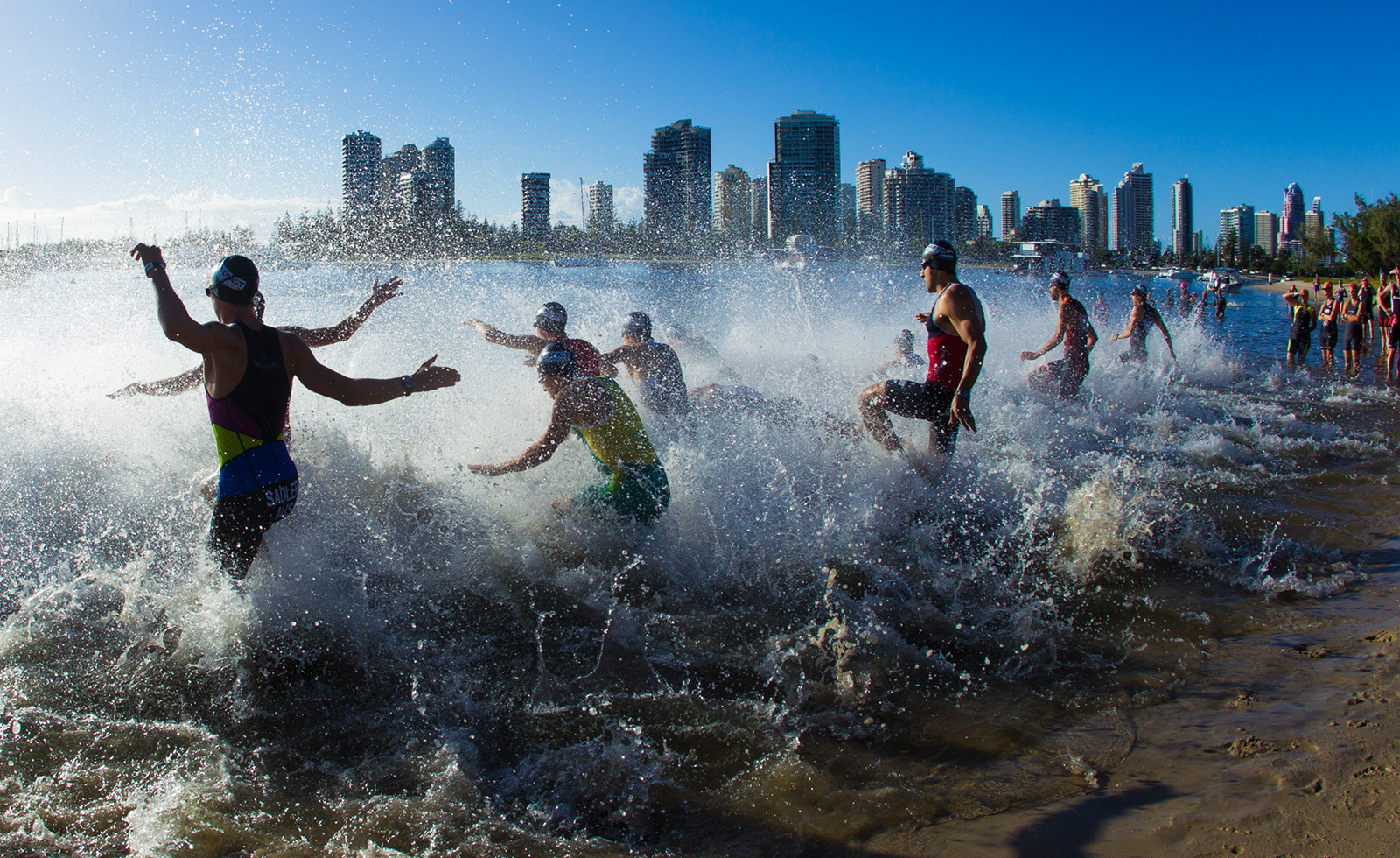 The Gold Coast Triathlon is one of the biggest events happening on the Gold Coast this month. World class athletes will battle it out for victory, while being cheered by thousands of onlookers.
Highlights of this triathlon include spectacular athletic events and lots of food and entertainment. This triathlon is a big and fun-filled event – both for participants and spectators.
When: The Gold Coast Triathlon will be held from Saturday, April 08 to Sunday, April 09 2017.
Where: This event will take place at Broadwater Parklands in Southport.
Website: ap.ironman.com
If you're competing in the Gold Coast Triathlon or coming to cheer along a mate, your weekend will be better spent relaxing in luxurious Gold Coast accommodation. At HRSP, our holiday apartments are located just 10 minutes away from the event, in the heart of Surfers Paradise. Rest assure, by staying with us, you'll certainly have a wonderful and luxurious weekend on the Gold Coast.
For this event, I recommend our luxury 2 and 3-bedroom holiday apartments at Esplanade (Soul) and Orchid Residences. I assure you, you won't find better accommodation at cheaper prices elsewhere in Surfers Paradise.
So, take a look at our rates and our availability and book your Gold Coast accommodation with us today!