Breathtaking Ocean views from Surfers Paradise apartments
The Gold Coast is a much loved holiday destination, boasting golden beaches, tranquil greens and tones of adventure. At HRSP.com.au, we strive to make your Gold Coast holiday all the more splendid by offering over 50 luxury Surfers Paradise apartments, each offering breathtaking Ocean views.
Imagine waking up to beautiful warm sun rises, breathing in fresh ocean breeze or returning back to your luxury Surfers Paradise apartment after action packed day to relax on your balcony cozying up in the twilight, enjoying the spectacular views of Surfers Paradise beach and the Pacific Ocean.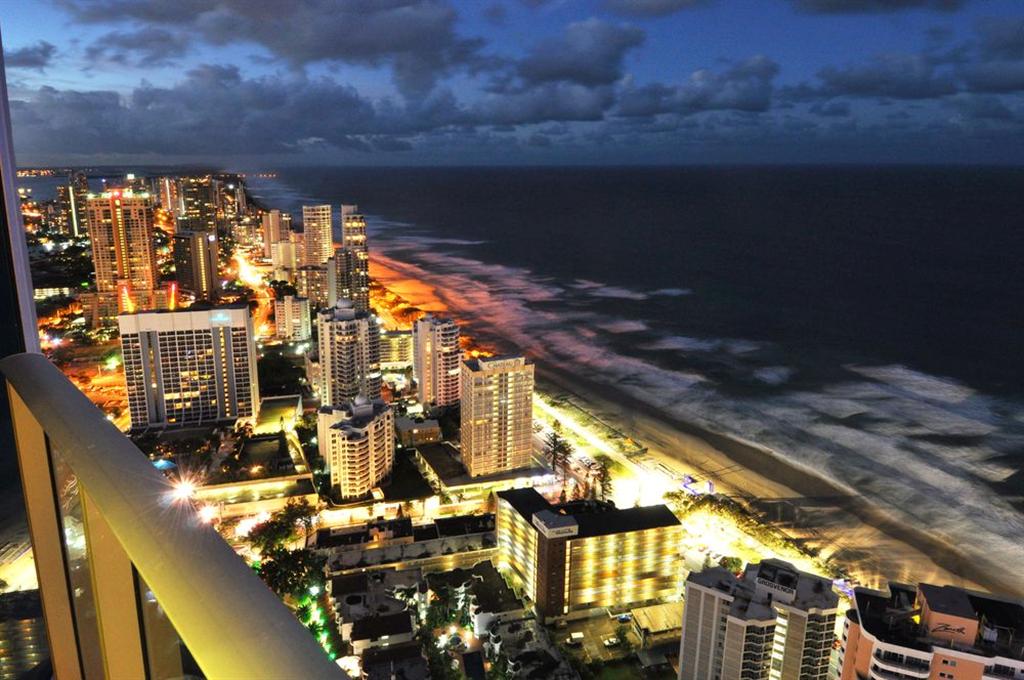 Our Surfers Paradise apartments each open up to scintillating views of sun kissed beach, tranquil rivers or the glorious hinterlands. Sounds good doesn't it? If you are specifically looking to bask yourself in warm ocean views for your upcoming Gold Coast holiday, here are a few apartment suggestions to consider:
Apartment 24802, Orchid Residences is a luxurious 3 bedroom hotel apartment located on level 48 of this 5 star hotel. Relax with noise free, serene ocean views. Great value from $AU325 per night
Apartment 25102, Orchid Residences, enjoy this great 3 bedroom apartment on level 51, which offers luxurious accommodation and scenic beach and river views. Rates start at $AU375 per night.
Apartment 309, Moroccan Resort, situated on level 4 of the Esplanade tower, you'll love this spacious apartment which features a large balcony with amazing Surfers Paradise views. Prices start from $AU205 per night.
Apartment 4204, located on level 42 floor of Australia's tallest residential tower, Apartment 4204 at 9 Hamilton Avenue, can be yours from just $AU225 per night; quite a deal for a luxury Surfers Paradise apartment with wonderful panoramic ocean views.
Book your dream holiday with HRSP.com.au.
Related Topics: