Find Surfers Paradise Last minute hotels with HRSP!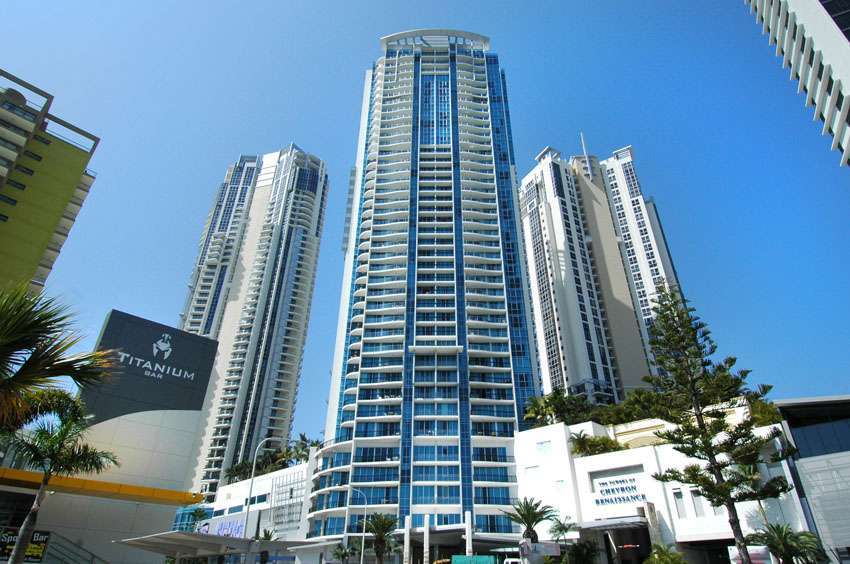 Surfers Paradise, with its natural splendour, subtropical climate, and fine sandy beaches, is definitely one piece of heaven on Earth. If you suddenly felt the urge to leave the stressful life in the city and if you have to recharge and get ready for another week of demanding 9am-5pm work, get your plane ticket now and pack your bags.
As for booking last minute hotel accommodation, you don't need to worry as we offer unbelievable deals. We provide personalised and customised very pocket-friendly holiday rental service. In addition, we provide customers with full details and pictures of the actual units so you'll know what awaits you. In addition, we guarantee availability and unparalleled service. Of course, booking with us is not just safe but convenient as well. For additional help finding last minute accommodation, be sure to read our recent post on How to find last minute hotel deals.
To find unbelievable last minute Surfers Paradise accommodation, simply go to www.hrsp.com.au and enter your search criteria to view the list of accommodation in Surfers Paradise you can choose from.
Some of the last minute deals include Chateau Beachside Resort Apartment 1701 which is perched on the level 17 of the resort giving guests exceptional panoramic views of the Pacific Ocean and Surfers Paradise beach. For just $150 per night, this could be your home away from home. It features 2-bedrooms making it ideal for small group or small families. It contains kitchen facilities, full dining area, lounge suite, and so much more.
Another last minute hotel worth checking out is Chevron Renaissance. This is a triple A rated resort and one of the most sought after accommodation in Surfers Paradise. Rates start at just $190 for 2-bedroom apartment that sleeps four people. The resort offers full amenities and great location. This is the place to be if you want to experience spectacular views of the Nerang River, the ocean, and the Gold Coast hinterlands.