2017 Gold Coast Film Festival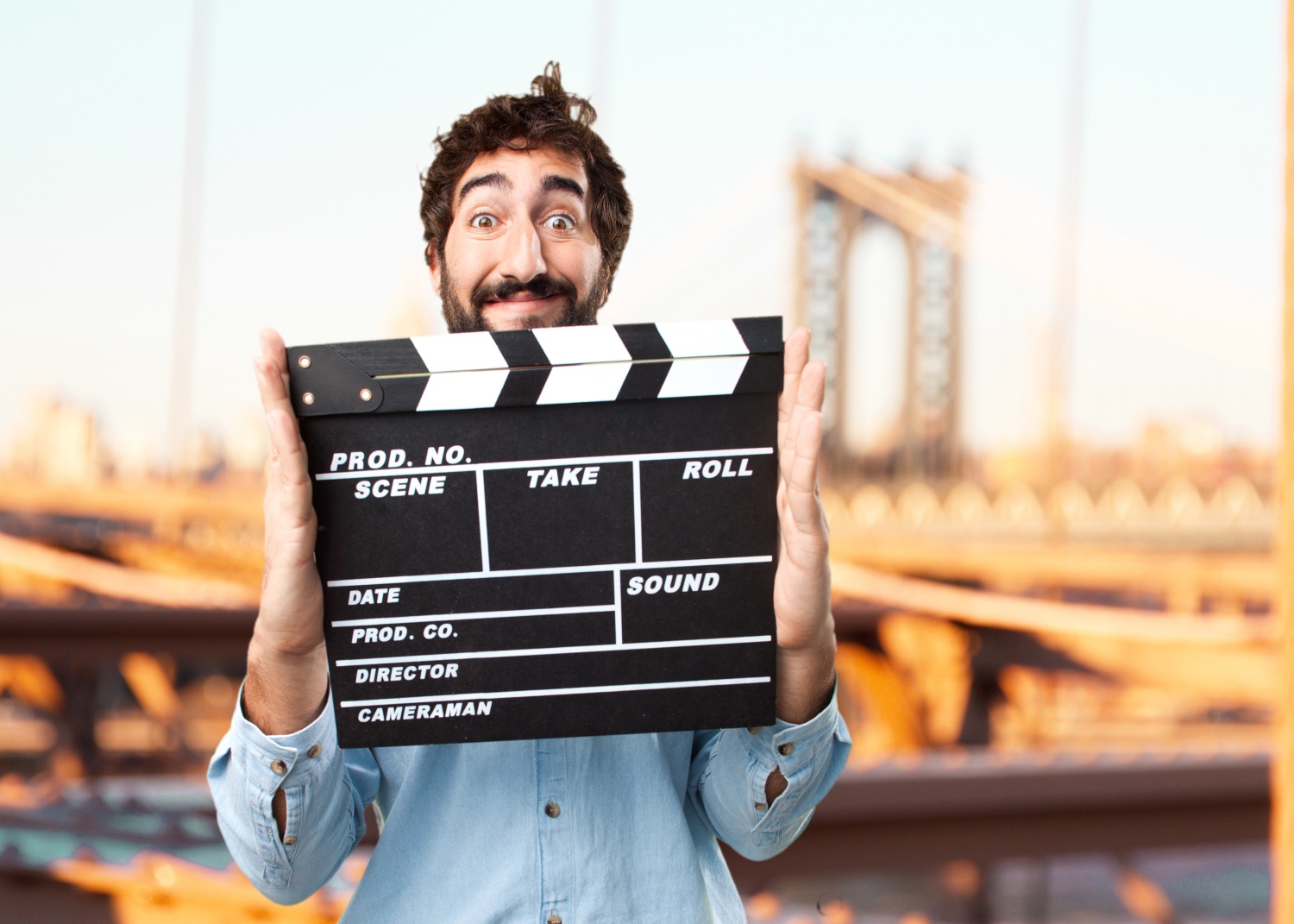 The 2017 Gold Coast Film Festival will be hitting Surfers Paradise this month and it promises to be a treat for everyone! This festival will showcase internationally acclaimed films for your viewing pleasure.
With comedies, dramas, anime, genre films and other special events, the Gold Coast Film Festival will entertain one and all. Other highlights of this festival include family friendly events, special interactive events and high profile guests.
When: The 2017 Gold Coast Film Festival will be held from Wednesday, April 19 to Sunday, April 30.
Where: This festival will take place in various locations including Surfers Paradise, Coolangatta and Broadbeach among others.
Website: www.gcfilmfestival.com
Note, the event takes place across 5 different locations on the Gold Coast. So, if you are visiting the Gold Coast for the event then you'll want to book central accommodation. For this, Surfers Paradise is your best choice, because three of the five locations are based in Surfers Paradise.
At HRSP, we offer Surfers Paradise apartment accommodation, starting from as low as $180 per night. By choosing to stay in one of our apartments, you'll be right in the heart of all the action.
Don't think twice – make a booking with us today!