How to Spend Easter on the Gold Coast this year
If you're planning to spend Easter on the Gold Coast this year then you're in for a major treat! Lap up our sublime autumn weather and be entertained with a smorgasbord of attractions; there really is no better time to visit the coast!
However, if you want to plan ahead and write down an itinerary for you visit then this article will surly help you do just that.
Here are the best activities to enjoy on the Gold Coast this Easter.
1. Be entertained with the Australian Street Entertainment Championships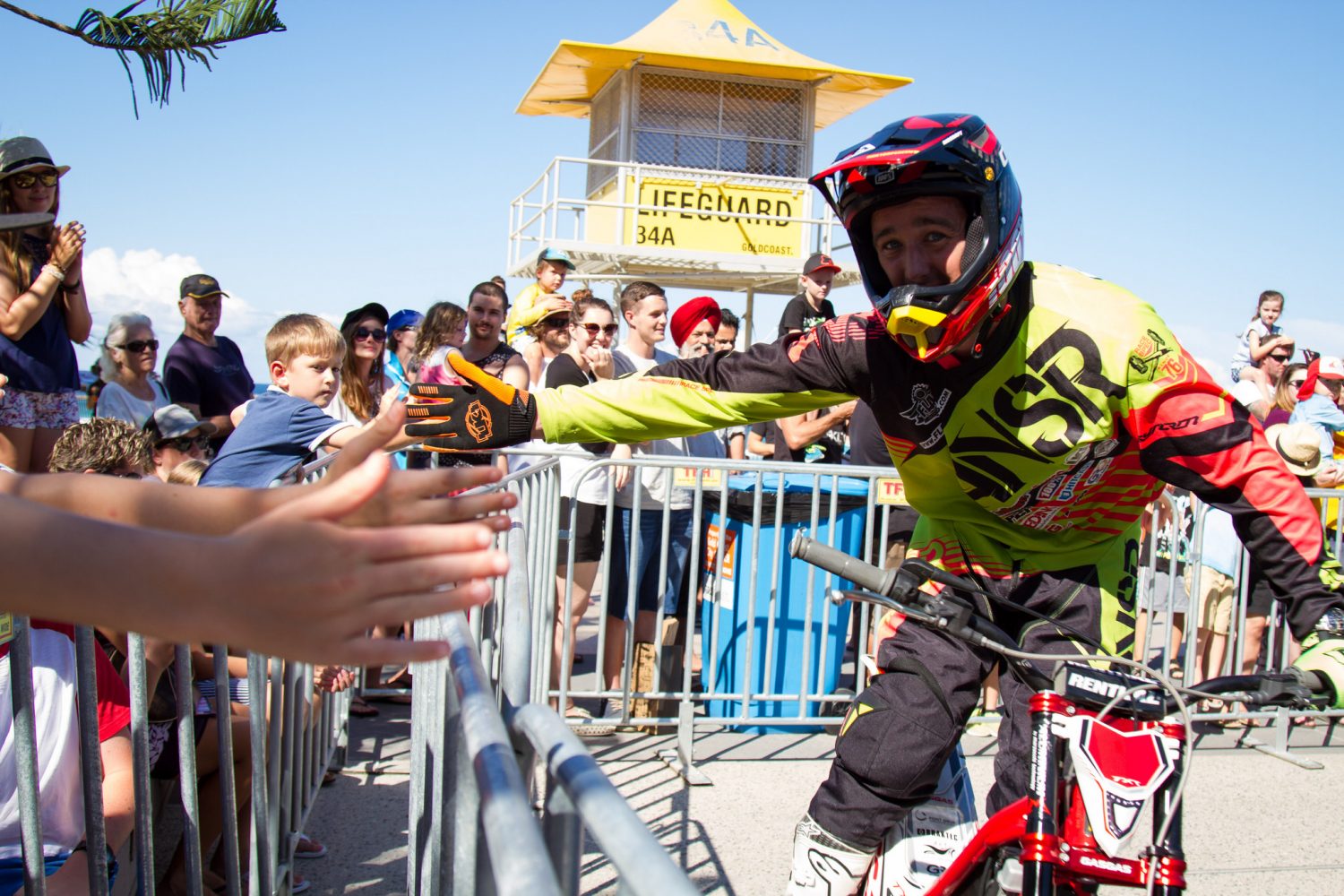 One event that I am sure to attend over Easter is the Australian Street Entertainment Championships. This is going to be a fun filled event, as professional and amateur entertainers perform on the streets of Surfers Paradise. You'll witness spectacular stage performances, improvisational shows and much more.
The Australian Street Entertainment Championships takes place over Easter weekend, from Friday, April 14 to Monday, April 17 in Surfers Paradise. This event is free for everyone to attend, so make sure you don't miss out!
2. Check out the Bleach* Festival
If you love live entertainment and surfing, then you'll absolutely love the Bleach* Festival. This year's festival is a celebration of local music, theatre, visual arts and surfing competitions. Featuring special events and festivities, Bleach* Festival promises to make the Gold Coast even more vibrant and cheerful.
Bleach* Festival kicks of on Friday, March 31 and runs through to Sunday, April 16, 2017. Festivities are happening all over the Gold Coast, especially in Currumbin and Coolangatta. This festival is free for everyone to attend and is sure to draw crowds.
3. Visit a Farmers Market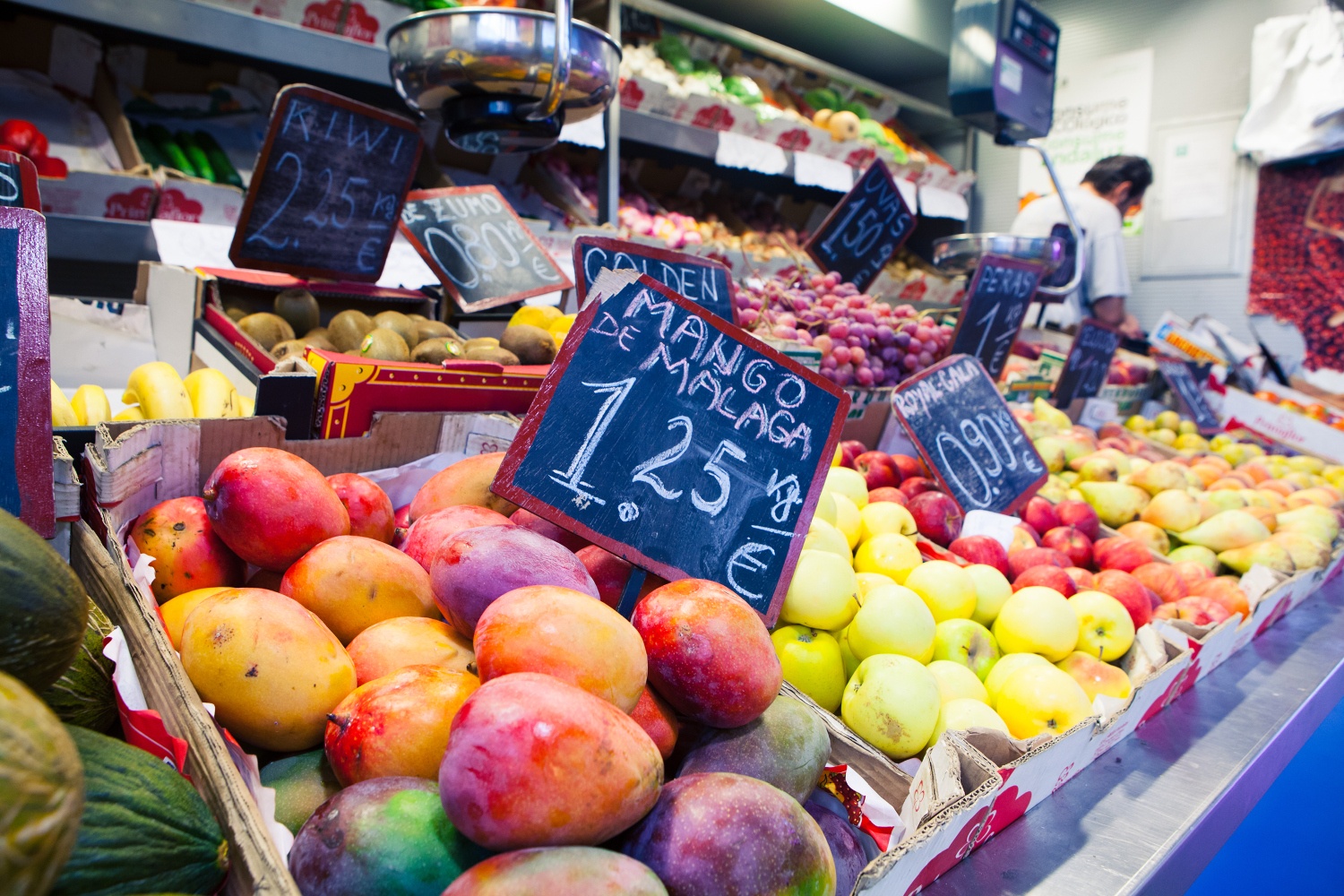 The Gold Coast is known for hosting farmers markets every weekend and this holds true for Easter as well. These markets offer the best organic and nutritious produce on the Gold Coast. You can grab fresh fruits and vegetables, poultry products, baked goods and various other groceries at these markets.
Several markets are scheduled to be held over Easter, including Burleigh Farmers Markets, Marina Mirage Farmers Markets, Helensvale Farmers Markets, Bundall Farmers Markets and Gold Coast Organic Farmers Markets. These markets will start from April 15 onwards. Do visit at least one of these markets and the experience will make you feel like a Gold Coaster yourself.
4. Chill out at a night market
Apart from the Farmers Markets, the Gold Coast is also famous for its night markets. These night markets feature an eclectic collection of street food, market stalls, street entertainment and lots more!
Two of the Gold Coast's best night markets are NightQuarter at Helensvale and Miami Marketta at Miami. I urge you to take the time out to visit these markets – it's an experience you probably haven't had elsewhere.
5. Hit the Beach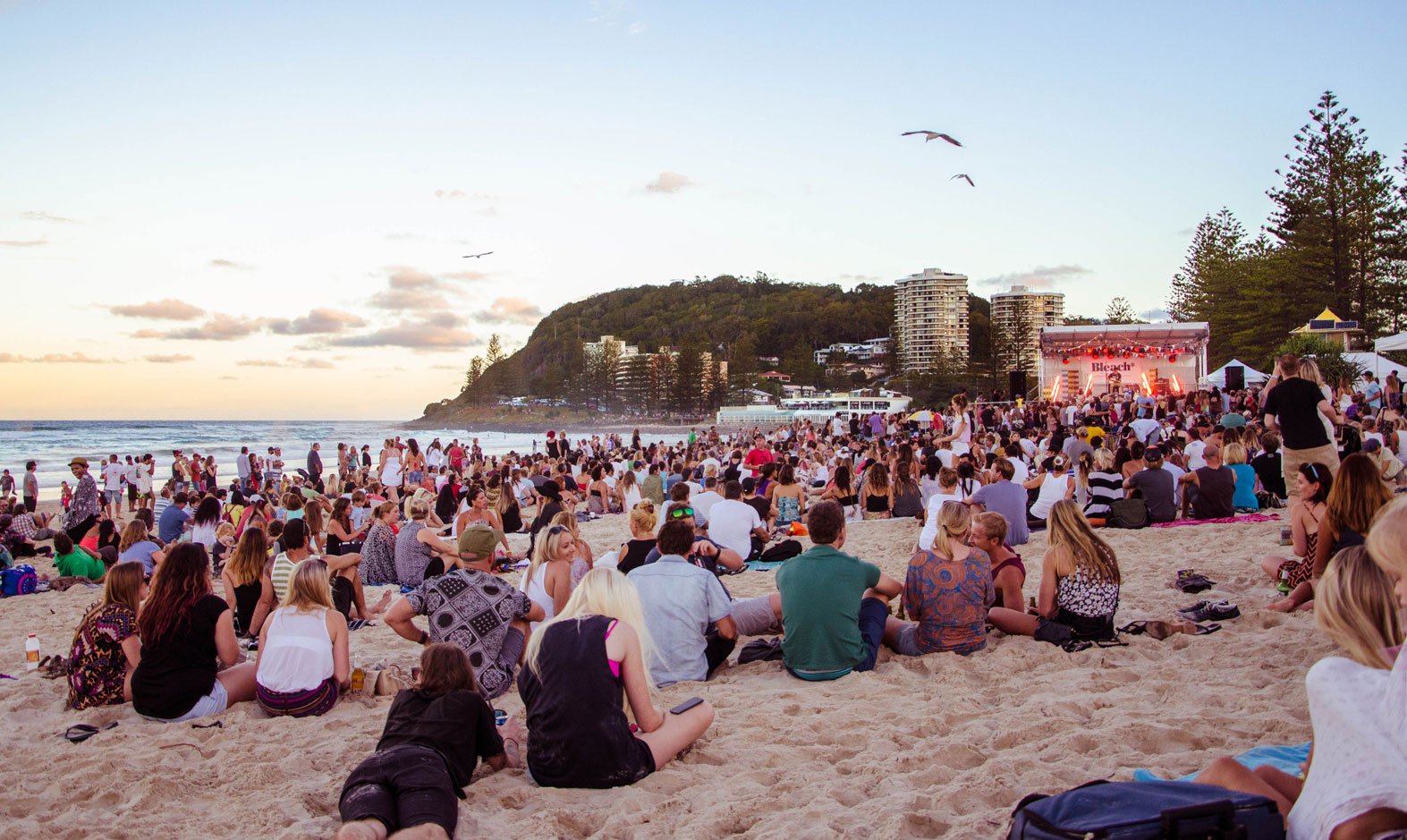 Hitting the beach is one of the most popular things to do on the Gold Coast, regardless of the time of year. But this Easter, it's sure to become even more popular with various activities scheduled to keep you entertained over the weekend.
Besides the obvious things to do at the beach, over Easter you can head to Surfers Paradise beachfront for the Beachfront Markets or go to Burleigh Beach for Bleach* at Burleigh. Both events take place on Sunday, April 16, Bleach* at Burleigh is from 2:30pm and the Surfers Paradise Beachfront Markets are from 4pm on the Esplanade.
Easter 2017 is packed with many attractions and events and you're sure to have a great time on your Gold Coast holiday. But before you head to the Gold Coast, you'll need accommodation that puts you close to all these wonderful events. Surfers Paradise is ideal as it is centrally located and is close to each of these events.
At HRSP, we offer self-contained 2 and 3-bedroom holiday apartments in Surfers Paradise, from as low as $180 per night! If you're staying in one of our holiday apartments over Easter, then spending time on the beach or beachfront is a must. Moreover, you'll have no trouble getting to and from the events that I have mentioned above.
So, hurry and make a booking with us before our availability runs out.