2017 Sand Safari Arts Festival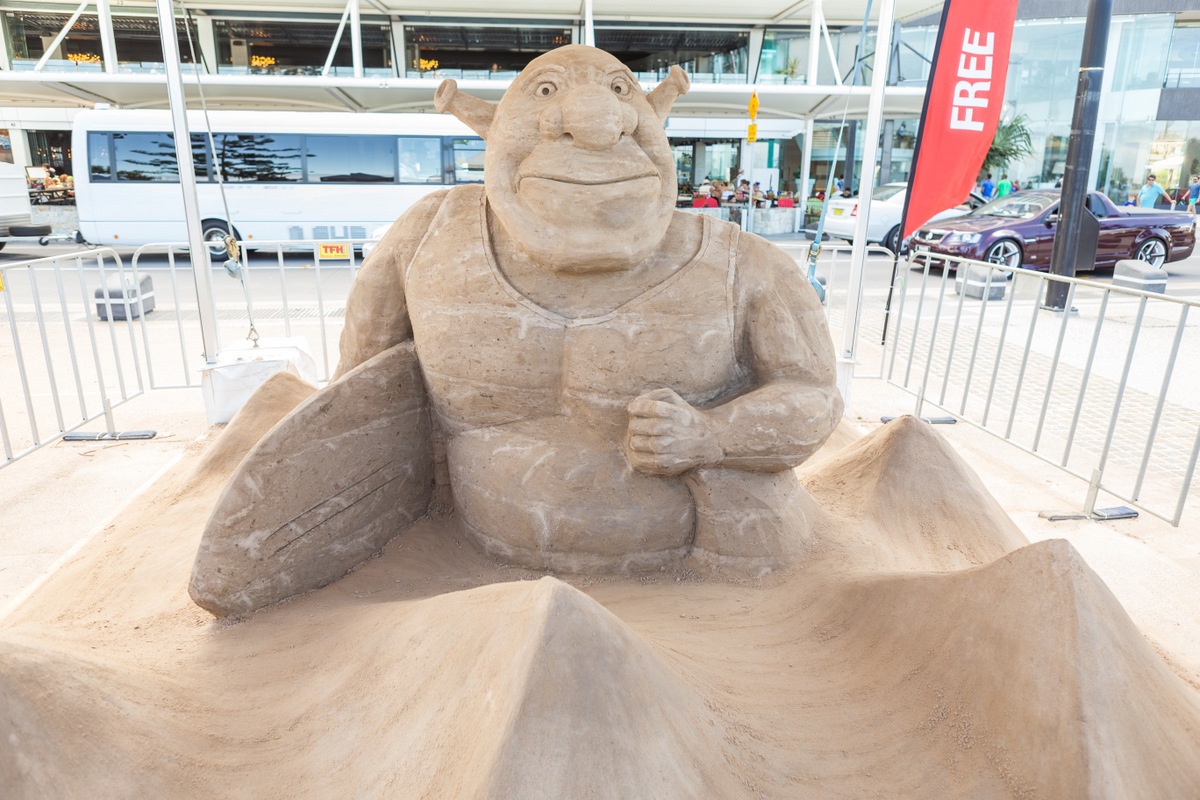 This summer, the 2017 Sand Safari Arts Festival hits Surfers Paradise beach. This free event features the Australia Sand Sculpting Championships, where you can watch the country's best sand subcultures create life-sized masterpieces on the beaches of Surfers Paradise. This year's theme, 'Mermaids and Mythical Creatures' is sure to be a hit with young and old.
Attend the event to see their spectacular creations and to cast your vote to crown this years "king or queen of the castles". Winners will be announced February 12th at 4pm.
Other events in this year's Sand Safari include the 2017 Sand Trail, Inflatable Sea Sculptures by Luke Egan, Sand and Sea Sculptures and Sand Art Activities and Workshops.
When: Sand Safari will be held from February 10-26.
Where: This event will take place on the Surfers Paradise Foreshore.
Website: surfersparadise.com
Sand Safari is a unique event that draws in thousands of tourists and locals each year. However, to ensure you have front row seats to the event, you'll want to book accommodation in Surfers Paradise.
If haven't already booked your accommodation, then talk to us at HRSP. We offer spacious apartment accommodation in Surfers Paradise that is just meters from the beach. Furthermore, our accommodation starts at just $180 per night for a 2 bedroom apartment.
There is no better time to visit the Gold Coast. Book your Gold Coast holiday before the Easter school holidays begin and escape the holiday rush. Click here for a quote or call +61 7 5539 8553 to speak with our reservations staff.