Gatorade Queensland Triathlon Series, Robina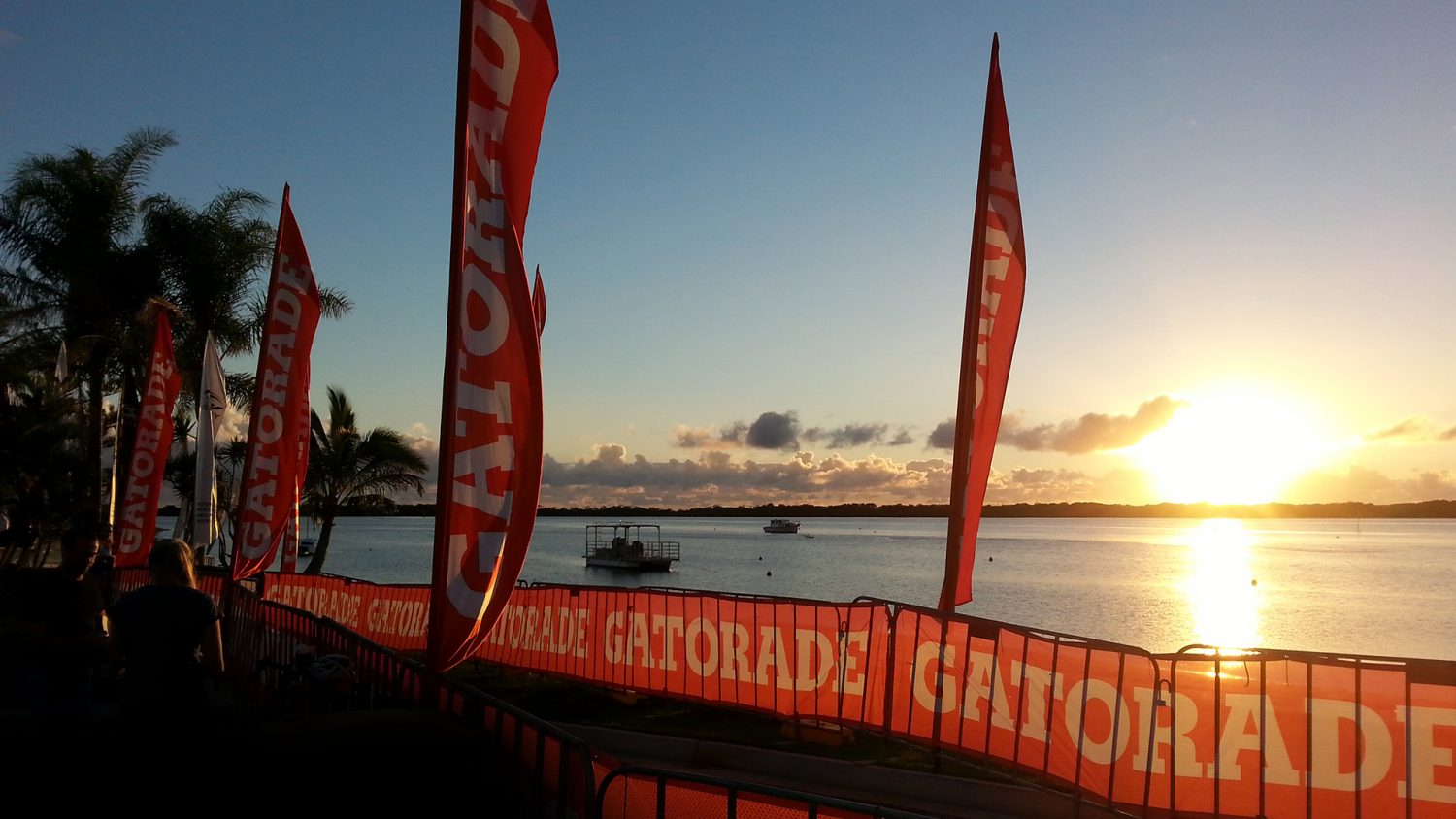 The Gatorade Queensland Triathlon Series draws in fitness enthusiasts from all over the world.
This year's series includes 4 events for people of all ages. These events include an open water swim, a 2.6km race for kids between 7-14, a 12.8km race for people above 13 and a 25.75km sprint for people over 15.
When: The Gatorade Queensland Triathlon Series 2017 will be held on January 21 and 22.
Where: This event will take place in Robina on the Gold Coast.
Website: www.qldtriseries.com.au
The Gatorade Queensland Triathlon Series provides the perfect excuse to visit the Gold Coast as either a competitor or spectator. Furthermore, the weather is perfect and with kids back to school, accommodation is now much more affordable.
If you're planning to head to the Gold Coast for this event, then make sure to book your Gold Coast accommodation in one of HRSP's holiday apartments. We offer stunning 2 and 3 bedroom apartments, which are approximately a 15-minute drive from the event in Robina.
So, go ahead and book an apartment with us today!