2017 Seafire – fireworks competition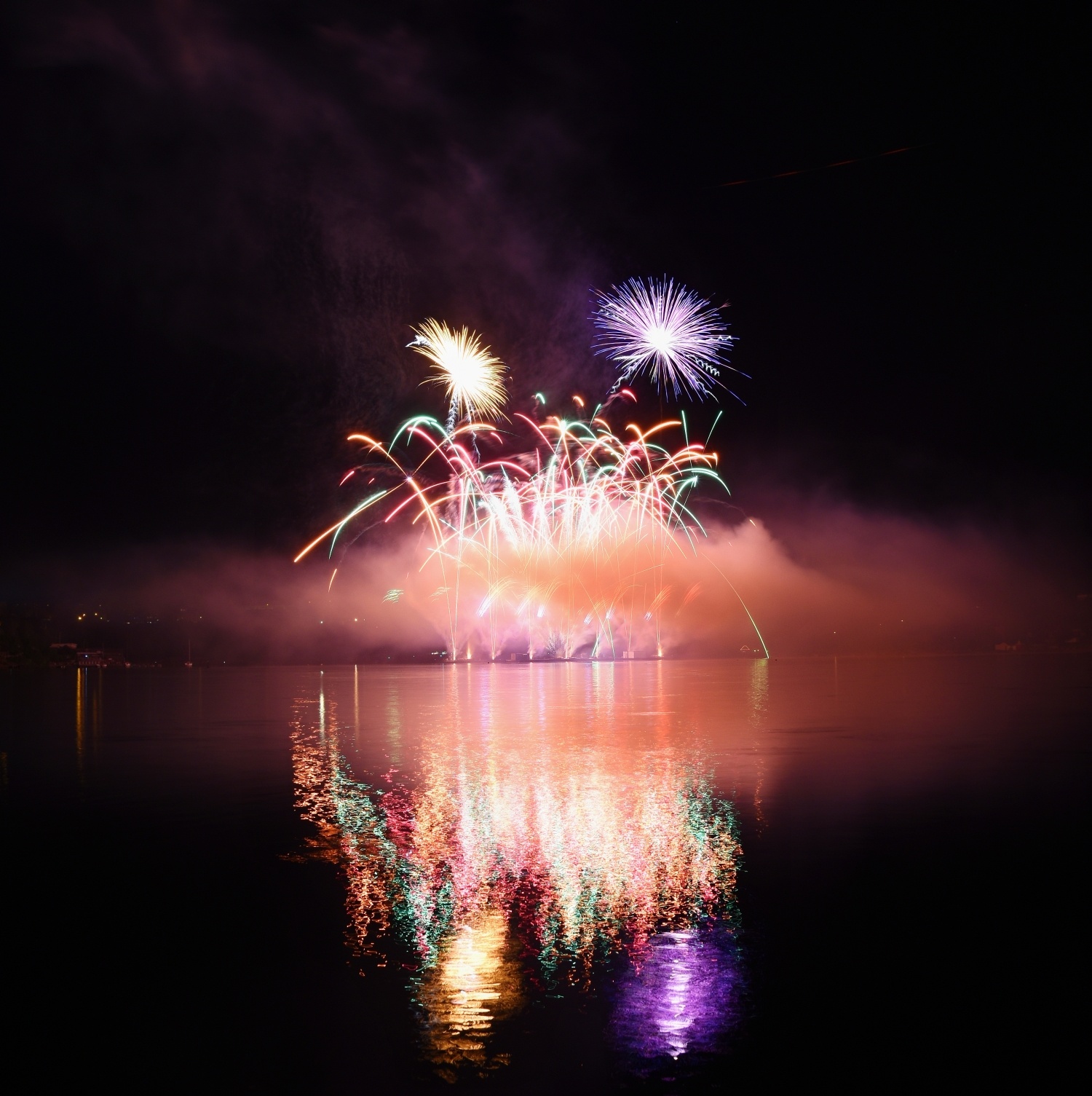 This weekend, the annual Seafire fireworks competition will be returning to the Gold Coast. Watch some of the nation's best pyrotechnicians perform amazing fireworks displays and battle it out to will the title.
The fireworks displays will be launched from separate barges all whilst being synchronised to a vibrant musical score. This event is sure to draw many tourists to the Gold Coast.
When: The Seafire Fireworks Competition will take place on Saturday, April 08 2017.
Where: This event will be held at Surfers Paradise Beach on the Gold Coast.
Website: www.surfersparadise.com
If you're planning to visit the Gold Coast whilst this event is on, then consider booking your accommodation with HRSP.
We manage over 50 apartments that provide fantastic beachfront views perfect for getting a bird's eye view of the event. Believe me, you'll find no better place to view the fireworks than from the likes of Orchid Residences' 51st floor.
Whether you're travelling with your family, with your partner or with friends, we have an apartment to suit your needs. So, give us a call at (07) 5539 8553 and enquire as to which apartment will suit you best. Call us today!