5 Major Events not to be missed this Month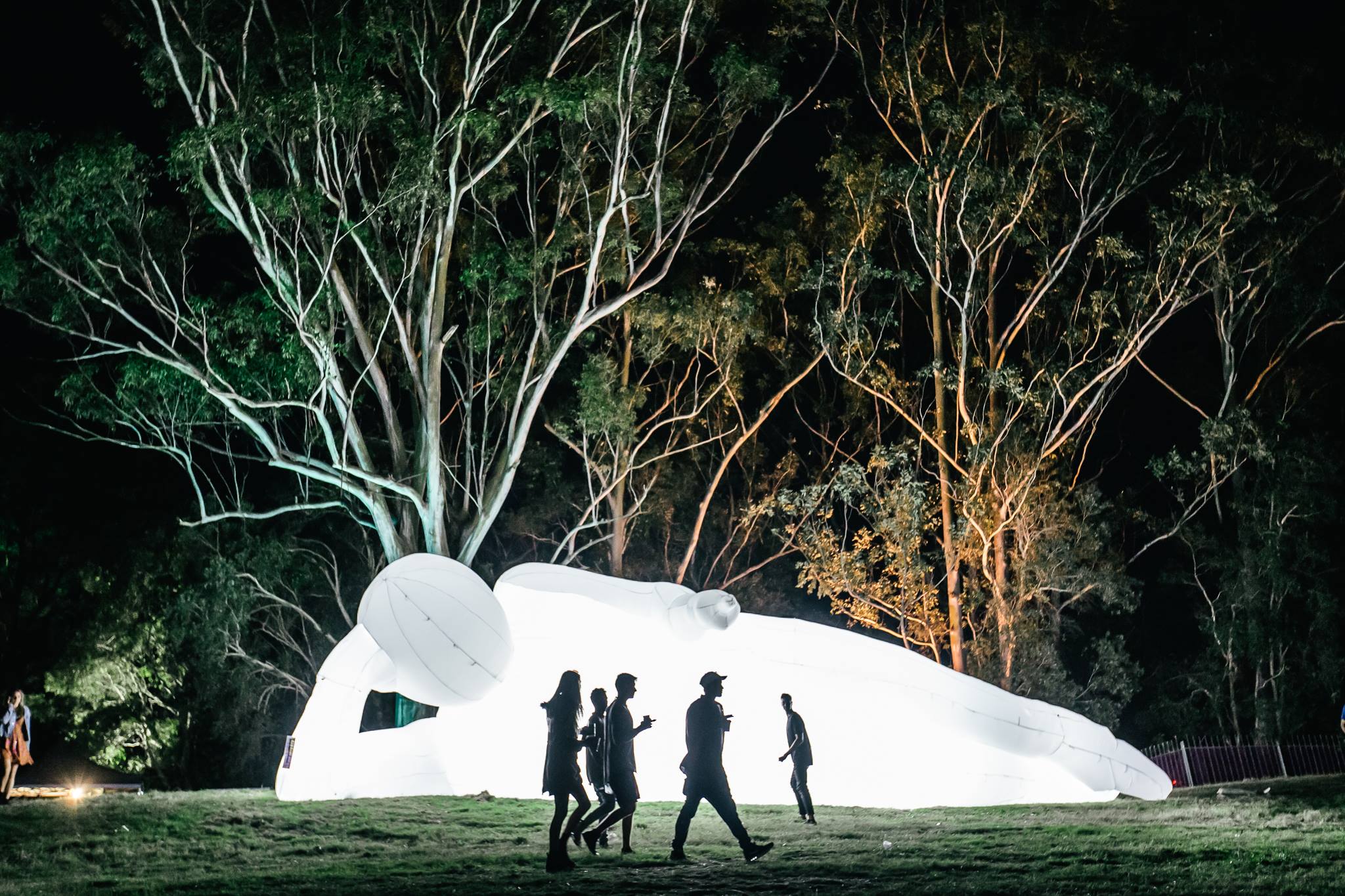 If you're heading to the Gold Coast this month then you're certainly in for a great holiday. There are so many excellent events in store across the Gold Coast, from surf life saving champion ships to art festivals – there's something for everyone.
So, without any further ado, let me list 5 major Gold Coast events not to be missed in the month of April. In fact, with so much going on, I found it really difficult to narrow this list down to 5. Nevertheless, these are my top picks so make sure you attend all of them!
1. Australian Surf Life Saving Championships
If you're a surfing enthusiast, then attending the Australian Surf Life Saving Championships should be at the top of your list. This action-packed championship event will feature more than 400 athletic events spread out over a span of 9 days. You'll get to witness over 7,000 pro surf life savers representing 313 surf clubs battle it out to take home the title. This is a wonderful celebration of sport, lifesaving culture and tradition – something that you mustn't miss!
The Australian Surf Life Saving Championships takes place Saturday, March 25 to Sunday, April 02 2017. It will be held at The Aussies in North Kirra Beach. You can buy tickets for this great event here.
2. Bleach* Festival
One event that I'm personally looking forward to is the annual Bleach* Festival. This festival is a magnificent celebration of arts, music, entertainment and surfing. With picnics, street parties, spectacular antics and surfing events taking place across the coast, this year's festival certainly promises to be a lot of fun.
Bleach* Festival runs from Friday, March 31 to Sunday, April 2017. It takes place across various locations on the Gold Coast, primarily in Coolangatta and Currumbin. Bleach Festival is completely free for everyone to attend. You'll find more information about the festival at their official website.
3. Gold Coast Triathlon
Another great athletic event to hit the Gold Coast this month is the Gold Coast Triathlon 2017. This event is part of the International Triathlon Union and will feature world class triathletes in action. Apart from the athletics, you can also look forward to a weekend of great entertainment and food – yumm yumm!
The Gold Coast Triathlon takes place Saturday, April 08 to Sunday, April 09. It will be held at Broadwater Parklands on the Gold Coast Highway in Southport. You'll find more information at the official Gold Coast Triathlon website.
4. Seafire Fireworks Competition
My family, especially my kids are really excited about the 2017 Seafire Fireworks Competition. This year's event will see Australia's best pyrotechnicians compete against each other with fireworks displays, each synchronised to music.
The Seafire Fireworks Competition takes place on Saturday, April 08 from 7pm-8:30pm at Surfers Paradise Beach. More information about this event is provided at the official Seafire Fireworks Competition website.
5. Lorna Jane Queensland Firebirds vs Giants Netball
Another great sporting event to look forward to this month is the Suncorp Super Netball tournament. The local favourites, Lorna Jane Queensland Firebirds will be taking on Sydney's Giants Netball in Round 8 of the tournament. Even if you're not into netball, this match promises to make sparks fly and I'm sure you'll enjoy witnessing the action.
Lorna Jane Queensland Firebirds take on Giants Netball on Saturday, April 08 from 7pm-9pm. This netball match is held at the Gold Coast Convention and Exhibition Centre.
With so many wonderful events to choose from this month, your Gold Coast holiday is sure to be a lot of fun. And, if you haven't already booked your holiday accommodation, then now's your last chance! Book a luxury apartment with HRSP and experience the best accommodation on the Gold Coast. We manage over 60 apartments in Surfers Paradise, so even if you've had trouble finding accommodation elsewhere, we're sure to have availability left. Moreover, our apartments are centrally located. So you'll be ideally located to get to all these events.
So, plan your travel dates and book your accommodation with us at HRSP. To find out more about our luxurious holiday apartments, give us a call at (07) 5539 8553. Book your holiday accommodation with us today!