2017 Supanova Pop Culture Expo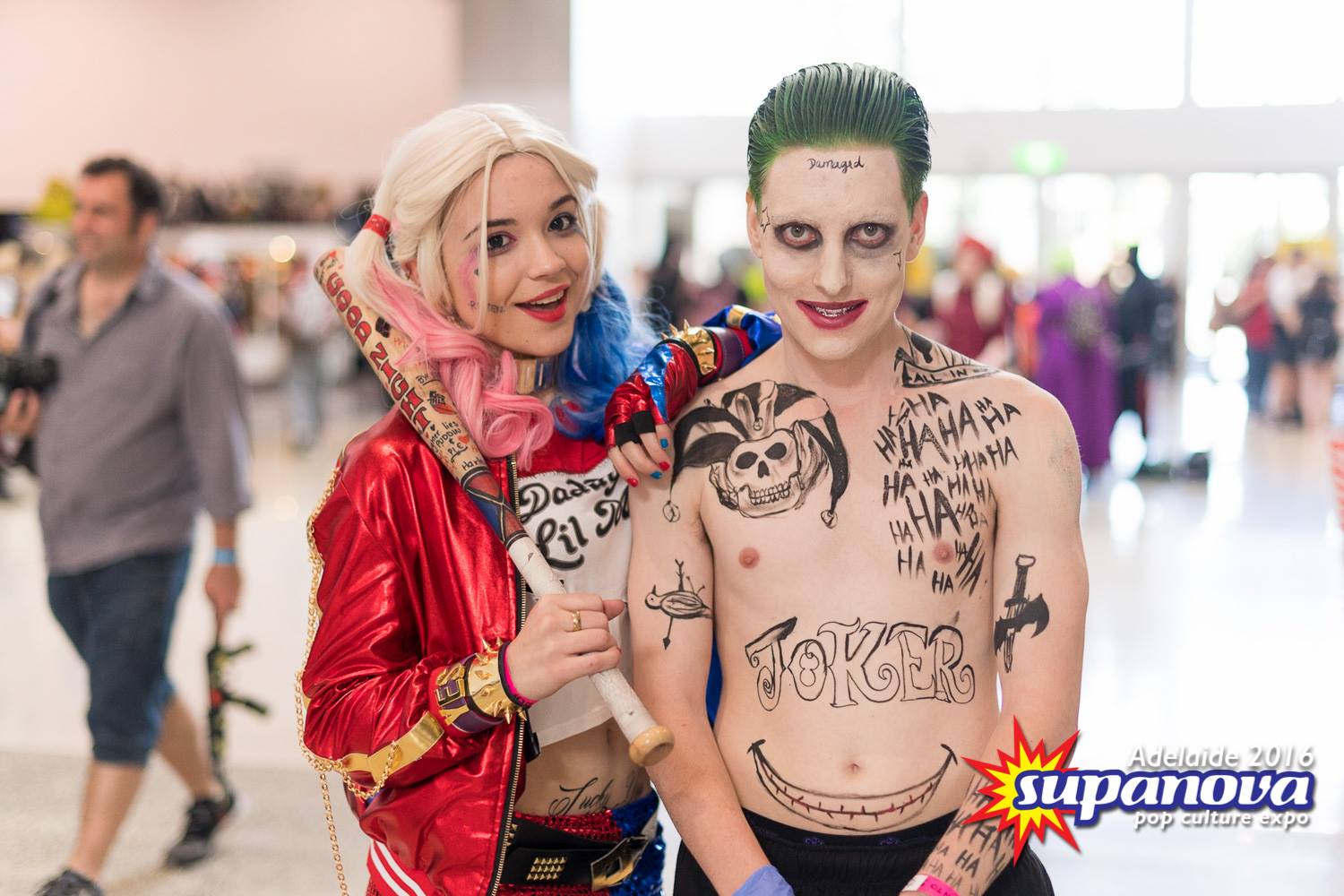 The world of cartoons, comic books and science fiction comes to life this month on the Gold Coast, thanks to the 2017 Supanova Pop Culture Expo.
This expo will showcase comic-con in true Aussie style with cosplay events, fan clubs, meetups and much more.
When: The Supanova Pop Culture Expo is on Friday, April 21 to Sunday, April 23 from 6pm onwards.
Where: Gold Coast Convention and Exhibition Centre.
Website: www.supanova.com.au
If you've bought tickets to this popular event, get your costume, pack your bags and book a luxury hotel apartment in Surfers Paradise. This way, you'll need to take just a 6 minute ride on the G:Link tram to get to the Gold Coast Convention and Exhibition Centre.
For the most luxurious hotel apartments in Surfers Paradise, look no further than HRSP. We offer well-appointed 2 and 3-bedroom apartments in Surfers Paradise at surprisingly affordable prices.
Check out our apartments at Orchid Residences and Esplanade (Soul) and I'm sure you'll love what you see. For cheaper accommodation options, you can consider our apartments at Moroccan Resort and Chevron Renaissance.
Click here to check our rates and availability for your dates of travel and make a booking with us today!