Australian Street Entertainment Championships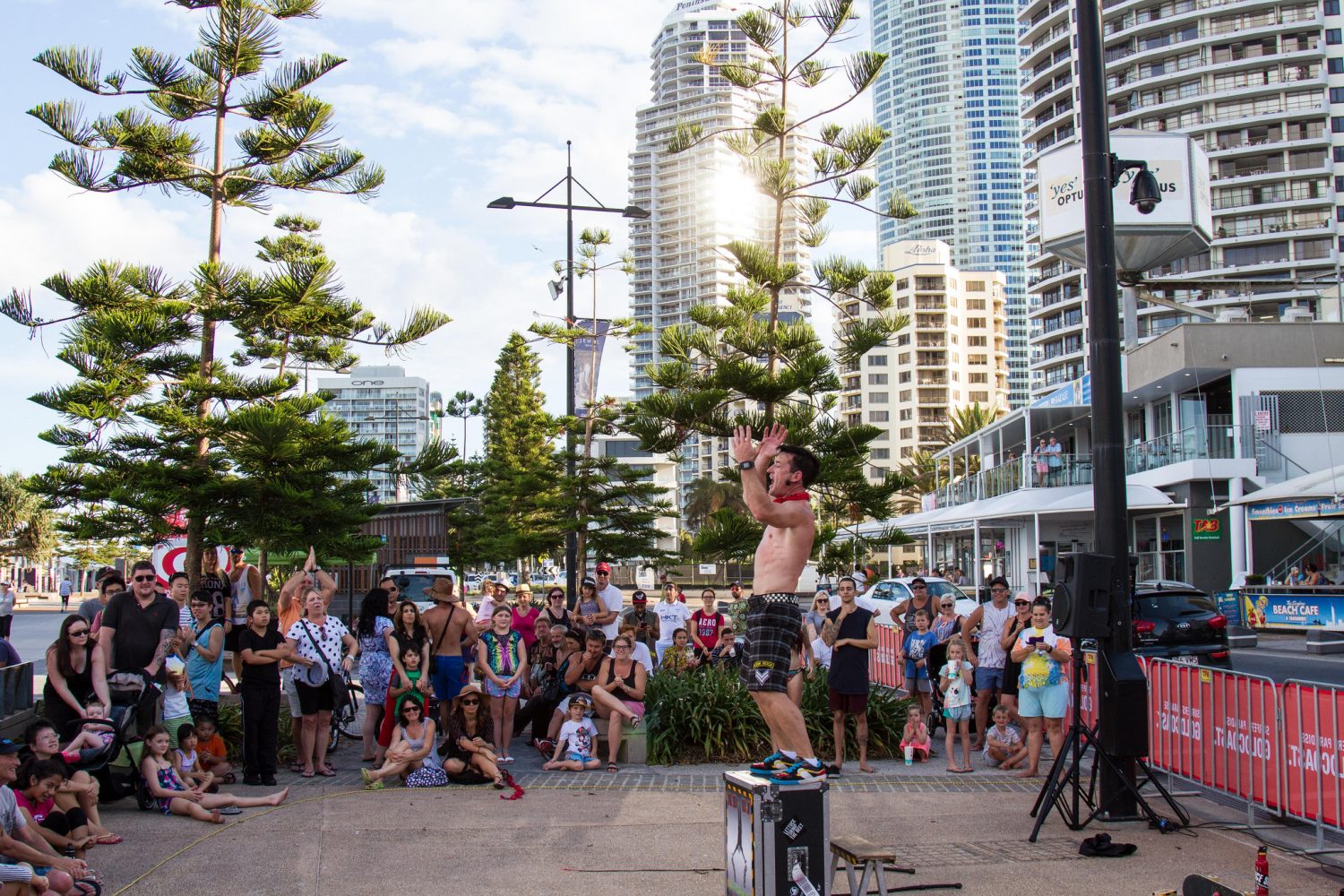 Easter weekend on the Gold Coast promises to be much more fun, thanks to the Australian Street Entertainment Championships. You can enjoy a weekend of fun, entertainment and laughter as amateur and professional entertainers take the streets of Surfers Paradise.
Apart from stage performances, improvisation shows will also be held at this event. You can choose to spectate or join in the fun by voting for your favourite performer. Plus, entry to this event is completely free!
When: The Australian Street Entertainment Championships will be held from Friday, April 14 to Monday, April 17 2017.
Where: This event will be held in Surfers Paradise.
Website: www.surfersparadise.com
If you happen to be visiting the Gold Coast this month, then plan your trip on the Easter weekend. This way, you can attend this great event and witness a grand transformation of Surfers Paradise.
And, for your family accommodation needs, you needn't look further than HRSP. We have over 60 family-friendly apartments, which are all located in the heart of Surfers Paradise. By staying with us, you'll be in prime location to attend this wonderful event.
So, book your Gold Coast accommodation with us today! Click here to check our rates and availability.