4 Social Events happening in Surfers Paradise this Week!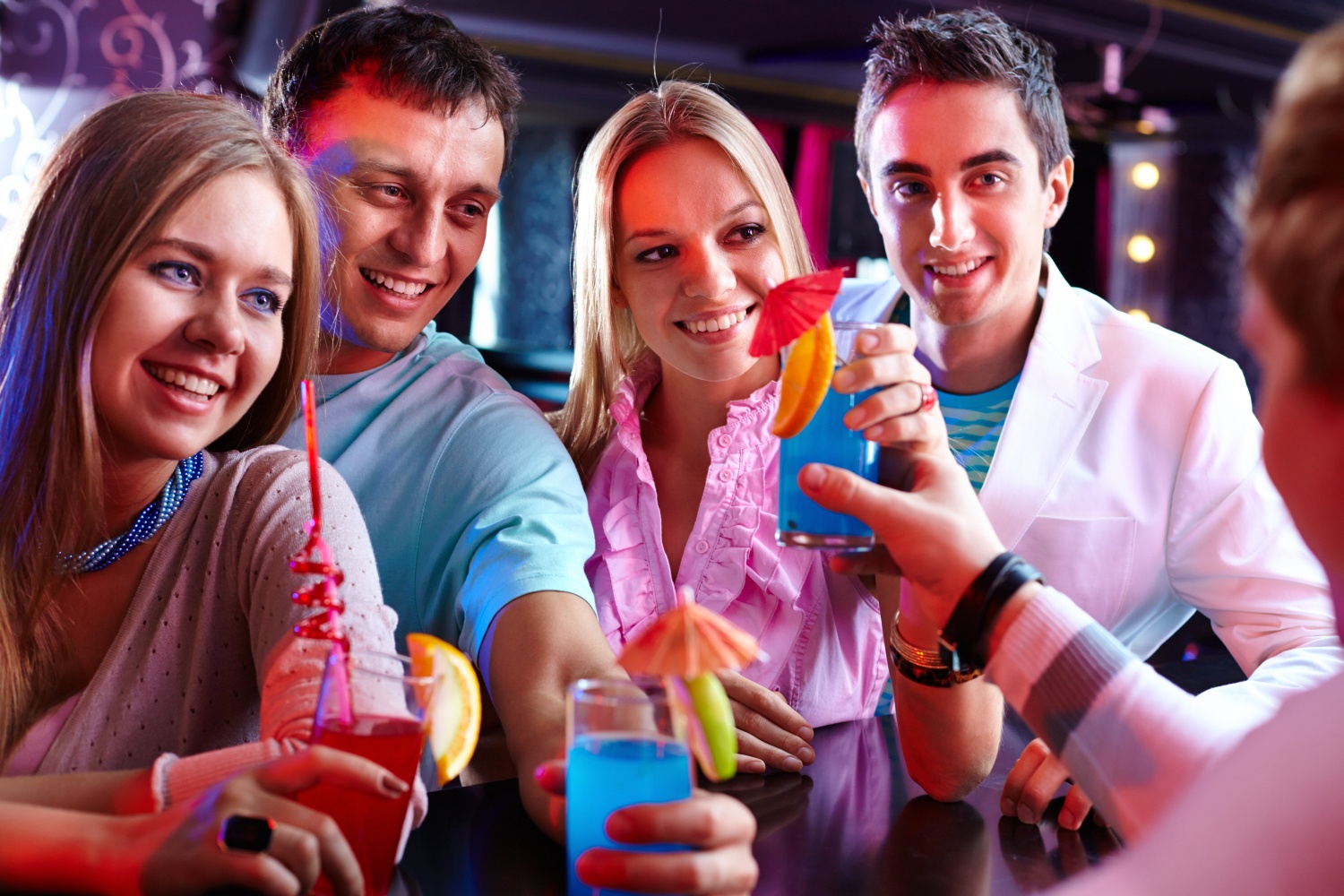 Surfers Paradise is hosting some wonderful social events this week from March 20 – March 26. Next week brings some great live music and entertainment. Plus, there's also lots of delicious food and great beer to indulge in.
Here are 4 of the hottest social events happening in Surfers Paradise this week.
Retro Sundays at House of Brews
Take a trip back to the 90s with Retro Sundays at the House of Brews. This event is the ultimate retro party with entertainment, live music and lots of prizes to be won. Enjoy live bands and board games while you socialise with others at this great event.
When: Retro Sundays will be held at the House of Brews in Surfers Paradise on Sunday, March 26 from 11am onwards.
Wicked Club Crawl
Join more than 400 partygoers at the best nightclub party tour on the Gold Coast, Wicked Club Crawl. This will showcase the best Surfers Paradise nightlife for you and your mates to enjoy. There's lots more to look forward to, with an exclusive party bag and exiting inclusions!
When: Wicked Club Crawl is happening Wednesday, March 22, 24 and 25 at Cavill Avenue in Surfers Paradise from 6:30am onwards. An entry ticket cost just $30.
TAPS Wednesday Wings
Treat yourself to some amazing chicken wings for just 50c as you socialise at TAPS Wednesday Wings at the all new TAP in Surfers Paradise. You'll get to enjoy delicious Buffalo Wings, Carolina Reaper Wings and Australia's best craft beer.
When: TAPS Wednesday Wings is happening at TAPS Surfers Paradise on Wednesday, March 22 from 12pm onwards. Entry is free!
Down Under Party Tour
Party with your mates in true Aussie style with the epic Down Under Party Tour. This party tour will be held in the wildest nightclubs and bars on the Gold Coast. You'll experience the crazy nightlife and leave with memories that'll last you for life!
When: Down Under Party Tour is on Wednesday, March 22, 24 and 25 at Cavill Avenue from 6:30pm onwards. Tickets are just $30.
If you're heading to the Surfers Paradise next week and want to catch these events be sure to book your Surfers Paradise accommodation with HRSP. That way, all these great social events will be just a short walk away from your apartment.
We offer spacious and luxurious holiday apartments located in the heart of Surfers Paradise. Moreover, our holiday apartments are incredibly affordable – available from as little as $180 per night! With us around, you simply need not look for accommodation elsewhere in Surfers Paradise.
Don't delay – book your accommodation with us today. Click here to check our availability and rates for your holiday dates.