Free fitness activities for your Gold Coast holiday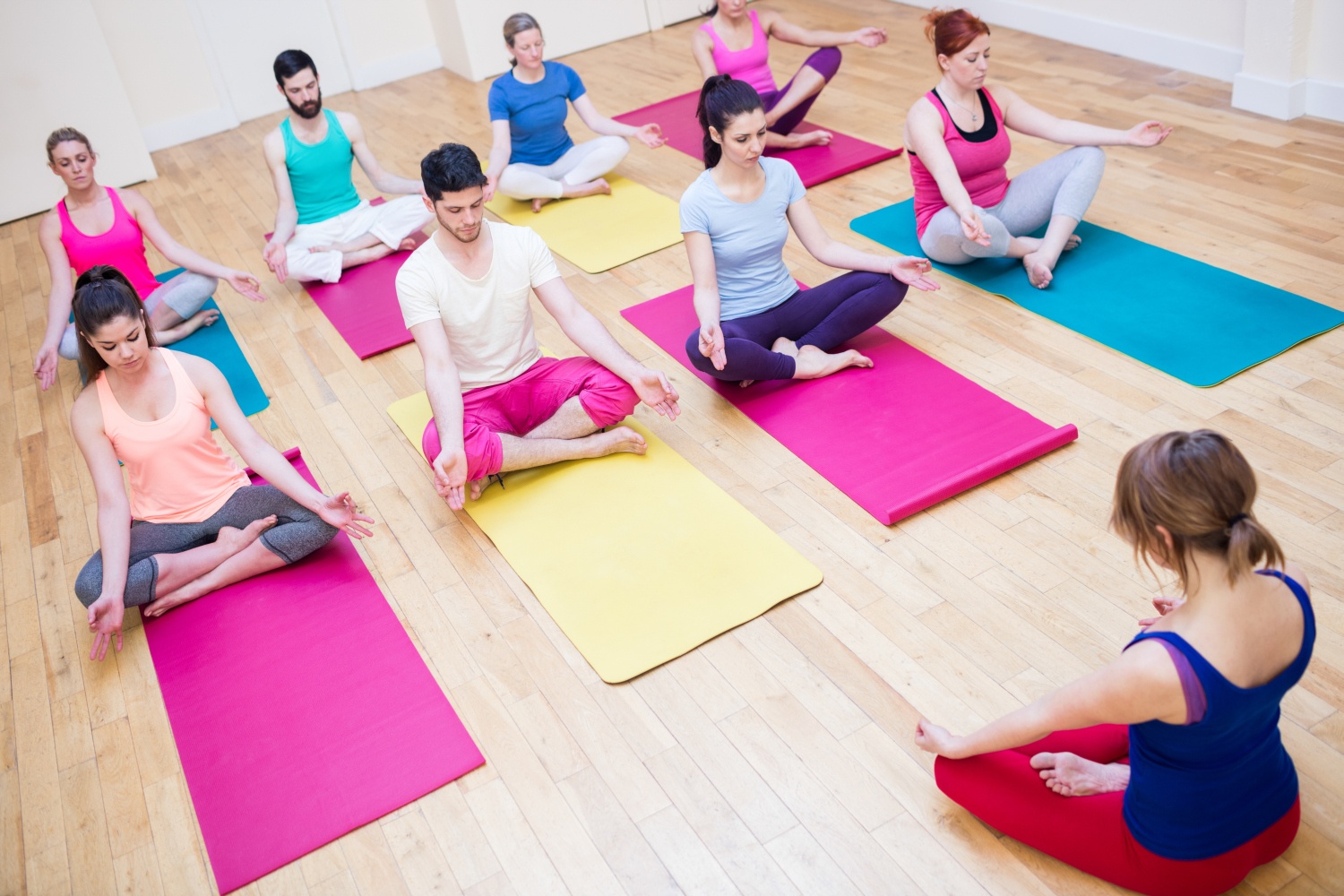 Gold Coasters are certainly very health conscious. As such, the Gold Coast plays host to several fitness activities, many of which are completely free to attend!
If you're visiting the Gold Coast these upcoming holidays, make sure to catch some of the following free fitness activities. This way, you'll keep yourself fit on your holiday, while also enjoying a great time!
Beach Volleyball at Coolangatta: Coolangatta has several new beach volleyball courts, which have been built for the 2018 Commonwealth Games. You can drop by and enjoy a game for free.
Trail Running and Mountain Biking at Coombabah Lakelands: Trail running and mountain biking across the Gold Coast hinterland are incredibly fun ways of keeping yourself fit during your holiday.
Parkrun: Parkrun is the world's largest 5km weekly run event that takes place across 179 locations on the Gold Coast. Seeing the Gold Coast whilst enjoying a run is a healthy activity to add to your holiday itinerary.
Scenic Jog at Burleigh Heads National Park: A jog at the Burleigh Heads National Park is a great way to experience the Gold Coast's natural beauty, while also keeping yourself fit.
The Stairs at North Burleigh: The Stairs at North Burleigh is a favourite with locals and tourists alike. This stairway leads up to Strongbun heaven – a fun and enjoyable climb up to the top which will keep you in great shape.
Lorna Jane Active Living Room at Coolangatta and Broadbeach: If you're a fan of yoga and Pilates, head over to Lorna Jane Active Living Room. While you partake in free activity lessons, you can also enjoy delicious eats and healthy smoothies at this venue.
Outdoor Exercise Equipment: Outdoor exercise equipment is offered across 11 parks on the Gold Coast. Simply drop by any such park and treat yourself to a full body workout for free!
Free Pilates and Yoga: Apart from Lorna Jane, you can also enjoy free Pilates and Yoga sessions across 100 locations on the Gold Coast. Just jump on Google to find one that corresponds with your holiday dates.
Before heading to the Gold Coast, be sure to secure your holiday accommodation. At HRSP, we offer apartments in Surfers Paradise – close to most of the activities I have mentioned above.
Click here to check our rates and availability and book an apartment in Surfers Paradise today!