5 Major Events not to be missed this January
Are you planning a holiday on the Gold Coast? If so, then I recommend you do so in January. January is one of the best times to experience the Gold Coast in all of its glory. With the festive season just over, there are fewer tourists, leaving you to enjoy a more relaxed and leisurely holiday.
Moreover, there are still plenty of events to look forward to. Here are the top 5 major events that you can look forward in January. Make sure to include these events in your holiday itinerary!
1. Magic Millions Barrier Draw
I'm a big fan of the Magic Millions Horse Carnival. This annual carnival is Australia's biggest racehorse auction event, which draws in buyers from all over the world. On the day of this event, the Surfers Paradise foreshore is transformed into a hive of entertainment and activity. See thoroughbred horses with their champion jockeys' on the beach, grab a bite to eat and be entertained by local radio stations.
Attend this event to witness some of the finest horses in the world in action. Who knows, you may event end up seeing some celebrities too!
Magic Millions Barrier Draw will be held on Tuesday, January 10, 2017 at Surfers Paradise Beach from 6:30am-9:00am.
Visit the website for more information: magicmillions.com.au
2. Annual Burleigh Boardriders Single Fin Classic & Festival
The Burleigh Boardriders Single Fin Classic & Festival is hits Surfers Paradise again this January. During this festival, you can witness surfers using classic single fin surfboards of the 1970s and 1980s.
This festival is a major event that draws in thousands of onlookers every year. This year promises to be no different. Whether you're a surfer or not, this is one event not to be missed – even if for no other reason that it's carnival-like atmosphere.
The Annual Burleigh Boardriders Single Fin Classic & Festival will take place on January 7 and 8 at Burleigh Point.
Visit the website for more information: burleighboardriders.com
3. Gatorade Queensland Triathlon Series
If you're a fitness enthusiast, then the Gatorade Queensland Triathlon Series is one event that you need to add to your holiday itinerary. This triathlon features various athletic events for you to take part in, or watch as spectator. The event includes Age Group Sprint Championships, ParaTri Championships and the ITU World Championship Qualifying Race.
The Gatorade Queensland Triathlon is for all ages. Adults over 15 can take part in the 25.75km sprint, people over 13 can participate in the 12.8km sprint, while kids between 7-14 can participate in the 2.6km sprint. There is also an all ages open water swim event for 500m, 1000m and 1500m.
Even if you're not a fitness enthusiast, I urge you to consider attending this even as a spectator. It's guaranteed to be a lot of fun for all.
The Gatorade Queensland Triathlon will take place on January 21 and 22 in Robina on the Gold Coast.
Visit the website for more information: qldtriseries.com.au
4. Australia Day Celebrations
Australia Day is a celebration of the birth of our wonderful nation. These celebrations draw in thousands of locals and tourists year after year, and Australian Day 2017 will be no different.
If you're on the Gold Coast this Australia Day, then you'll experience the true sense of what it is to be Australia. Bring your appetite along to the Broadwater Parklands and indulge in some great food or grab a sausage from the barbie.
Kids can also have fun participating in some popular Australian sports. There'll also be live music and fireworks at this event. So, grab your picnic rugs, gather your family and head to Southport for a massive celebration this Australia Day!
Australia Day will be celebrated on Thursday, January 26 at the Broadwater Parklands, Southport from 4:00pm-8:00pm.
Visit the website for more information: goldcoast.qld.gov.au
5. Chinese New Year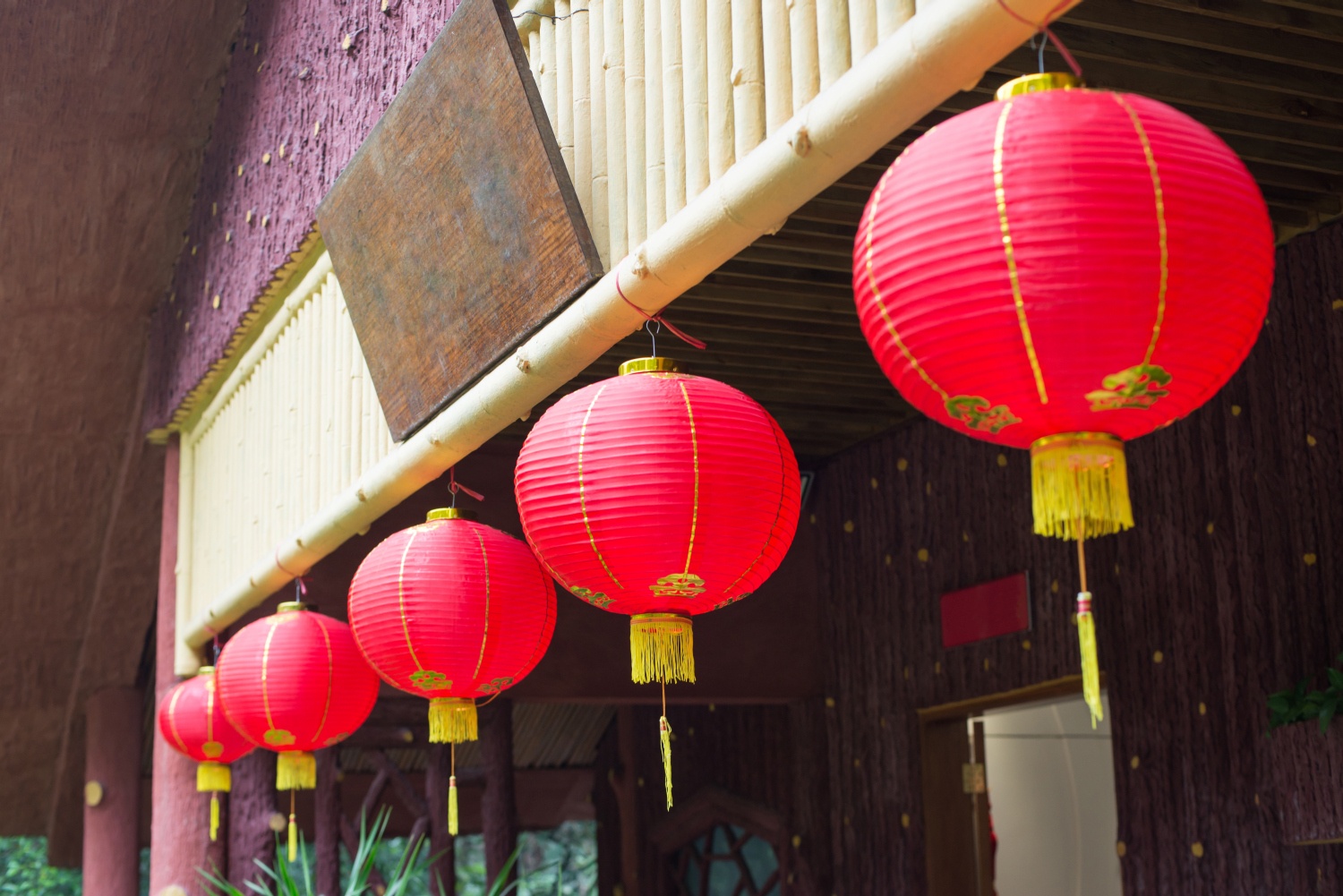 The Chinese New Year is celebrated with a lot of pomp and fervour on the Gold Coast. This annual event marks the beginning of the new lunar year as per the Chinese calendar.
On this day, Chinatown gets transformed into a huge cultural marketplace. With Asian food stalls, outdoor cinemas, live dance and music and various cultural workshops, this event is a must-attend for people of all ages. There are various free activities to keep the kids engaged as well. The event will end with massive fireworks display that is a spectacular treat for the eyes.
Chinese New Year will be celebrated on Saturday, January 28 in Chinatown, Southport. This event is free for everybody to attend.
Visit the website for more information: chinesenewyear.com.au
Now's your last chance to get in a sneaky holiday before the kids go back to school! Book your holiday staying in a HRSP apartment and experience the best accommodation on the Gold Coast! We offer luxurious 2 and 3 bedroom apartments in Surfers Paradise that are ideal for your Gold Coast holiday.
Simply book your accommodation online, or get in touch with us and we'll make a reservation for you. Make your booking today!