5 Reasons to Visit the Gold Coast in January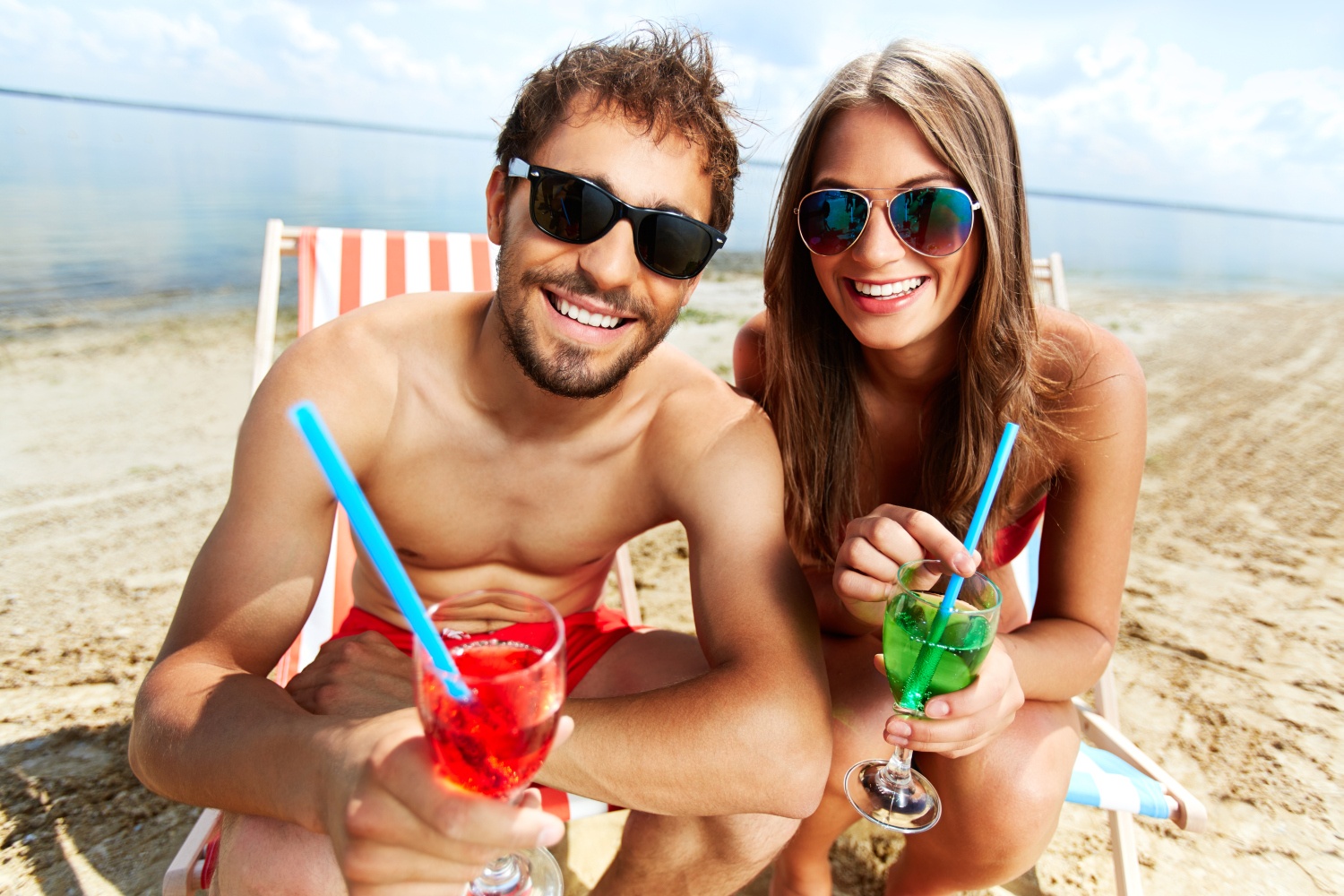 If you're planning to visit the Gold Coast in the not too distant future, then I recommend you consider heading our way in January. While the Gold Coast receives visitors all around the year, January is a one of the best months to pay us a visit.
With both summer school holidays and several public holidays, January is the busiest month. And we certainly notice it here at HRSP. Most of our apartments are booked by families and groups of friends looking to take advantage of the holidays while they can.
Continue reading this article as I list my top 5 reasons why you should visit the Gold Coast in January. Hopefully, after reading this article, you'll agree with me and plan your travel dates.
1. The weather is hot and sunny
At HRSP, I welcome a lot of guest in January. Many choose January for their holiday simply to experience our sublime summer weather. January is hot and humid – the perfect weather to enjoy our beaches, pools and theme parks.
The average temperatures in January range from 20°C to 28°C, which is very pleasant for the summer season. The average sea temperature is 25°C. While the weather is mostly sunny, the Gold Coast does experience tropical storms of an evening every now and then.
2. It's the perfect time for a family holiday
Of the guests that we welcome in January, the majority are families. This is because there are so many family-friendly attractions and theme parks that families can enjoy whist on school holidays.
Sea World, Wet n Wild and Whitewater World are just some great theme parks that top most of our guest's 'to-do' lists.
3. There are heaps of things to do on the Gold Coast in January
There are heaps of annual events and music festivals on the Gold Coast each January. Most events are family friendly, so you can take your kids along as well.
Australia Day and the Magic Millions Horse Racing Carnival are two annual events that attract many tourists to the Gold Coast each January. Moreover, New Year's celebrations and music festivals such as The Big Day Out take place in January.
So, if you're heading to the Gold Coast in January, then you'll surely have plenty of things to do to keep you entertained.
4. There are plenty of holidays to take advantage of
January brings with it plenty of school and public holidays. This means that the Gold Coast is abuzz with tourists, especially families, taking advantage of their well-deserved time off.
By choosing January for your holiday, you will see the Gold Coast at its busiest. The summer school holidays end on January 29, while there are two public holidays; January 2 is New Year's Day holiday and January 26 is Australia Day. With so many holidays, the beaches and attractions will be absolutely packed! Whilst this is great, be mindful of long lines at theme parks and crowded beaches.
5. Accommodation is plentiful
Given that the Gold Coast is so busy in January, finding quality (and affordable) accommodation can be difficult. However, you'll be glad to know that accommodation options are plentiful. At HRSP, we offer over 60 apartments in Surfers Paradise, so you're sure to find one to meet your needs and budget.
Choose between 2 and 3 bedroom apartments across some of the best apartments and hotels in Surfers Paradise. These include Chevron Renaissance, Orchid Residences, Moroccan Resort, Esplanade (Soul), Circle on Cavill, Apartment 4204, Crown Towers and Sun City.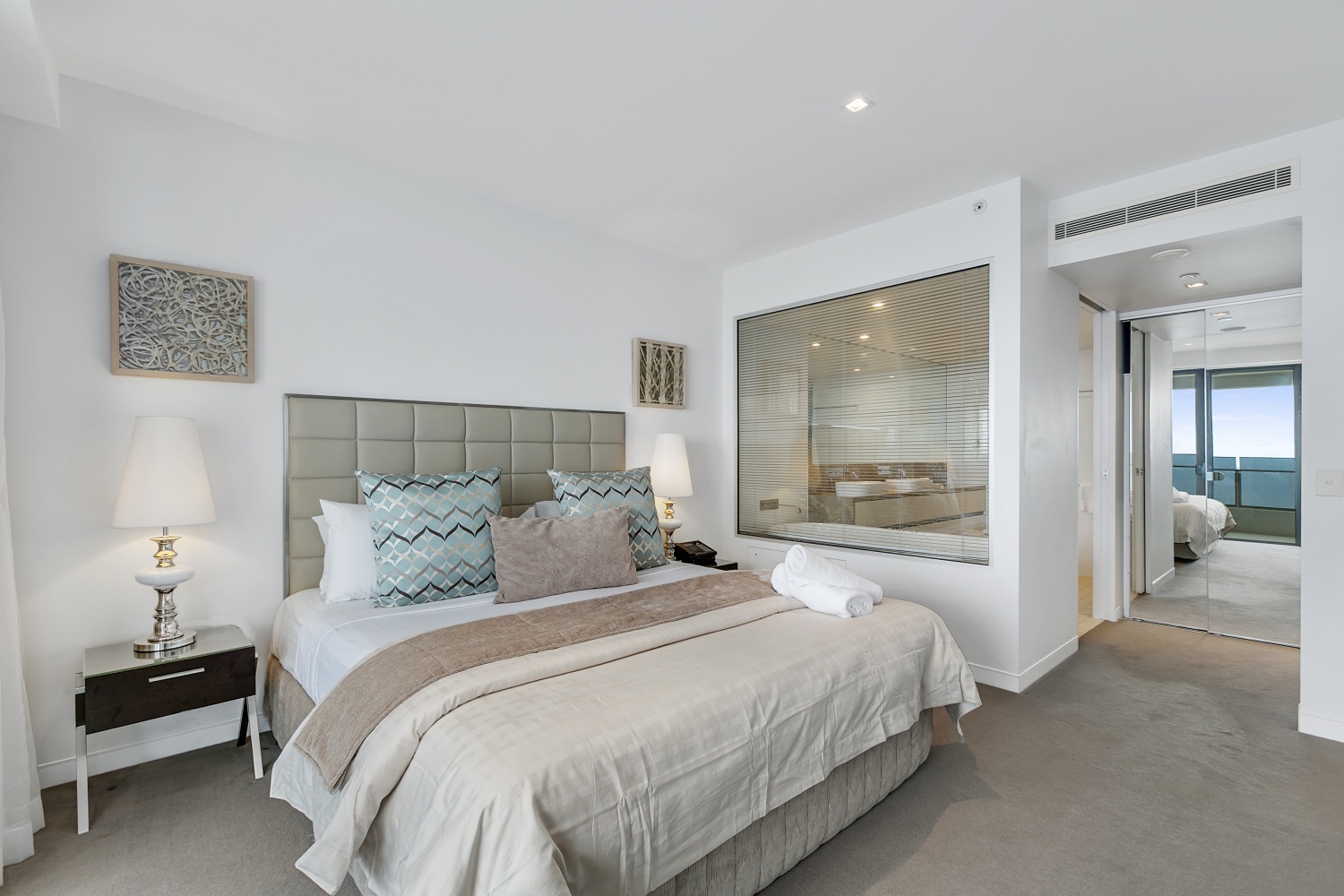 I personally recommend Esplanade (Soul) for your accommodation. This is the newest addition to our portfolio and being located on the Esplanade, you won't get a better located. Our apartments at Esplanade (Soul) feature 5 star facilities and amenities. However, the best part is that our accommodation is incredibly affordable, despite being luxurious. You simply won't find better value for money elsewhere on the Gold Coast.
So, what are you waiting for? Plan your travel dates, pack your bags and get ready for an exciting Gold Coast holiday this January. And make sure to book your accommodation well in advance before you leave.
For a truly unforgettable holiday, choose to stay at the Gold Coast's premier hotel – Esplanade (Soul). We have luxury accommodation at this hotel, starting at just $180 per night. Get in touch with us to make a reservation today!