5 Major Events Not to Be Missed This November
November is one of the best times to visit the Gold Coast for a holiday. Its summer time which means sunny weather, clear skies – it's the perfect season to take advantage of the many outdoor activities on offer. Additionally, the month always brings with it plenty of exciting events and attractions, and this year is no different.
From golf championships to bird watching festivals, film festivals, beer festivals and live sports, everyone will be entertained on the Gold Coast in month ahead.
So, without any further ado, here are 5 major events to take place on the Gold Coast this November. In fact, there is so much happening on the coast that I found it difficult to narrow this list down to 5. So, make sure to add all these events to your holiday itinerary.
Pan Pacific Masters Games
Head to the Gold Coast to take part in Australia's most renowned over 40's sporting festival; the Pan Pacific Masters Games. This year's games features over 40 sporting events, which will take place in various sporting venues across the Gold Coast. And in addition to all the sporting action, there's nightly entertainment to keep you entertained day and night.
The Pan Pacific Masters Games kicks off Thursday, November 2nd and runs till Saturday, November 11th. Details about ticket prices will be announced soon on the official Masters Games website.
Crafted Festival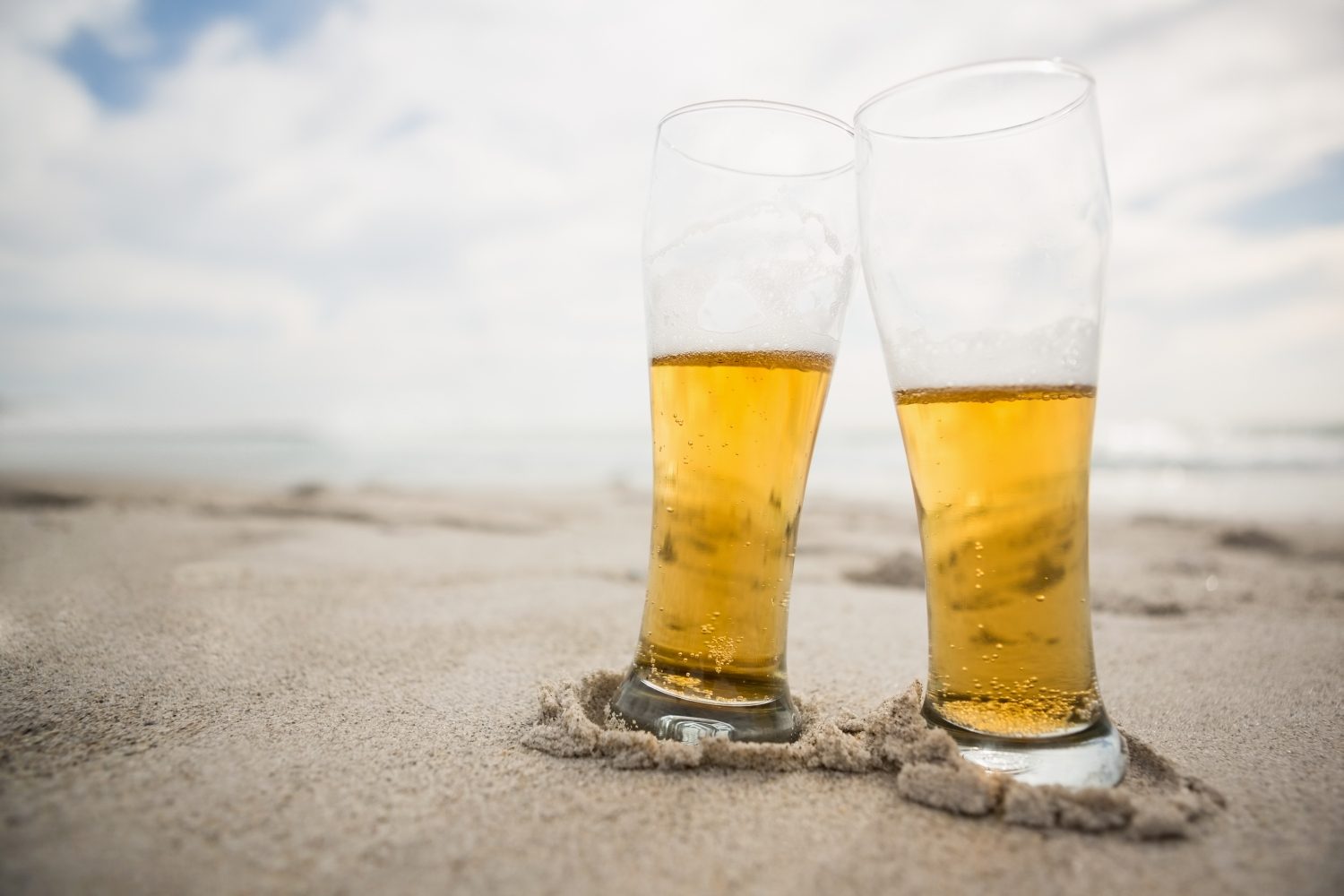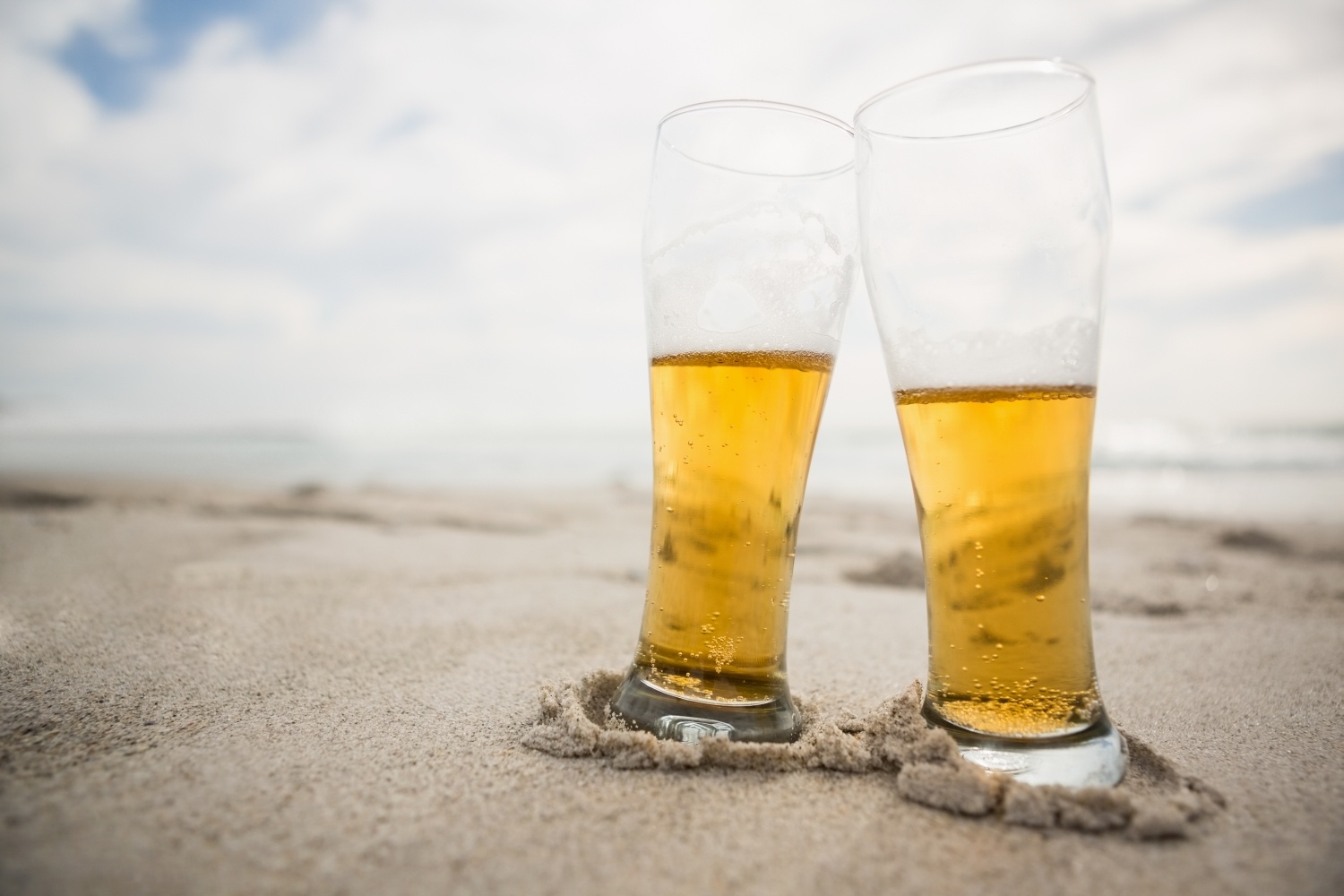 Love beer? Then the Crafted Festival is one event to take notice of in November. Come along to taste some of the finest craft beers and ciders in this inaugural event. Prepare yourself for an afternoon (and evening) of great brews, good vibes and lovely tunes at this brand spanking new event.
Crafted Festival is on Saturday, November 4 from 1:30pm-8:30pm at Pratten Park in Broadbeach. You can purchase tickets here.
40th Annual Bird Week
This November, visit O'Reilly's Rainforest Retreat to join bird watchers from all over the world in the 40th annual Bird Week. Enjoy 4WD excursions, long and short walks, bird counts and lectures, early morning excursions and a whole lot more on this nature filled week.
Bird Week starts Sunday, November 5th at 2:00pm and runs till Saturday, November 11th at 7:30am at O'Reilly's Rainforest Retreat. Package and pricing details can be found on O'Reilly's website.
Australian PGA Championship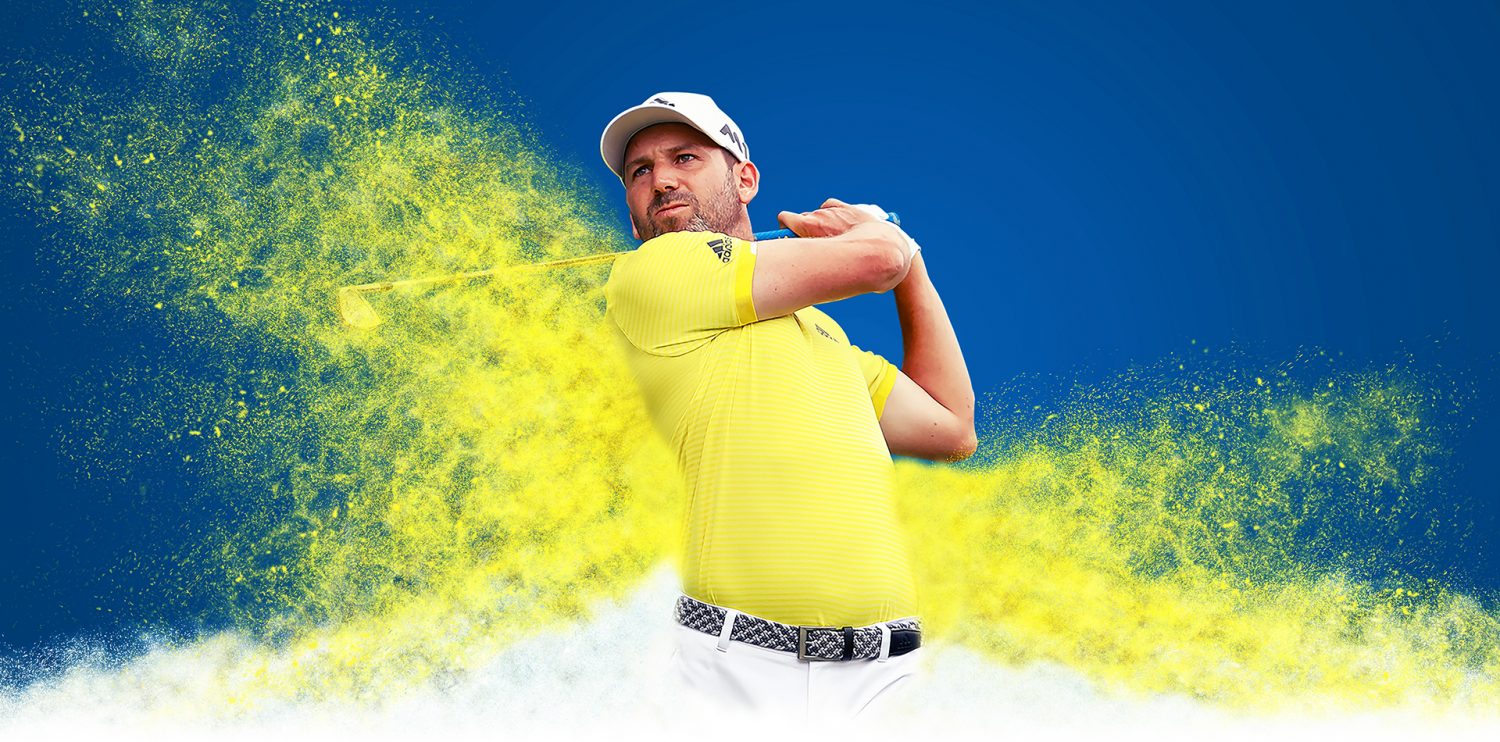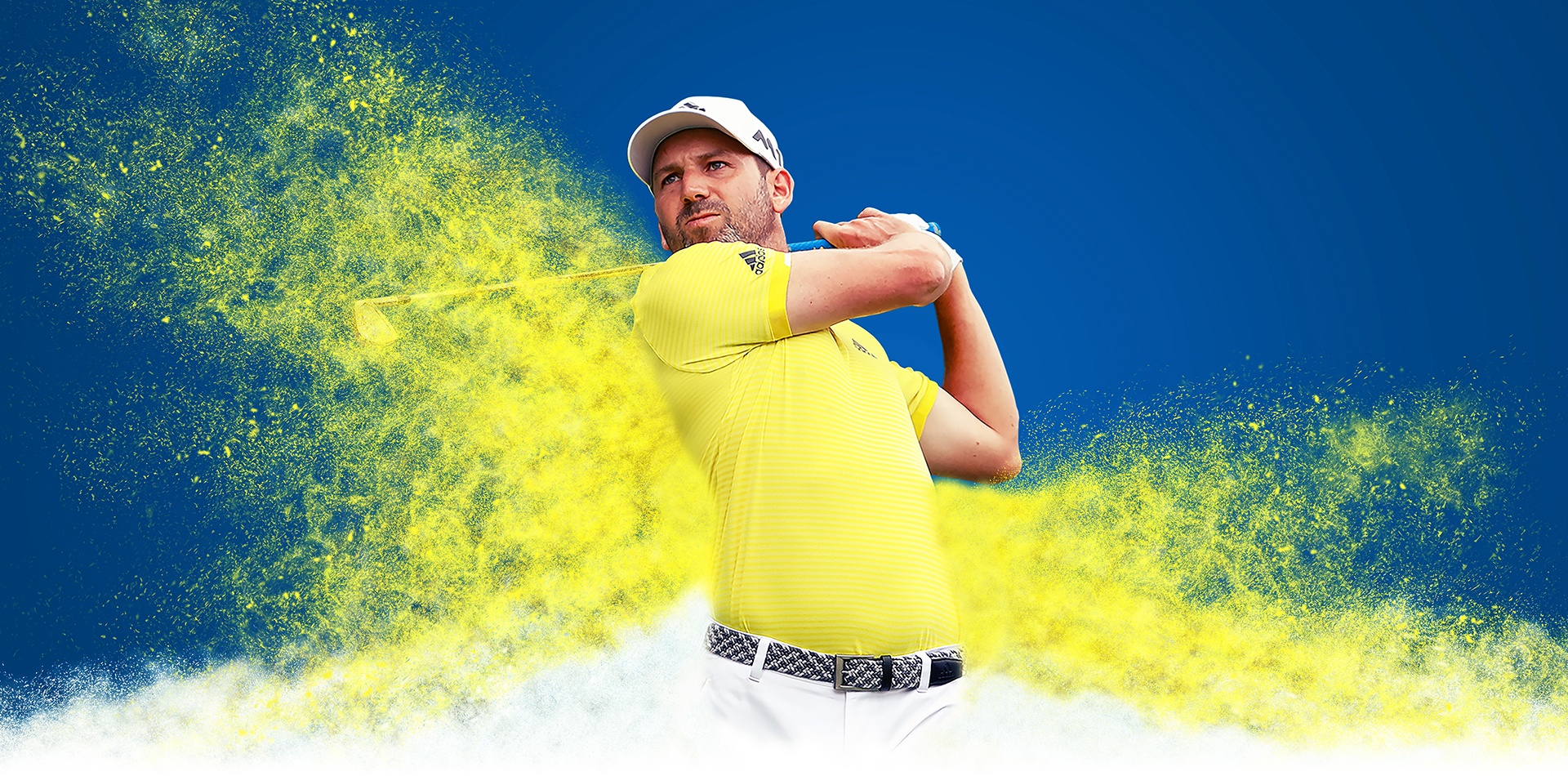 The world's best golfers will unite on the Gold Coast this November for the Australian PGA championship. This premier golfing event is the biggest events on Australia's golfing calendar and is sure to draw a huge crowd.
Australian PGA Championship starts Thursday, November 30th and runs till Sunday, December 3rd at the RACV Royal Pines Resort. Tickets are available at the official PGA Championship website.
Radical Reels Film Festival Gold Coast
Adrenaline junkies, prepare to have your mind blown at the Radical Reels Film Festival this November. You'll be treated to nine of the best sports action films, handpicked from over 300 entries at the last Banff Mountain Festival. Brace yourself for some thrilling heart-stopping action at this year's event.
The Radical Reels Film Festival is on Wednesday, November 22nd at Bundall Road in Surfers Paradise. Tickets are available at the official Radical Reels website.
If you are planning to head to the Gold Coast this November for any of these wonderful events then you'll need to book Gold Coast accommodation before availability runs out. We manage a range of spacious 2 and 3-bedroom apartments in the heart of Surfers Paradise that are idea for families and groups – and we still have some availability left! So, hurry, plan your Gold Coast holiday and book your accommodation with us at HRSP today!