5 Reasons to Visit the Gold Coast in November
The Gold Coast is undoubtedly a popular tourist destination all year round. However, November is one of the most popular times of the year to take a Gold Coast holiday.
As the owner of HRSP, I'm already seeing impressive booking numbers for November, and I'm not surprised. It has been this way for a few years now and there are more than a few reasons why.
So, continue reading this post as I list the top 5 reasons to visit the Gold Coast in November. If you've been thinking about heading to the Gold Coast for a holiday, hopefully this post will convince you to book it for November.
1. The weather is nice and hot ahead of summer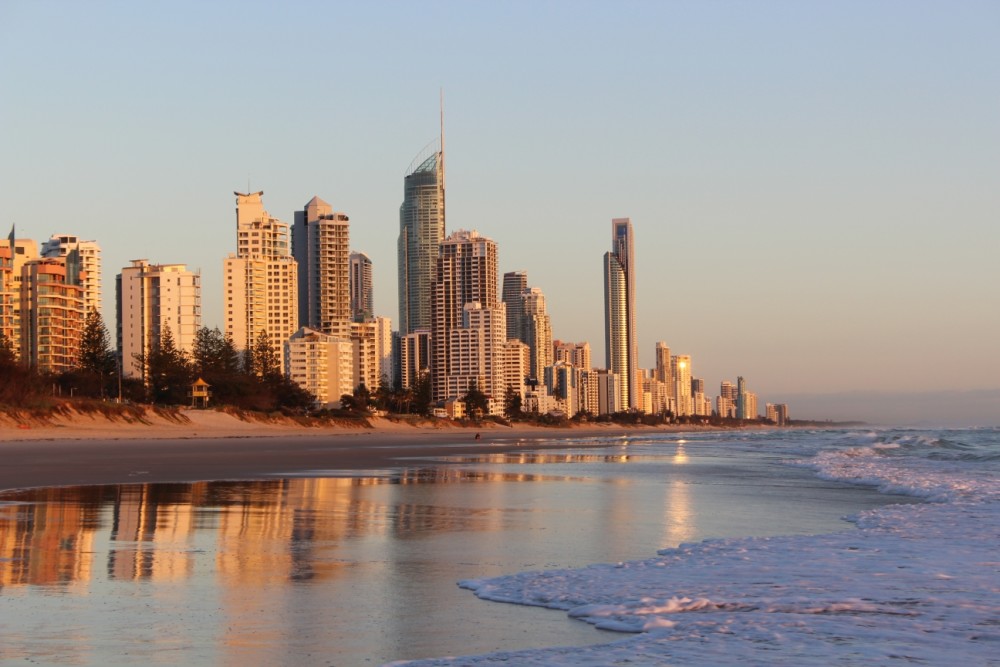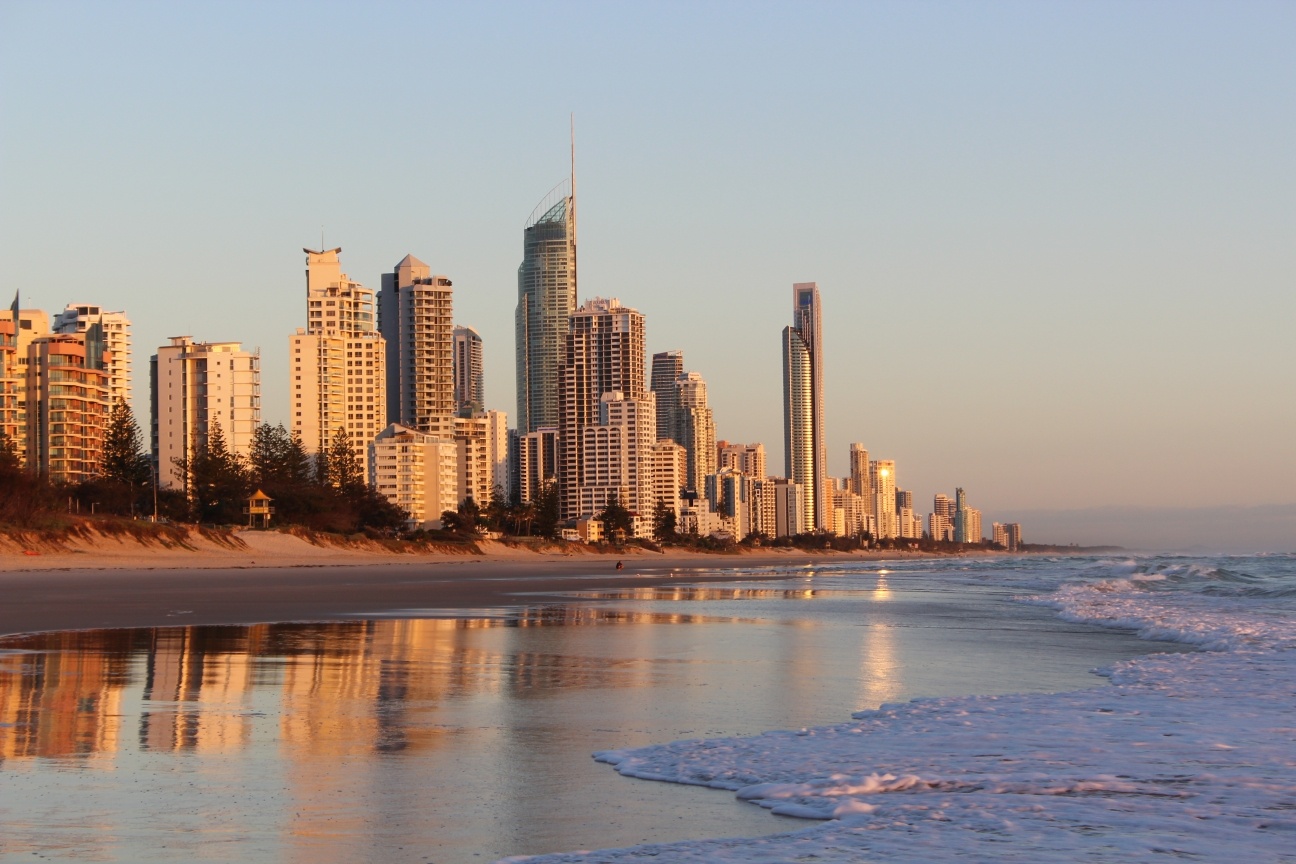 November is one of the best times for exploring the outdoor beauty that the Gold Coast has to offer. November marks the last month of spring and with it comes absolutely sublime weather ahead of summer. The days are warm and sunny and the skies are clear and blue. The weather is nice and warm, but not too hot.
The average Gold Coast temperatures in November range from 17°C-26°C, while the average sea temperature is 23°C. You can see for yourself that such fantastic temperatures make for a wonderful holiday.
2. It is low season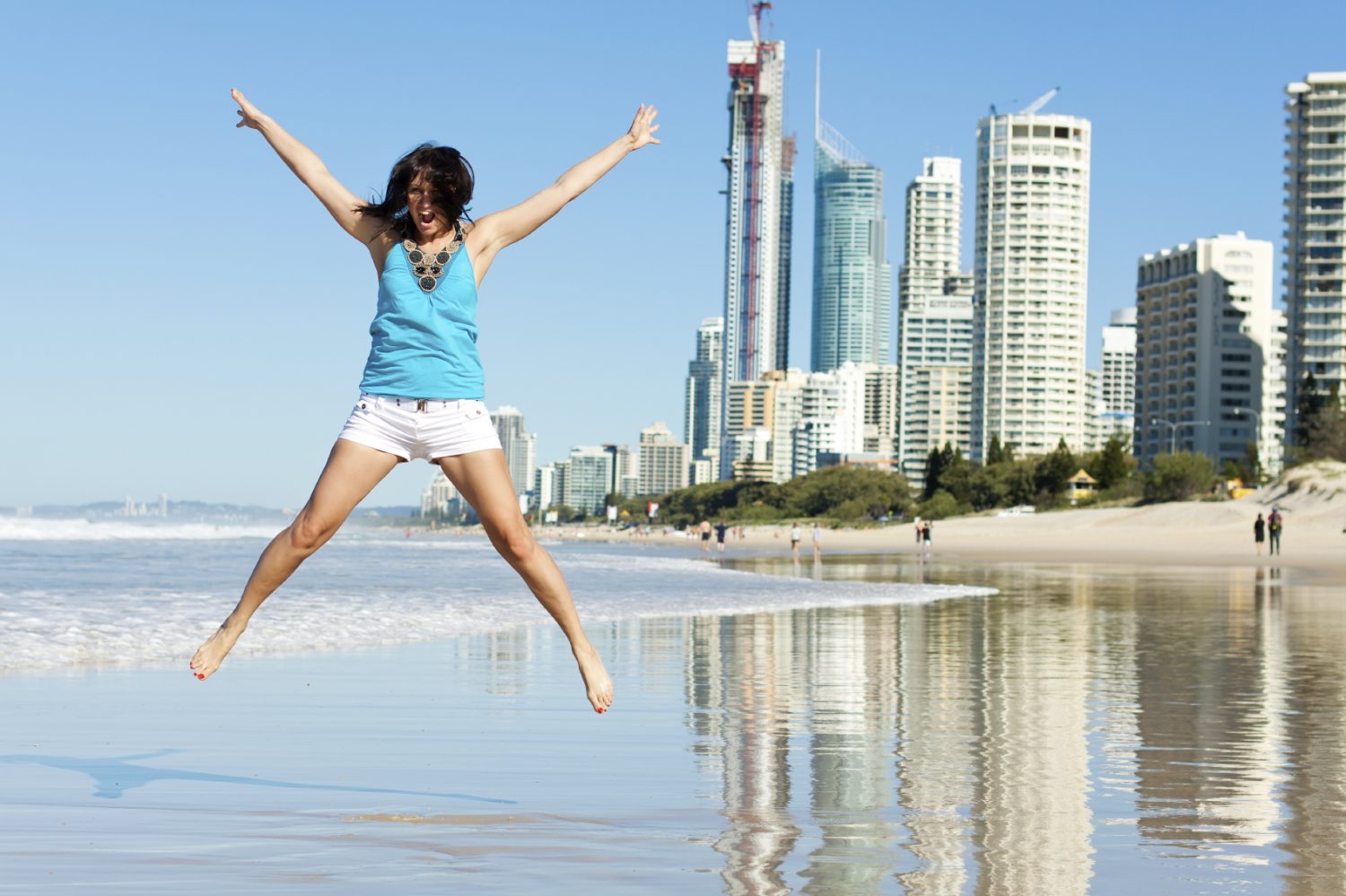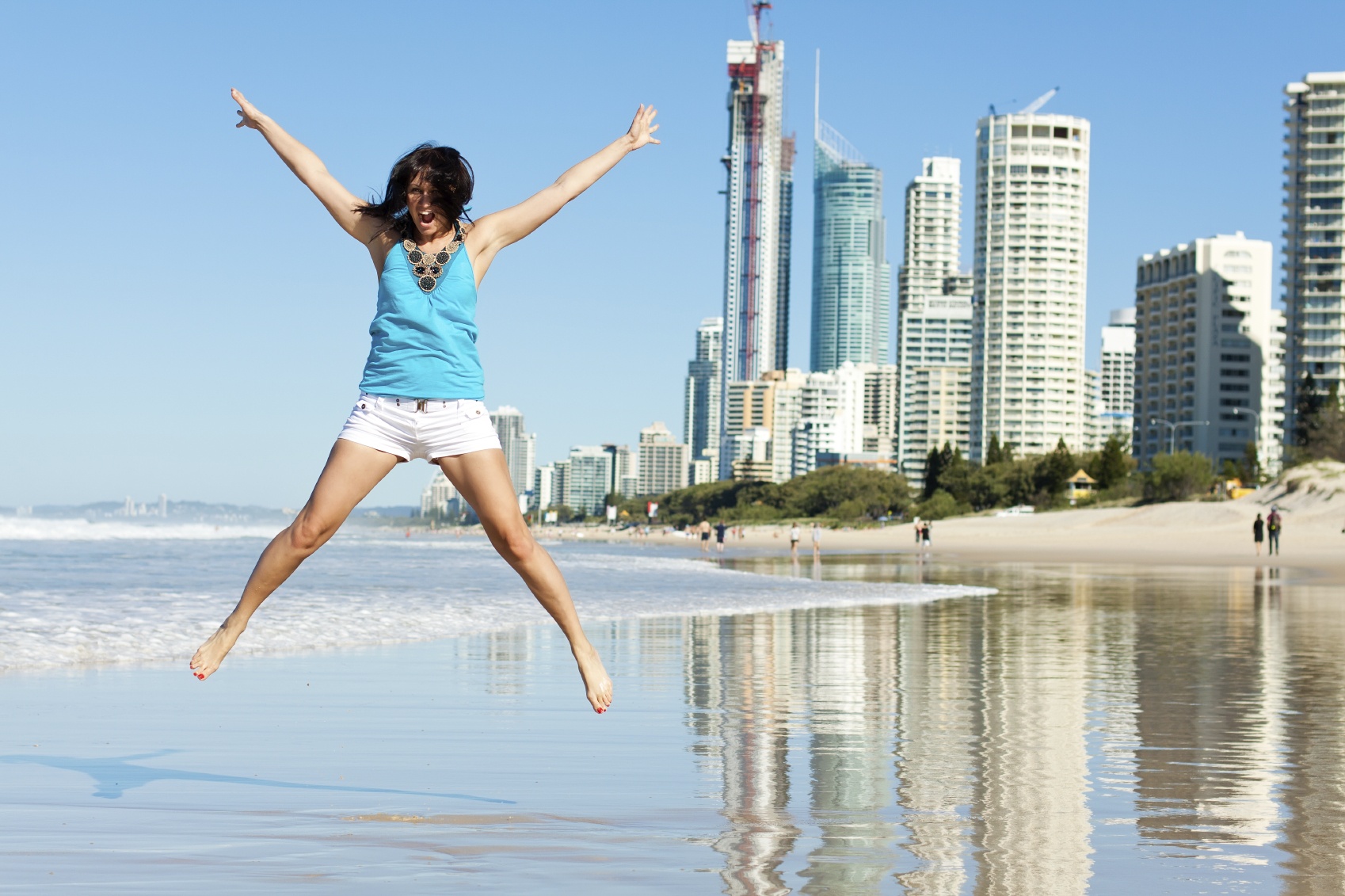 Another reason why November is a great time to take a Gold Coast holiday is because it is low season. There are no school or public holidays on the Gold Coast during November, so you can take advantage of this. Accommodation providers usually offer cheaper rates ahead of the Christmas price hike in December.
Here, at HRSP, even we're offering some fantastic deals on our holiday apartments during November. So, why not have your family holiday early this year? The accommodation savings will definitely make your trip worthwhile!
3. There's heaps of events taking place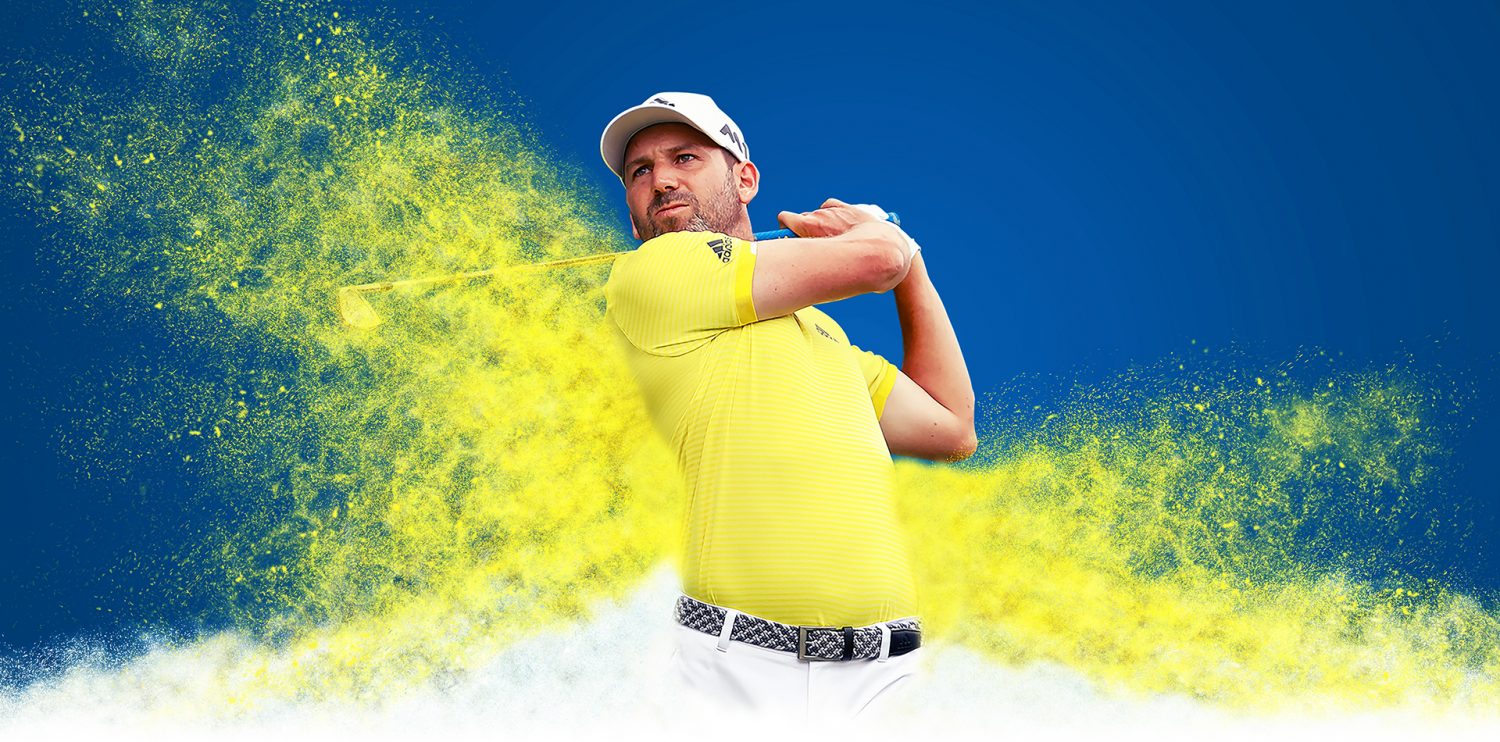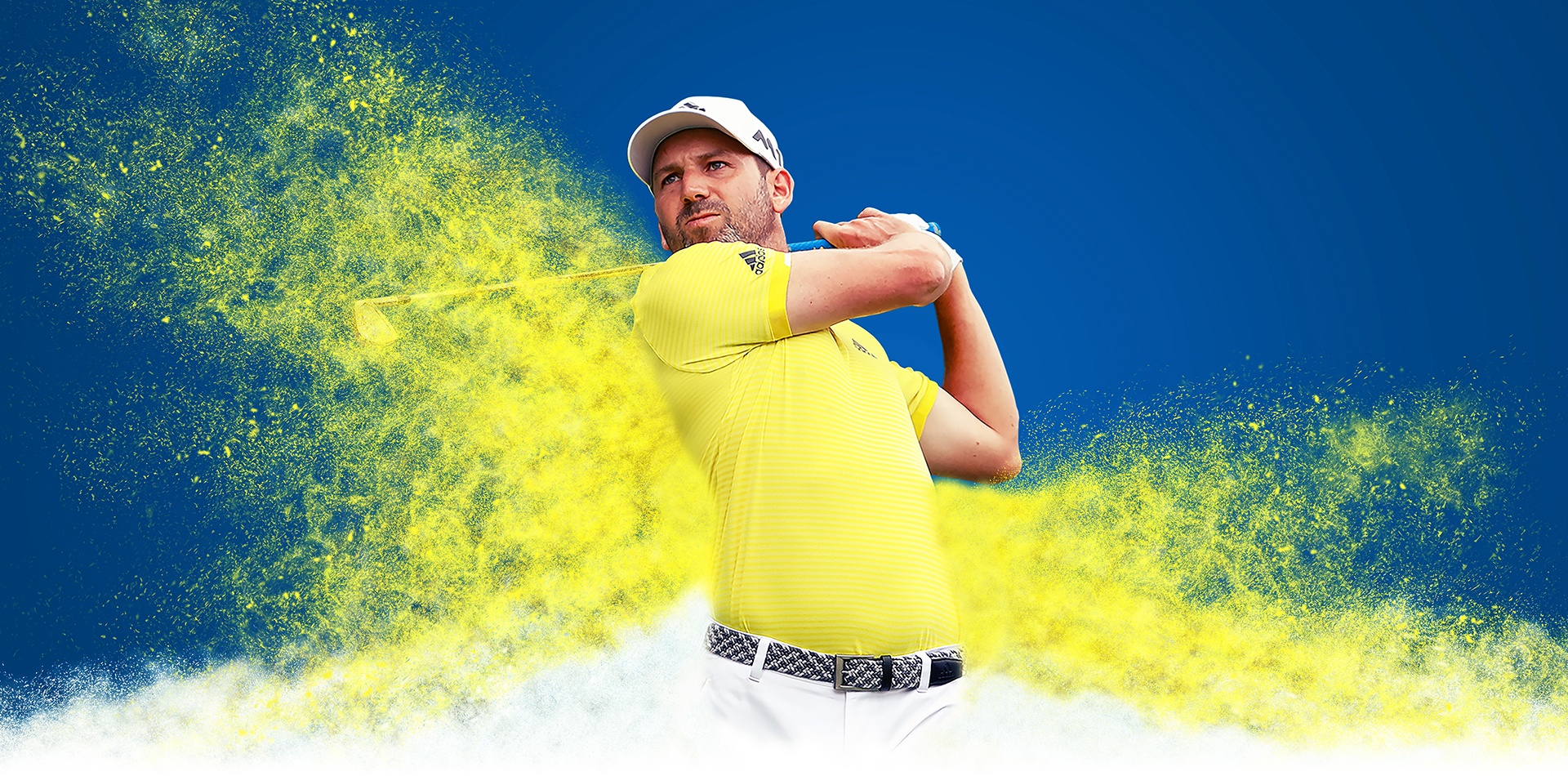 The Gold Coast is set to host some major events this November, making it even more appealing for a holiday. Sports lovers will be treated to live sports at the Pan Pacific Games and the Australian PGA Championship, while the Radical Reels Film Festival will be screening special sports action films this November.
Apart from these action-packed events, November also brings with it some laid-back Gold Coast events. These include the 40th Annual Bird Week birdwatching festival and the Crafted Festival, which is a brewery event. Whether you're looking for a relaxing or an action-packed holiday, you can do either or a bit of both by holidaying in November.
4. There's also no shortage of things to do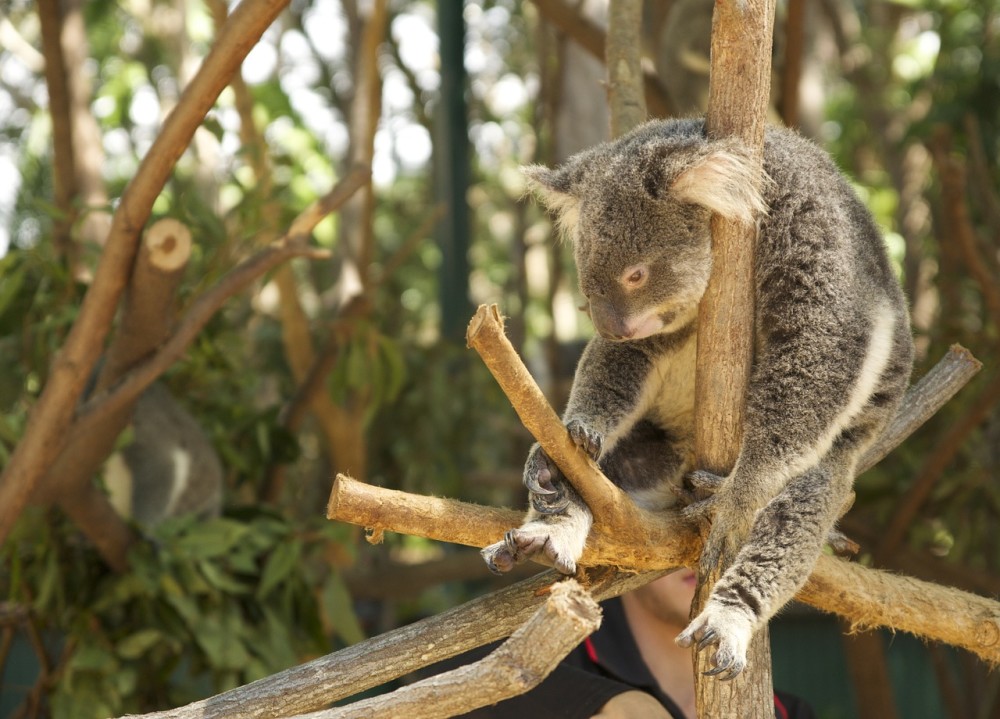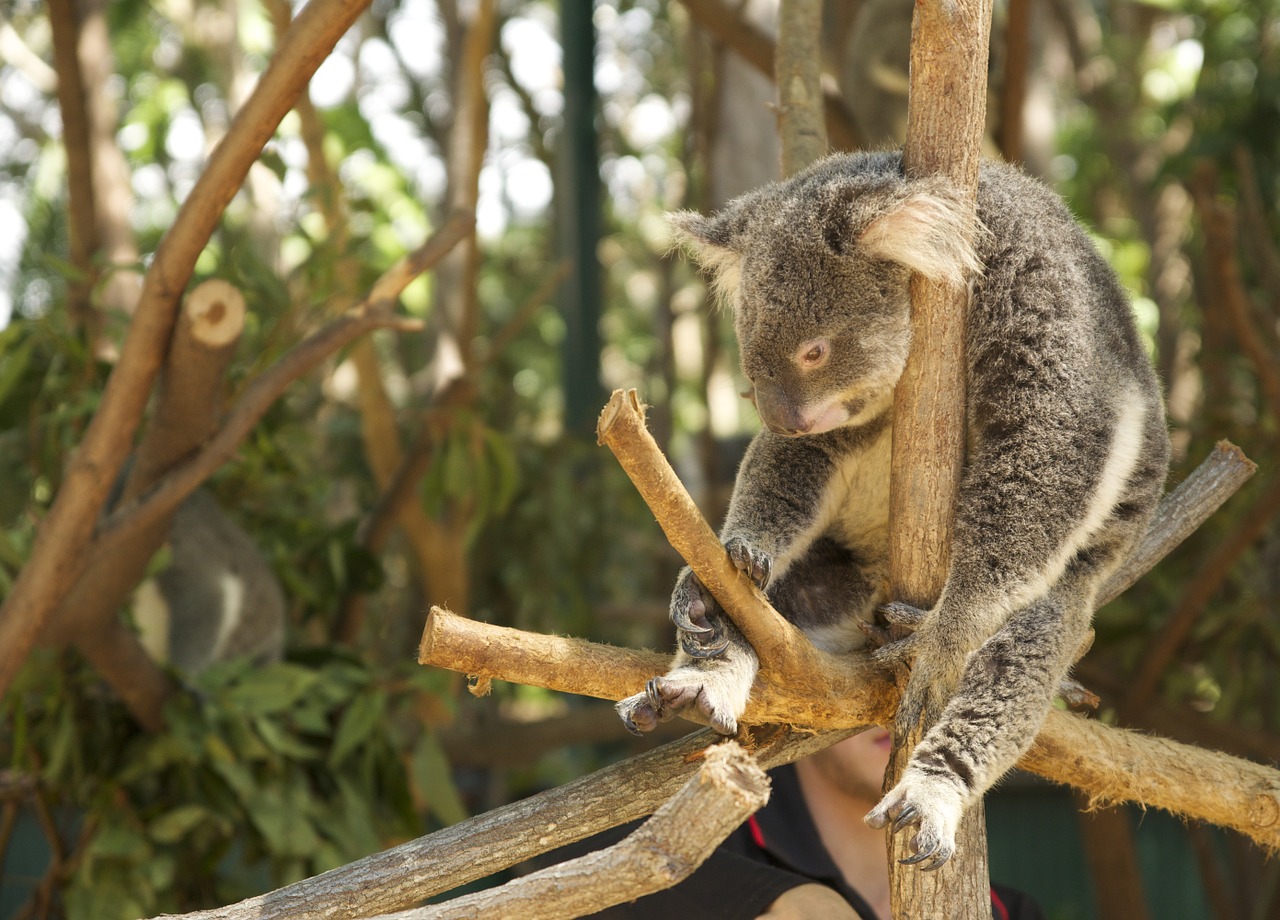 You also find no shortage of things to do on the Gold Coast in November. Thanks to the wonderful weather, it is the perfect time to visit popular tourist destinations including Dreamworld, Currumbin Wildlife Sanctuary and Tropical Fruit World. Or if you're feeling a little too warm, you can cool down at Sea World, Wet n' Wild Water Park or head to the beach.
November is also a great time to take a day trip to Byron Bay and Tangalooma. I assure you – there is so much to do, you'll never face a moment of boredom on your holiday!
5. There's no shortage of accommodation
Because it is low season on the Gold Coast during November, there is plenty of availability to choose from. Moreover, accommodation providers, such as myself are looking to fill our occupancy before the December break. This means, you're likely to get a great deal on the holiday apartment of your choice.
At HRSP, you can expect to find some unbelievable bargains on our holiday apartments this November. Check our listings at Chevron Renaissance, Moroccan Resort, Orchid Residences, Apartment 4204, Esplanade (Soul), Crown Towers Gold Coast, Circle on Cavill and Sun City Gold Coast for some amazing offers. Trust me – you won't find better accommodation deals than what we're offering!
So, plan your Gold Coast holiday for this November and book your accommodation with us at HRSP today!