5 Reasons to Visit the Gold Coast in June
The Gold Coast is popular with tourists all year round. However, if you're planning an upcoming Gold Coast holiday, I urge you to consider June as the month you visit. June is a special month on the Gold Coast and I promise – you'll have a lot of fun.
There are many reasons why so many people choose June for their Gold Coast holiday. And today, I'll share 5 of these reasons with you. Hopefully, after reading through this post, you'll agree with me and consider booking your Gold Coast accommodation with us.
1. It's the first month of Winter
June marks the first month of winter. However, the weather is warm, crispy and still very pleasant. The average temperatures range from 11°C-20°C and the average sea temperature is 21°C.
This great weather makes June a great time to explore the natural outdoor beauty of the Gold Coast. No wonder so many guests choose to holiday on the Gold Coast in June.
2. It's whale watching season!
With the start of winter, June also marks the beginning of the whale watching season on the Gold Coast. Whale watching tours start in June and run till the end of October.
Join a whale watching tour and watch whales in their natural habitat as they migrate from their breeding grounds back along the East Coast of Australia. This is the best way to see Humpback Whales. Just make sure you choose a tour company that offers a guarantee!
3. There are heaps of events happening on the Gold Coast in June
Many of our guests choose to visit the Gold Coast in June because the month is packed with fantastic events. From music festivals to local markets and live entertainment, the Gold Coast offers it all in June.
The Cooly Rocks on Festival, the Broadbeach Country Music Festival and Mudgeeraba Show are some wonderful events happening this year in June.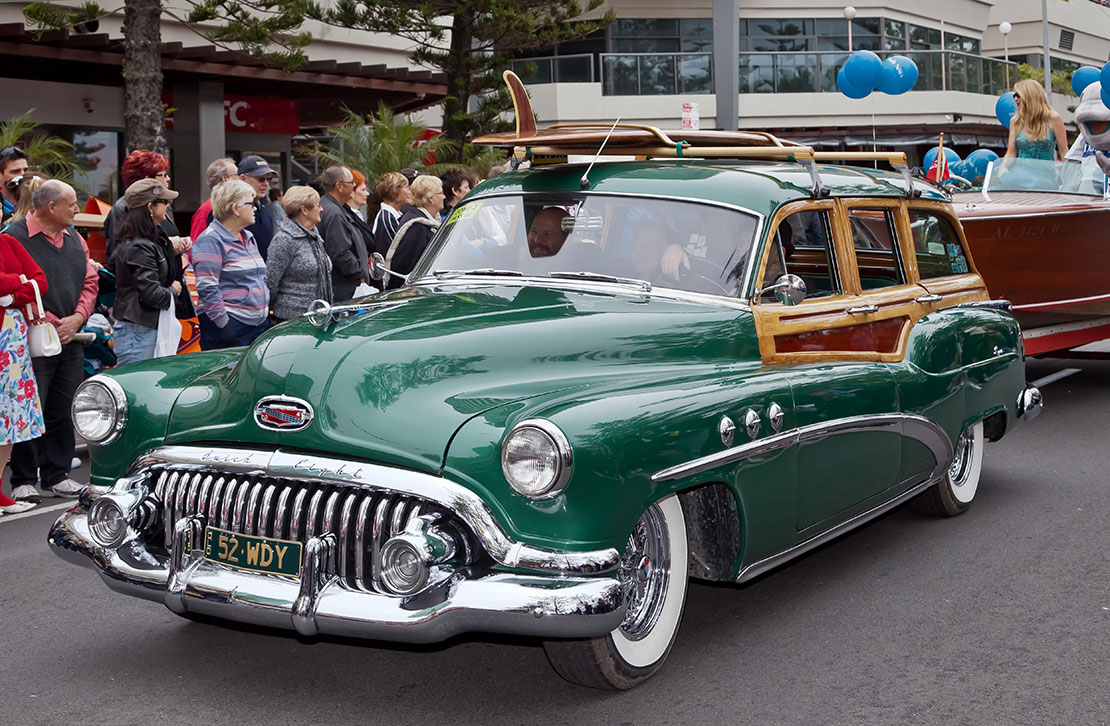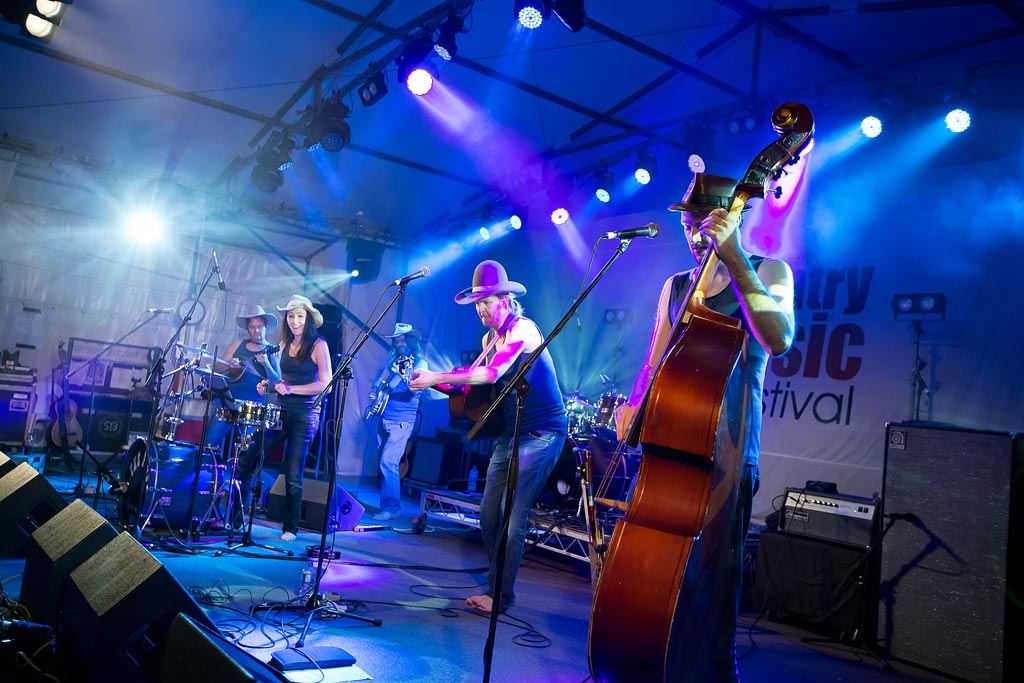 Apart from these events, several local markets are also organised on the Gold Coast in June. Horse racing at the Gold Coast Turf Club is also a major attraction.
4. There's also no shortage of things to do!
While the Gold Coast hosts plenty of events in June, there's also no shortage of things to do. Thanks to the sublime weather, June is perfect for exploring the Gold Coast's theme parks. Movieworld, Dreamworld, Sea World and Wet n Wild are most popular with tourists visiting the Gold Coast in June.
And because the sea temperature is also very pleasant, you can go swimming, snorkelling, game fishing or whale watching. You can even enjoy a game of golf in one of the many golf courses on the Gold Coast.
5. It's a great time to book last minute accommodation
Even if you've not booked your Gold Coast accommodation in advance, June is a great time to book last minute accommodation. You can also take advantage of the school holidays, which start on June 24 in Queensland.
For luxurious Gold Coast accommodation, you need not look further than HRSP. We offer more than 60 holiday apartments in some of the best apartments and hotels on the Gold Coast. We manage apartments at the Chevron Renaissance, Orchid Residences, Moroccan Resort, Esplanade (Soul), Apartment 4204, Circle on Cavill, Sun City and Crown Towers.
But for your upcoming holiday, I recommend you to check out the 20+ apartments we have available at Chevron Renaissance. Our apartments are affordable, spacious and are furnished with modern amenities. Moreover, Chevron Renaissance is a 4½ star, AAA rated resort with excellent facilities. By choosing to stay with us, you'll make your Gold Coast holiday much more enjoyable and memorable.
To make a booking with us, simply give us a call at (07) 5539 8553. You can also make a booking online. So, go ahead and make a reservation today!