5 Reasons to visit the Gold Coast in October
The month of October on the Gold Coast is hot (no, I'm not just talking about the weather, though it is certainly nice and warm!). October brings with it the middle of spring and there are plenty of events taking place on the Gold Coast. If you've been thinking of a booking holiday on the Gold Coast, I suggest that you consider October for your visit.
Read on as I list 5 reasons why you should visit the Gold Coast this October. With great weather, lots of outdoor activities, several events and quality holiday accommodation, you're certainly in for a awesome holiday!
1. The weather is heating up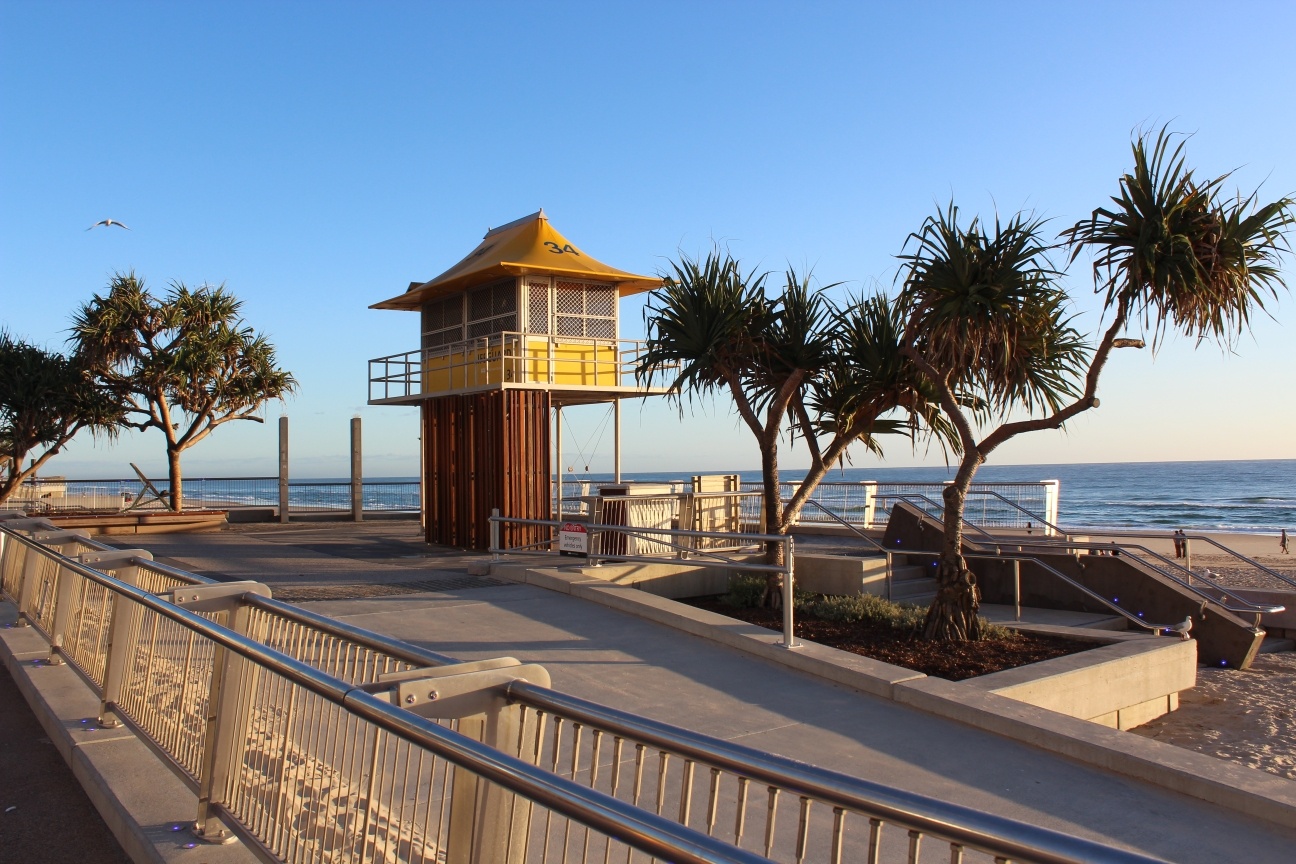 October is one of the best times of the year to visit the Gold Coast. With summer just around the corner, the weather is heating up. This makes October the perfect time to enjoy the fantastic outdoor activities that the Gold Coast has to offer.
The average temperature is between 15°C and 25°C, therefore you won't have to worry about packing your coats! The average sea temperature is also a nice 20°C, which is the perfect temperature to enjoy kitesurfing, water sports, the beach and surf activities that the Gold Coast is so well known for.
Whether you're out for adventure, or you simply want to relax on our golden beaches, October ensures that you'll have a great time.
2. The Gold Coast 600 – enough said
Visit the Gold Coast this October and you can experience the Gold Coast 600 in action. This high octane event features drivers battling it out in V8 supercars. If you're visiting Surfers Paradise in October, you'll be part of an electric atmosphere. As you revel watching this year's racing event, you can also take part in the SuperFest Parade and other events trackside. If you're a lover of supercars, this event offers the perfect excuse to visit the Gold Coast this October.
The Gold Coast 600 will be held from October 21-23 in Surfers Paradise. Apart from the heart pumping action, the streets will also host many fun events that you can take part in.
By the way, if you're looking for Gold Coast 600 accommodation, then be sure to view the great deals we have available here at HRSP!
3. Heaps of things to do on the Gold Coast in October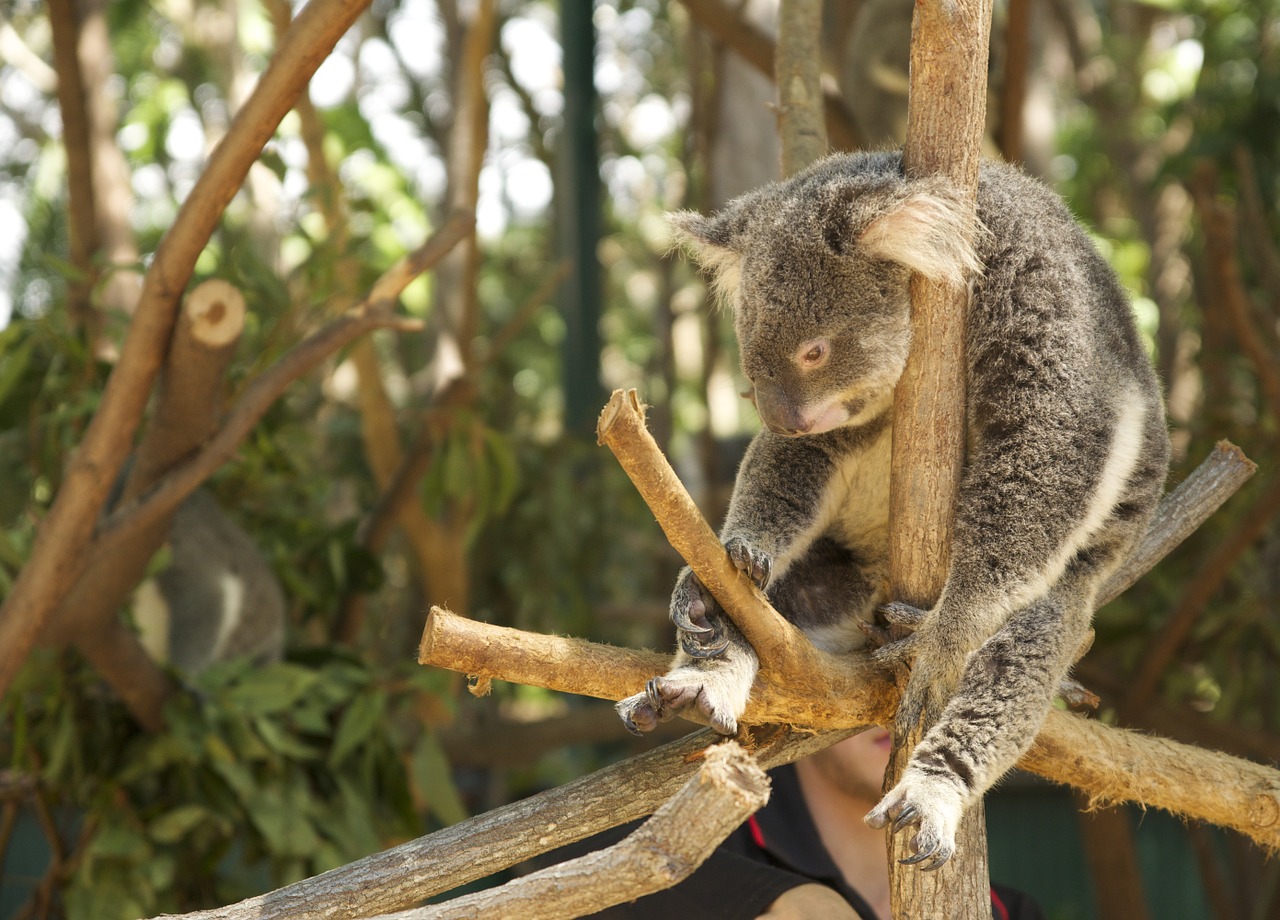 Given that October presents such amazing weather, there are plenty of Gold Coast activities you can take part in. You can enjoy taking part in water rides at the Wet n' Wild theme park, or go ocean swimming. If you're out with your family, all of you can have a great picnic at the Springbrook National Park. You can also take your kids out the Currumbin Wildlife Sanctuary or go whale watching with them. Mt. Tambourine with its spectacular views is also a place you should visit with your family. Several day cruises and tour guides will also be held and you can take part in any or all of them. You will not find a better time to enjoy the Gold Coast than in the month of October.
4. Plenty of school and public holidays
The Gold Coast experiences spring in October and there are plenty of school and public holidays in this month. What this means for you is that theme parks, outdoor events and activities are all open for you to enjoy. Most school and public holidays are in the beginning of the month and this sets the holiday tone.
Families or groups of friends will certainly appreciate the month of October as the Gold Coast mood is very relaxed.
5. Fantastic accommodation offerings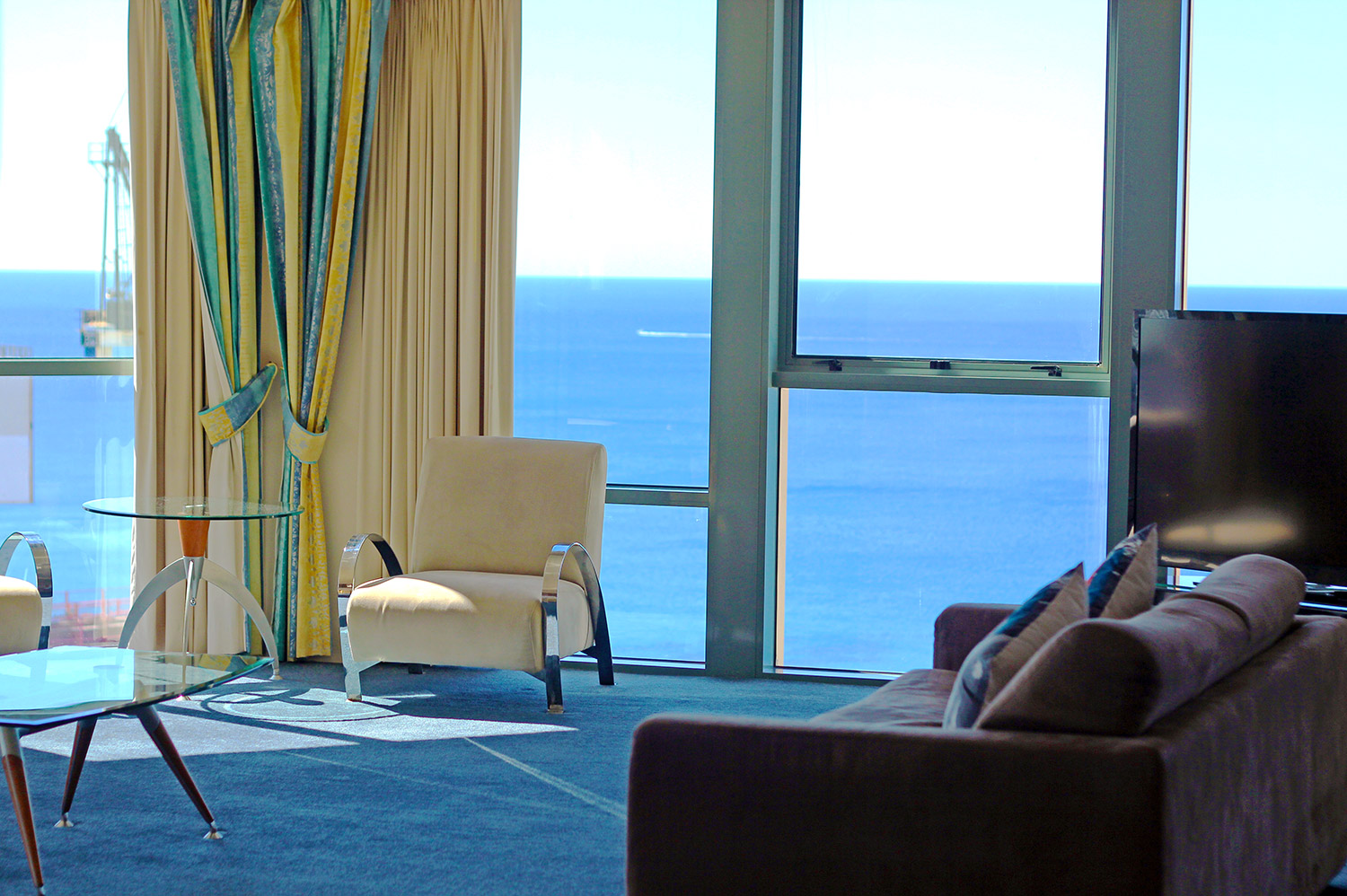 If all the reasons I mentioned above are not enough, the Gold Coast presents fantastic accommodation offerings in October. For quality accommodation at the best prices, choose to book your Gold Coast accommodation with HRSP.
We have more than 60 apartments spread out across the best resorts and hotels in the area. Choose from Chevron Renaissance, Orchid Residences, Moroccan Resort, Circle on Cavill, Crown Towers or Sun City to stay in.
For Gold Coast 600 accommodation, I recommend that you choose Sun City as this resort lies on the Gold Coast 600 track. Our apartments at Sun City are spacious, luxurious and will make your holiday experience much more memorable. But hey, don't take my word for it. This review will let you know just how much our guests love HRSP's Sun City accommodation.
"I am so happy with the luxury and spaciousness of the apartment with fabulous views and very soft beds, With a large family this was perfect for us . After staying it was hard to come home to reality lol thanks to John and Lynda for being so accommodating and awesome, guys you are awesome!" Elizabeth – Sun City, Apartment 3401
Have I convinced you to visit the Gold Coast holiday this October? If I have, you should book your accommodation early while our apartments are still available. To book an apartment, simply call our staff at (07) 5539 8553 and we'll book you a fabulous apartment.