The Best Gold Coast Markets to Hit in July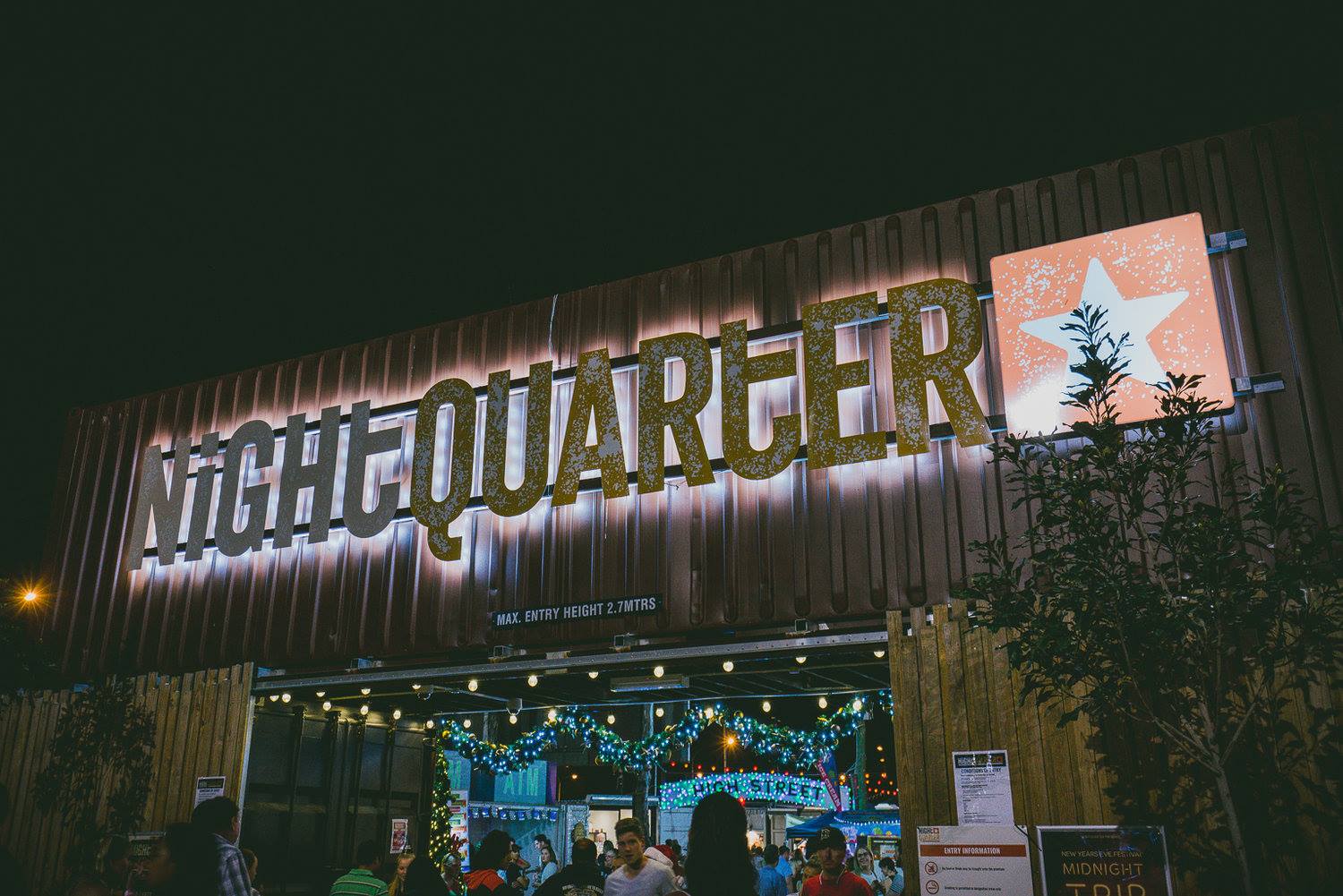 The Gold Coast plays host to several local markets every week, which attract locals and tourists alike. If you're heading to the Gold Coast for a holiday in July, then these are some of the best markets to consider visiting during your stay.
1. Emerald Lakes Twilight Market | Thursdays, 3pm-7pm
The Emerald Lakes Twilight Market is best described as a gourmet food and craft market. At this market you'll find a variety of fine cheeses, crepes, pizza, patisserie, meat, Thai food, fresh produce, seafood and much more!
Emerald Lakes Twilight Market is held at Emerald Lakes in Carrara.
2. Surfers Paradise Beachfront Markets | Every Wednesday, Friday $ Sunday, 4pm-9pm
If you're looking for a tourist market, then the Surfers Paradise Beachfront Markets are for you. Featuring over 120 market stalls, this market exhibits fashion and accessories, jewellery, artwork, beauty products, homewares, photographs and live music as well.
This market takes place at The Foreshore in Surfers Paradise.
3. NightQuarter – night markets | Every Friday & Saturday, 4pm-10pm
NightQuarter
NightQuarter is certainly not your average market. This vibrant and cheerful marketplace features h street food, market stalls, boutique stores and some great live acts. There are over 120 special stalls featuring craftspeople, musicians, designers and food purveyors, among others.
NightQuarter is located in Helensvale and there is an entry fee of $3.
4. Bundall Bazaar | 1st and 3rd Friday of every month, 5pm-9pm
Bundall Bazaar is a favourite with locals because it supports the local community. Here, you'll find a hub of food trucks, pop-up food markets, musicians, creatives, designers and local artists.
Bundall Bazaar is held at The Hellenic Function Centre in Bundall.
5. Miami Marketta – Street food market | Every Wednesday, Saturday & Sunday, 5pm-10pm
You can easily mistake the Miami Marketta as a local street of New York, Barcelona or Thailand. This is because this street food market features food from various nations all over the world. Apart from the delectable food, there's also different live music act each week to keep you entertained.
Miami Marketta is located Miami and is best to visit on a Friday or Saturday night.
If you haven't booked accommodation for your upcoming Gold Coast holiday, then now's the time to do so. At HRSP, we're offering some amazing deals on our holiday apartments located in Surfers Paradise.
While we still have accommodation available, it will run out very soon. So, take a look at our availability and book with us today!