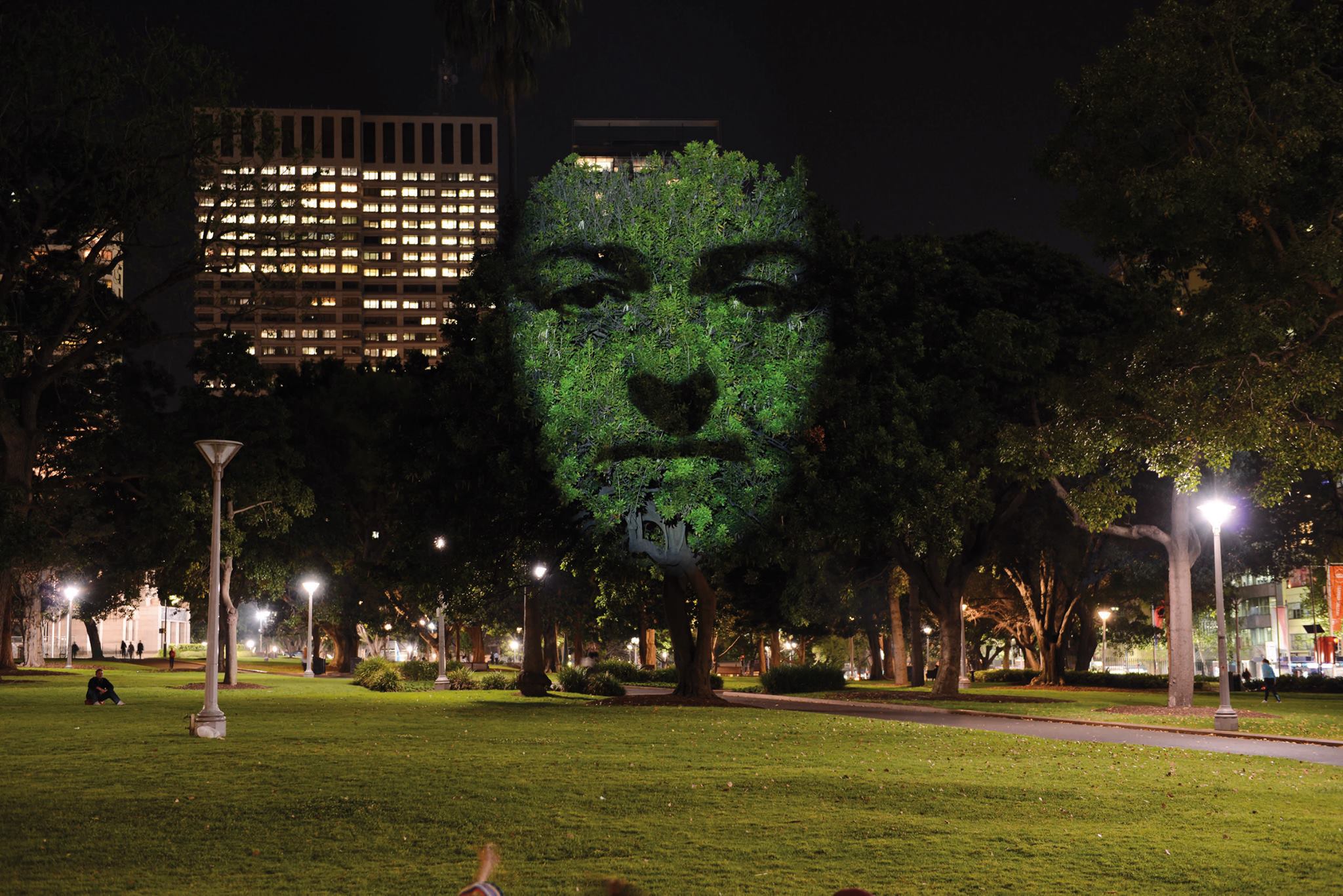 Bleach* hits the Gold Coast this coming autumn, celebrating arts, dance, theater, music and visual arts with the Gold Coast community. This multi-arts festive is set to offer a smorgasbord of events across the Gold Coast which promoted expression and encourages community participation.
This year's festive is set to feature eight works by some of Australia's leading articles.
When: Bleach Festival 2017 will be held from Friday, March 31 to Sunday, April 16, 2017.
Where: Various locations all over the Gold Coast, primarily in Coolangatta and Currumbin.
Website: www.bleachfestival.com.au
Be sure to include this fantastic artistic display in your Gold Coast holiday itinerary. But, if you have not already booked accommodation for your upcoming holiday, then book with HRSP. We offer over 60 privately managed holiday apartments in some of Surfers Paradise's best hotel and resorts including Orchid Residences and Esplanade (Soul). With accommodation starting from as low as $180 per night, you won't find a better deal anywhere else!
Don't delay booking your accommodation today. Click here for rates and availability.