Head to the Gold Coast for the Magic Millions Horse Carnival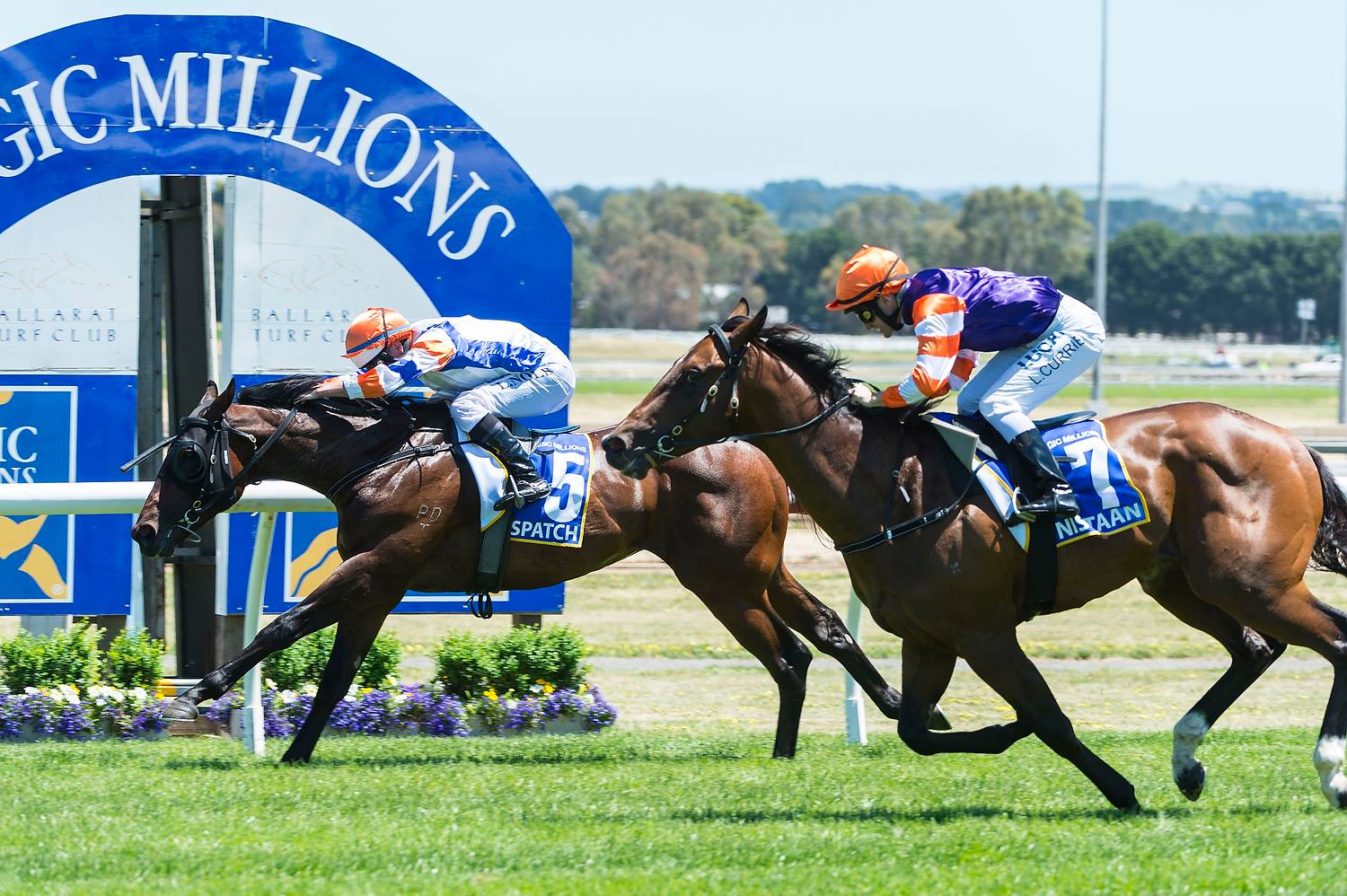 The Gold Coast is host to many outdoor festivals and carnivals throughout the year. However, one of the most anticipated carnivals is the Magic Millions Horse Carnival.
As one of Australia's most prestigious racing carnivals, the Jeep Magic Millions Raceday showcases champion jockeys racing the finest thoroughbreds, each hoping to take home the $2 million prize money.
But, there is much more to the carnival than just the main race. The entire week is full of events including the Yearling Sale, the Magic Millions Barrier Draw and the Women in Racing Inc Australia Luncheon. Other events include the Carbine Club Luncheon, the Moët & Chandon Magic Millions Launch Party, the Magic Millions Sparkling Ladies & Gents Luncheon, the Magic Millions Hats & High Tea Party and finally, the Magic Millions Widden Stud Golf Day.
When: Magic Millions Horse Carnival runs from 6-17th of January, 2017.
Where: The Jeep Magic Millions Raceday will take place at the Gold Coast Turf Club in Surfers Paradise. Other events take around the Gold Coast.
Website: www.magicmillions.com.au
Magic Millions Horse Carnival is the perfect excuse for a getaway with the boys or your girlfriends.
If you're planning to be a part of this great racing carnival, make sure to book accommodation in Surfers Paradise with HRSP. We offer accommodation in Surfers Paradise, which is approximately a 10-minute drive from the Gold Coast Turf Club. Moreover, our accommodation is very affordable from just $180 per night for a two bedroom apartment that sleeps 4-6 guests.
So, don't bother looking for accommodation elsewhere in Surfers Paradise. Make a booking with HRSP today!