Last minute Christmas Accommodation
The Gold Coast is a wonderful holiday destination, especially during Christmas. You'll have plenty of festive attractions, special markets, live entertainment and great food to look forward to.
However, before you do anything else, I urge you to get in quick and secure Christmas accommodation on the Gold Coast. With thousands of tourists flying down under, most hotels and holiday resorts will be short on availability. Furthermore, those that are available will charge you exorbitant rates for the festive season.
You won't find that when you book Christmas accommodation with HRSP! Our luxury holiday apartments are available at incredibly affordable prices – despite it being the festive season. Let's take a look at two of our properties where you can book your Christmas accommodation on the Gold Coast.
Orchid Residences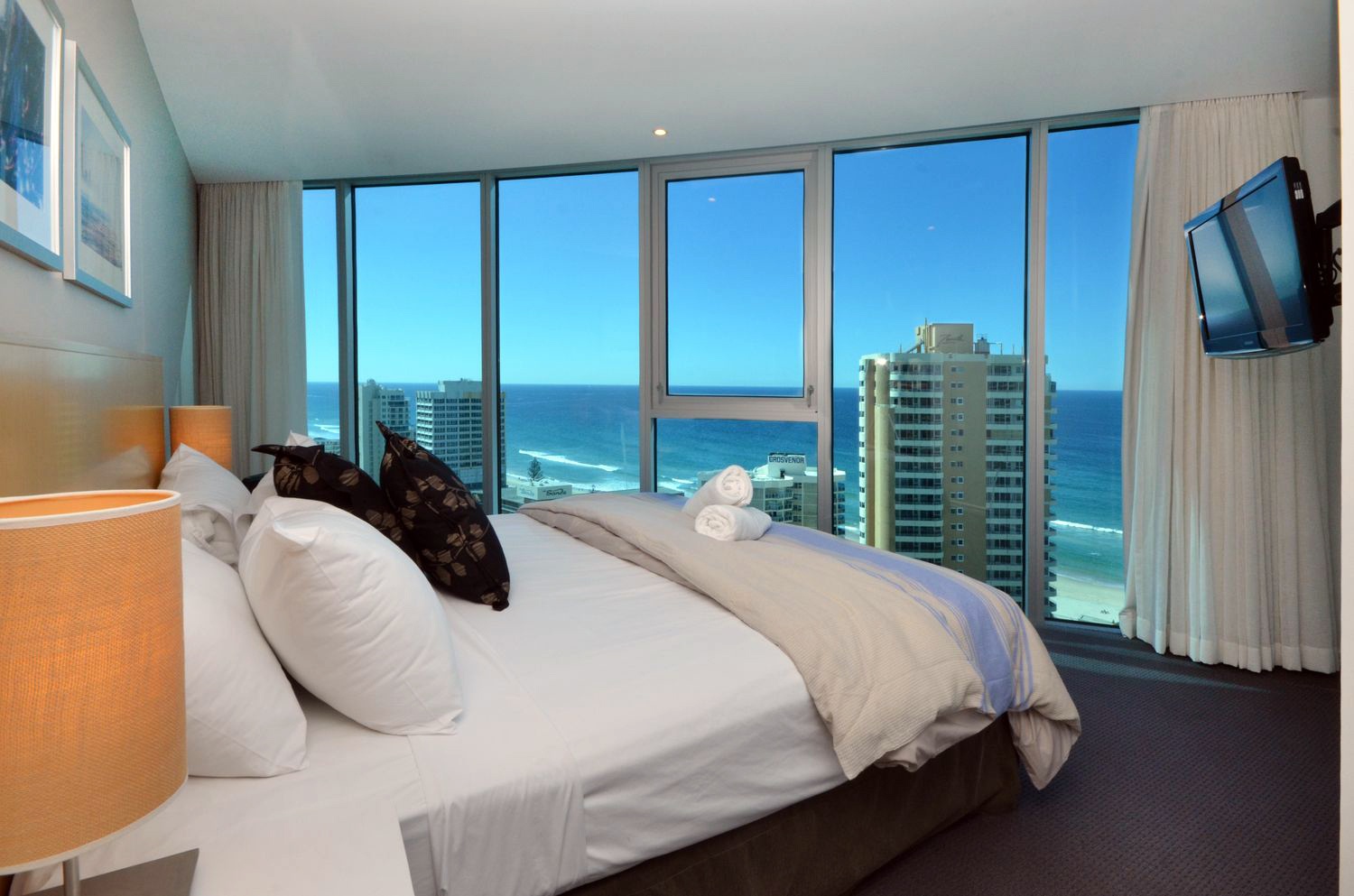 Orchid Residences is certainly one of the best when it comes to luxury holiday accommodation in Surfers Paradise. Co-located within a 5-star hotel, Orchid Residences offers immaculate 2 and 3 bedroom apartments for you to enjoy on your Christmas holiday. You can expect nothing but world-class facilities and amenities at this wonderful resort. The best part about Orchid Residences is that it is located close to most Surfers Paradise attractions.
Chevron Renaissance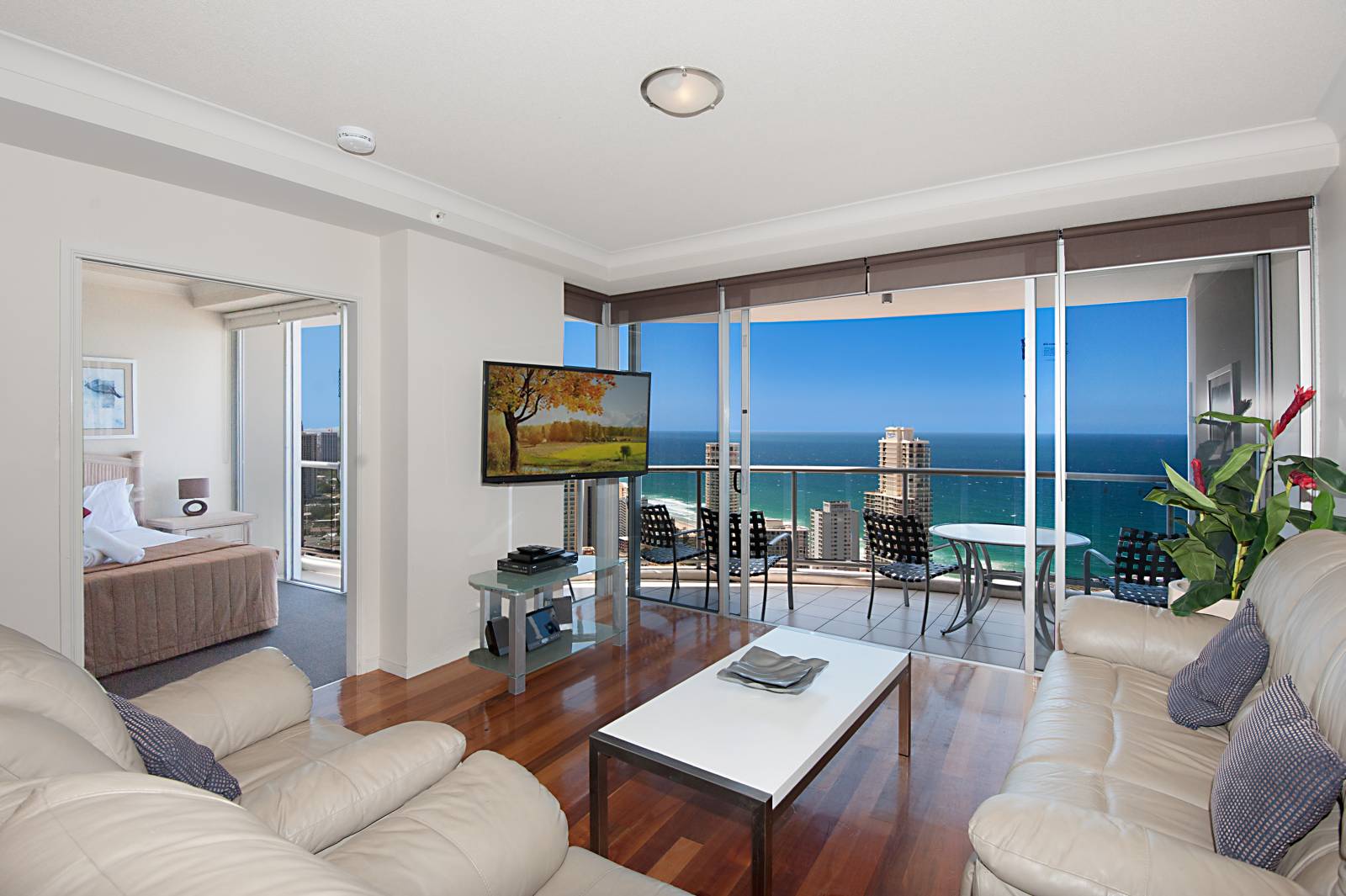 Chevron Renaissance is another great resort for you to consider. We offer more than 25 2 and 3-bedroom holiday apartments at this popular resort so there's plenty to choose from. All apartments are spacious and tastefully furnished with amenities and facilities to ensure the utmost comfort. Chevron Renaissance is located in the heart of Surfers Paradise. So, choose to stay here and you'll have the Coasts best attractions, shops and bars and dining options and your doorstep.
While we still have apartments available, with Christmas approaching, availability will run out fast. So, if you haven't booked your Christmas accommodation yet, I suggest you do so pronto! Get in touch with us at HRSP and make your booking today!