A Guide to nailing Kids Activities on the School Holidays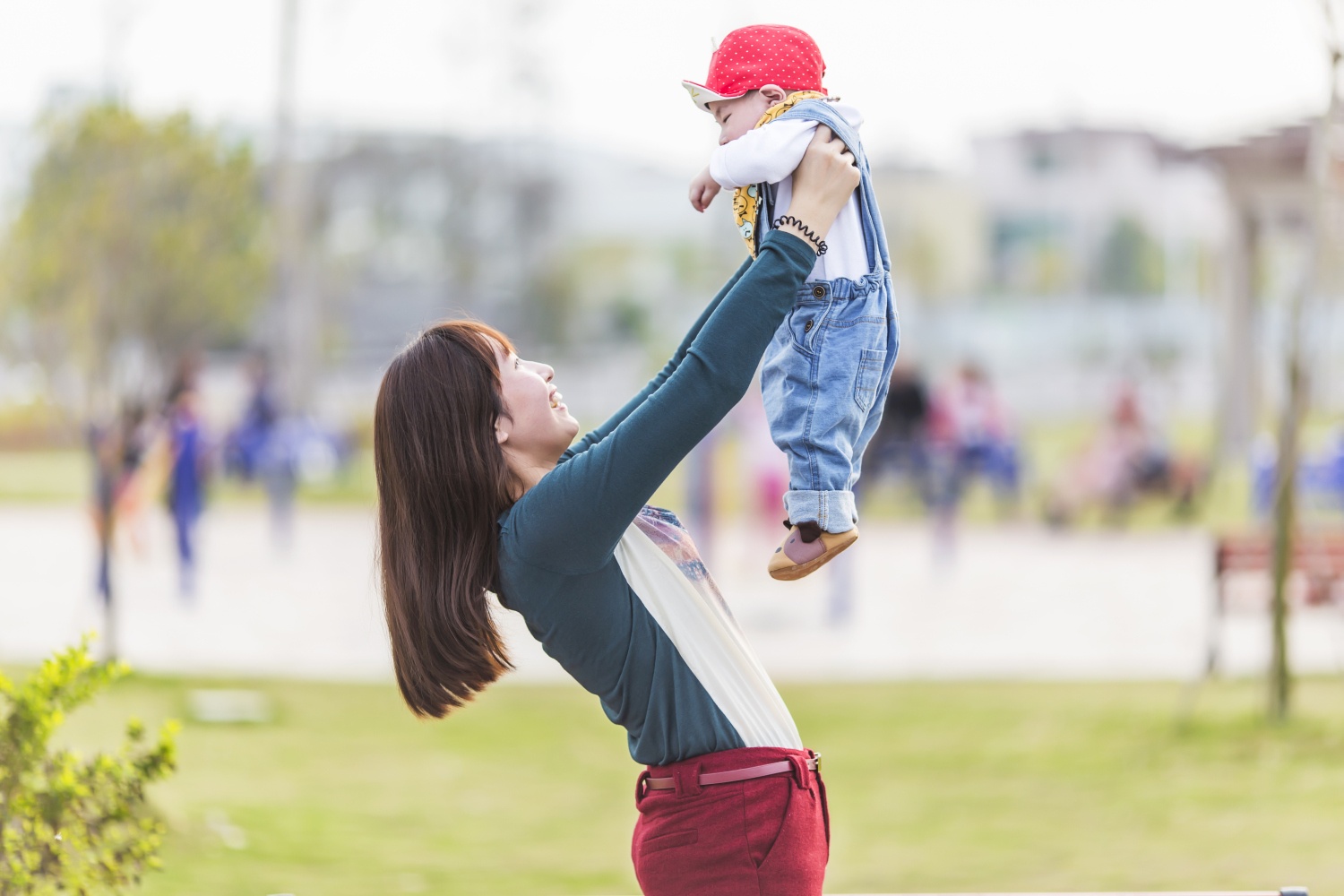 Are you planning a family holiday to the Gold Coast over the September school holidays? If you are, then you're sure to have a great time. Not only are there plenty of tourist attractions on offer, but there are also heaps of kids activities planned for the school holidays. With so much on offer, your kids are guaranteed to be entertained every second of every day!
If you're looking for kid's activates for these school holidays then we have you covered. Continue reading for some of the best kid friendly events and activities are happening on the Gold Coast this September. Any of these suggestions will surely make your kids happy.
Drop by Frascott Park on a Thursday morning between 9:30-11:00am for a fun day reading, talking and sharing with your kids. While you and your kids have a great time, they'll also get to learn some new and interesting things.
Take part in any of the school holiday activities offered by the local government. The City of Gold Coast council offers a range of indoor activities and outdoor adventures for children of all ages to enjoy. And, the best part is that most activities are low cost or completely free!
Teach your kids how to engage in fun and healthy activities with the Active & Healthy Winter Holiday Program. With obstacle courses, adventure walks, dance workshops, lantern and kite making, healthy food and much more, this program promises a whole lot of fun for the entire family.
If you are even remotely fond of street entertainment, you must come by Surfers Paradise on September 17 for Pasifika Festival Day. You'll have a lot of fun with live performances, cultural arts and crafts, good food and positive vibes at this festival. With stunning visuals and performing arts, your kids are sure to have a great time celebrating the diversity of Pacific people.
Take your family to Currumbin Beach to experience the SWELL Sculpture Festival. Bring your kids face to face with surreal sculptures and artwork presented by the best local, national and international artists. There are also twilight walks, yoga workshops, performance arts and lots of food to keep the kids distracted for a day.
For a fun and educational day on the Gold Coast, take your kids to the Currumbin Wildlife Sanctuary. They'll certainly enjoy watching native Australian animals in their natural habitat – they can even feed the kangaroos.
Surfers Paradise is celebrating Kids Week in the last week of September, and with it comes many activities specifically targeted towards kids. There will be special movie screenings, theatrical performances and kids' attractions and activities to keep both you and the kids entertained.
Take your kids to a special kids' workshop at Burleigh Scout Hall. This workshop will teach your kids the basics of filmmaking and special FX makeup. Maybe you can also pick up some helpful pointers while you're there!
Drop by Miami State Primary School and have your kids take part in a modern dance workshop. This beginner workshop will help your kids learn to enjoy dancing.
Make a quick trip to Damian Leeding Memorial Park and allow your kids to go wild at a fun filled obstacle course.
Get your kids to fall in love with basketball by taking them to a special camp organised by the Gold Coast Sports and Leisure Centre.
Spend a great night out on the Gold Coast with your kids at the Social Markets in Mermaid Beach. Arguably the best night markets on the coast, you'll find great food and drinks, live music, plenty of fun activities and market stalls. Warning – your kids may not want to leave once they're there!
As you can see, there are plenty of kids activities for you to enjoy with your young ones during the September school holidays. But before you plan your holiday itinerary, you'll need to book family-friendly accommodation on the Gold Coast. For this, look no further than our luxurious holiday apartments here at HRSP. We manage a range of spacious 2 and 3-bedroom apartments in Surfers Paradise, which are perfect for a family holiday.
So don't delay – book your holiday accommodation with us while it is still available. Get in touch with one of our sales representatives to make a booking today!