6 things to do on the Gold Coast for under $25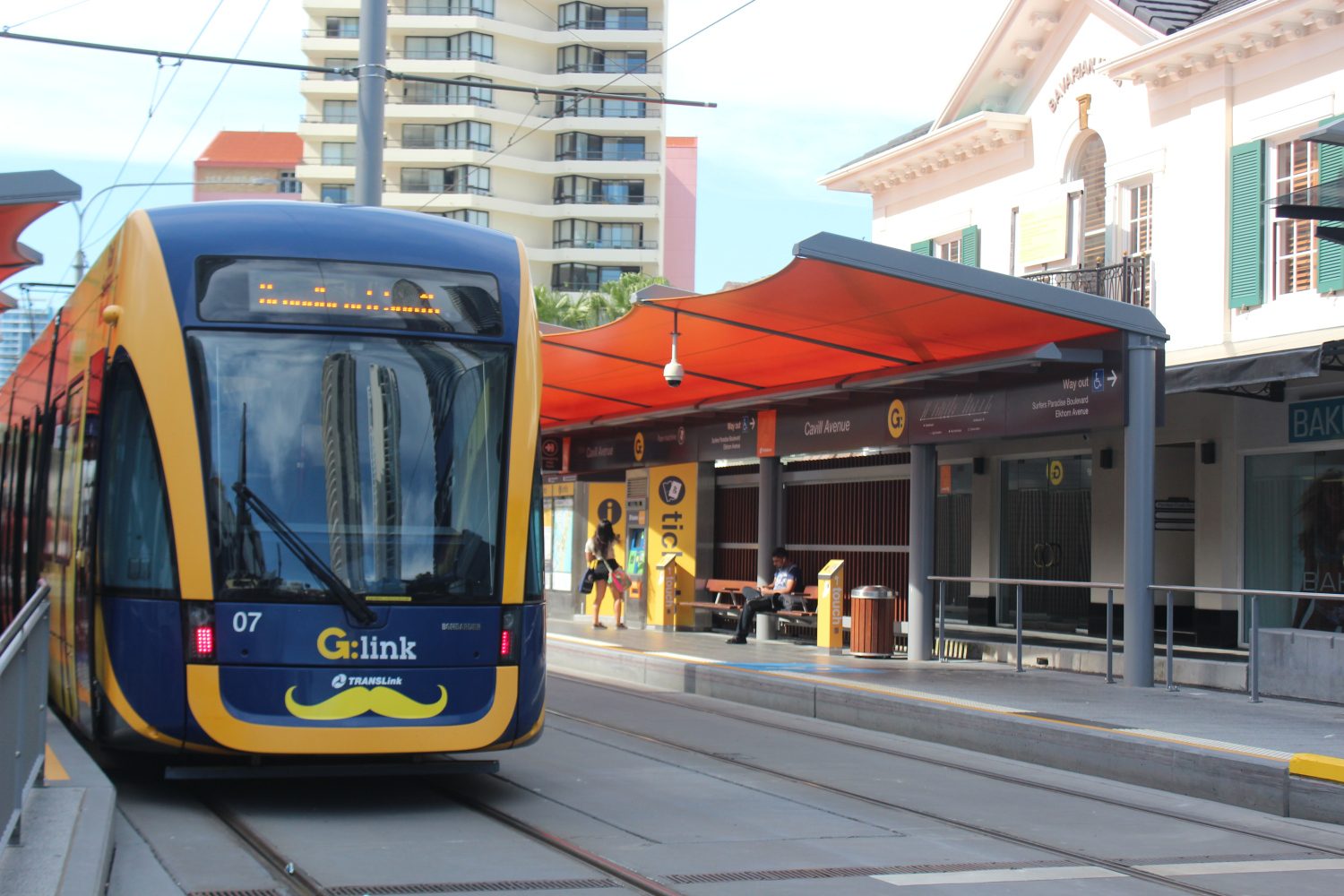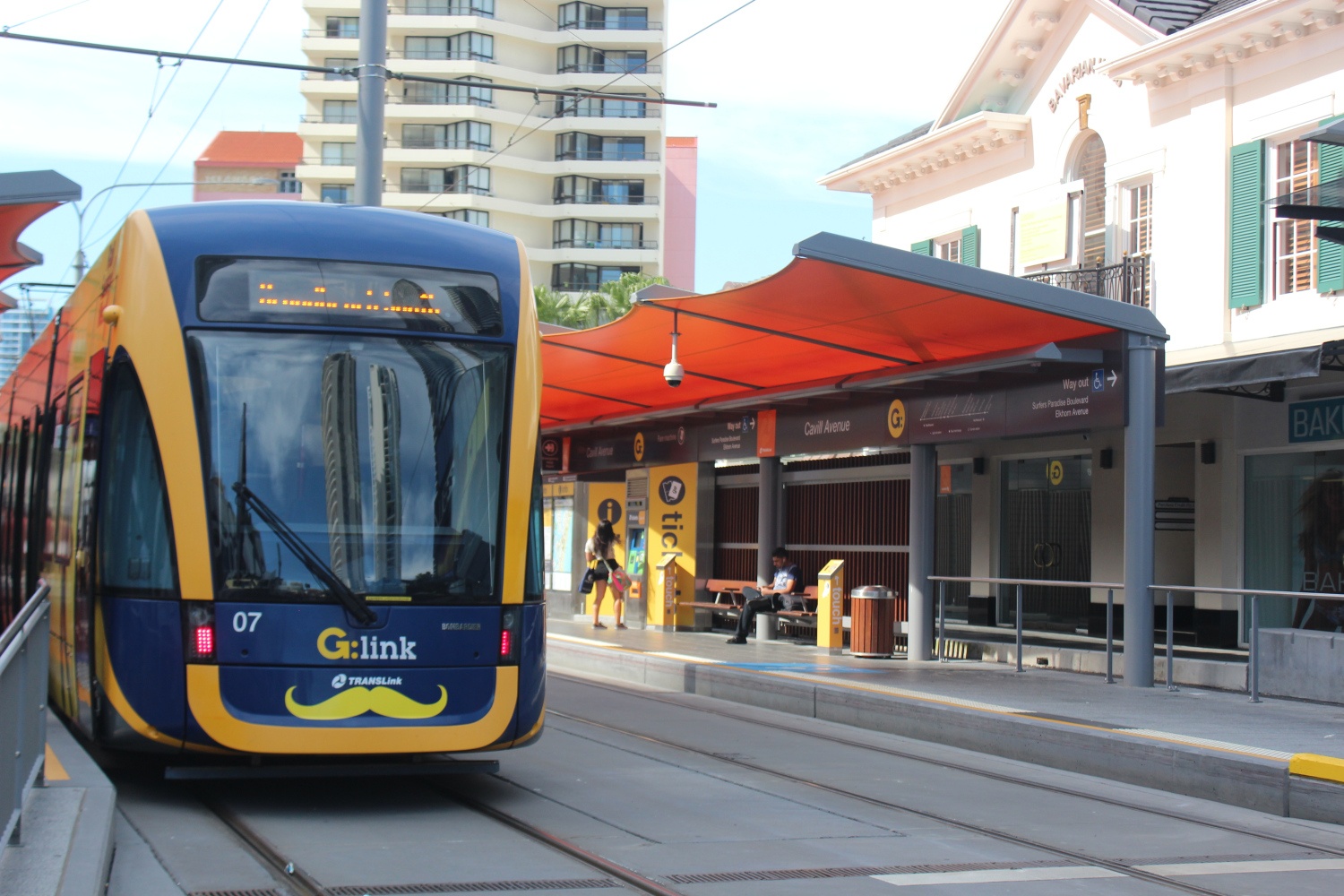 Many assume that a holiday on the Gold Coast is an affordable luxury. But, it really isn't. There are plenty of fun activities that cost less than $25. Plus, if you're wise about accommodation, then a holiday on the Gold Coast is very affordable.
To help you out, here are some of the best things to do on the coast for under $25.
1. Drop by Chinatown Markets in Southport to enjoy some delicious eats. Your meal, plus tram fares will cost you well below $25.
2. Explore Surfers Paradise and the Gold Coast on the G:Link. For just $3.20, you'll get to see everything in between Broadbeach and Parkwood.
3. Visit Stingray Bar on Thursdays for their Tequila Appreciation Night. For just $15, you'll be treated to some tasty snacks and a tequila tasting paddle.
4. Drop by BSKT Café and order their big breakfast for just $21. This brekky is so big that you could possibly feed two or even skip lunch for the day!
5. Have fun bouncing around on trampolines at Bounce Inc in Robina. Pay just $16 for an hour session of bouncing fun!
6. Visit Ripley's Believe It or Not Odditorium to see fantastic displays for just $24.50. You'll also avail free Wi-Fi whilst you're there.
There you have it, six great Gold Coast activities that cost less than $25! And, for value for money accommodation to stretch your holiday dollar even further, view our range of offerings at HRSP.
Call us at (07) 5539 8553 to book a Surfers Paradise apartment today!