Love is in the Air this November!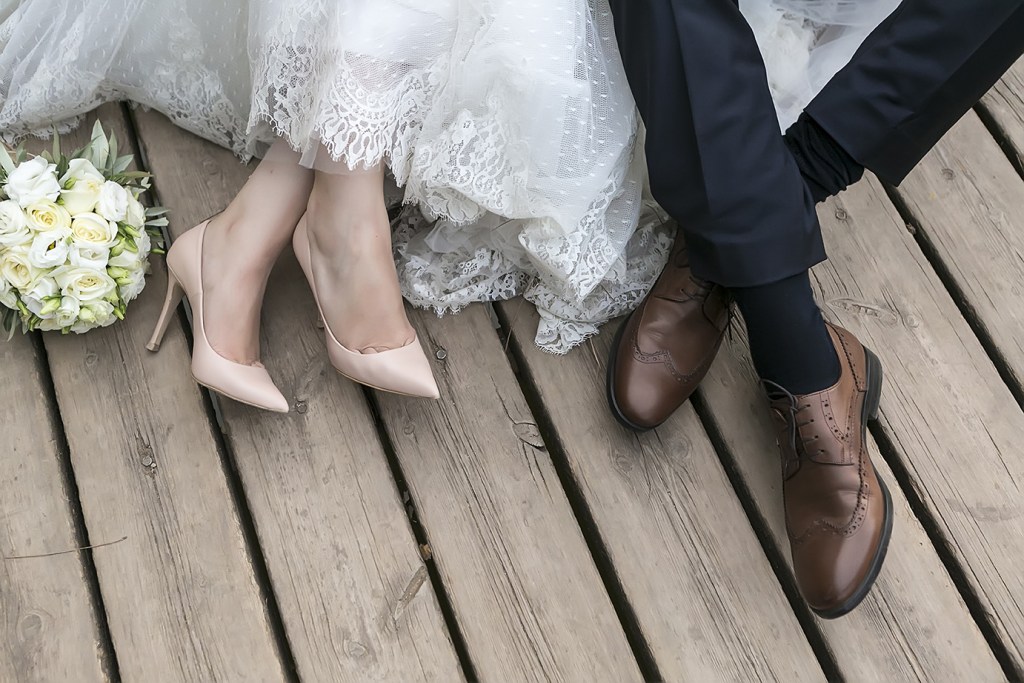 Brides to be have much to look forward to, with the Bespoke Bride Wedding Fair hitting the Gold Coast this November! This is the ideal excuse to plan the ultimate girls' weekend with your closet friends! Imagine a Gold Coast weekend away with your bridesmaids, staying in one of the best apartments on the Gold Coast.  What could be better?
With lots of vendors and event planners participating in this fair, it's sure to have something for everyone.
Atomic Butterfly, Dusk to Dawn Celebrant, In the Booth, Mad Rose Films are just a few of the vendors you can expect to see at this fair. Whether you're planning a chic or a vintage wedding, these fabulous vendors will help create the perfect wedding for you! Brides to be must make sure not to miss out on this wonderful event.
When
The Bespoke Bride Wedding Fair will be held on Sunday, November 13 from 10am to 2pm.
Where
This wedding fair will be located at the Arundel Hills Country Club in Queensland.
Ticket Prices
Entry to The Bespoke Bride Wedding Fair will cost you only $10 per head.
Find out more about the event here, and for your Gold Coast accommodation, consider on of our luxury 2 or 3 bedroom apartments.
Our apartments are just the accompaniment needed for you and your special ladies to feel like queens! Moreover, our rates are affordable, starting at just $200 per night for a 2 bedroom apartment in the best Surfers Paradise hotels. So go ahead, book your accommodation and gift it to your girls. They will love you for ever!