Gold Coast Commonwealth Games Accommodation 2018
The Gold Coast is a wonderful holiday destination and the Commonwealth Games offers the perfect excuse for a holiday. 2018 may be a couple of years away, but the countdown has already begun.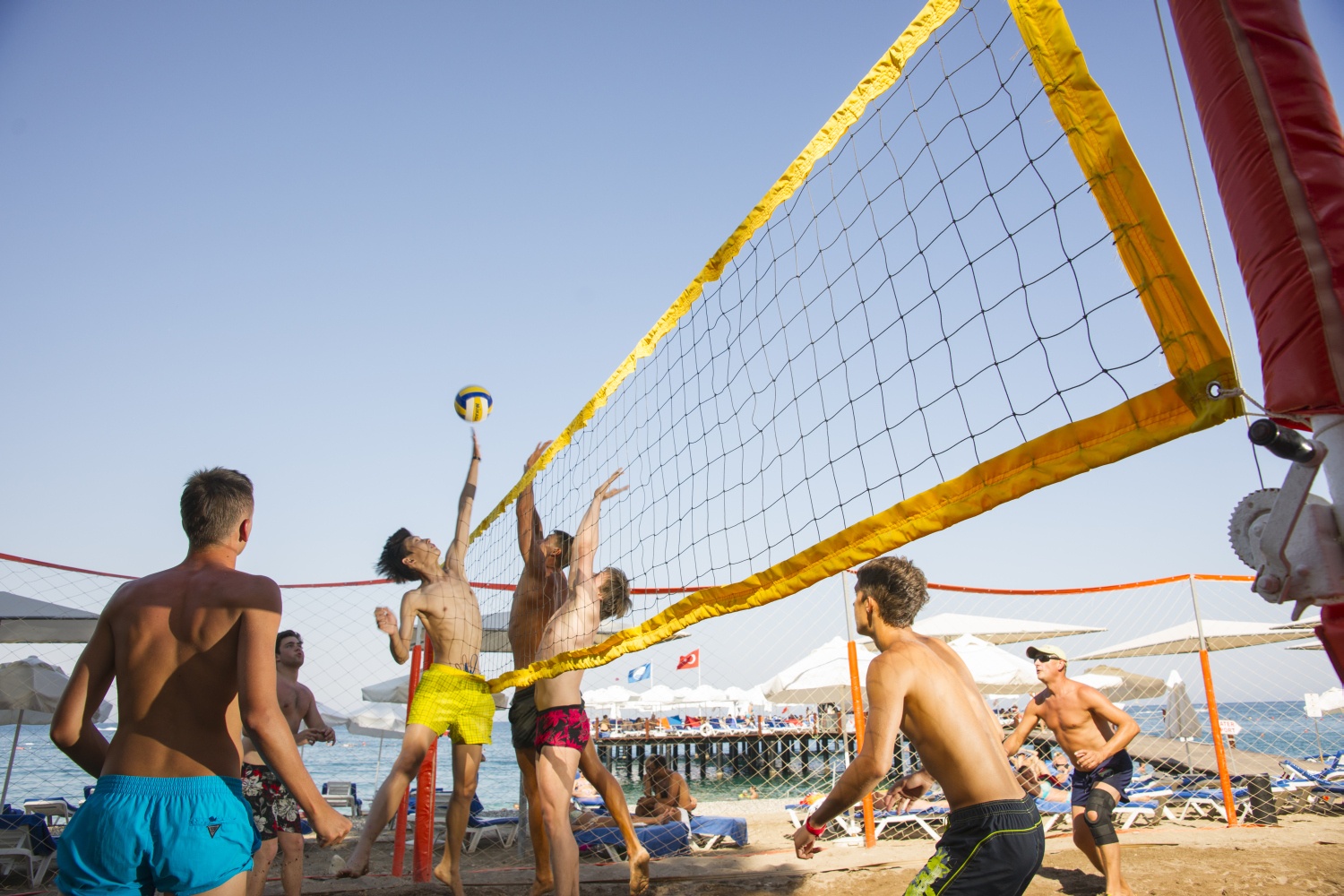 The Commonwealth Games will be an 11-day long event, scheduled to commence on April 4, 2018. More than 6,000 team officials and athletes will be a part of this event. Participants from more than 71 countries and territories will be a part of these games.
The Commonwealth Games 2018 will be the largest sporting event to hit the Gold Coast ever! It will also be the first time that a regional city in Australia will have hosted the Commonwealth Games. Therefore, you can understand the excitement shared by the locals. If you're planning to visit the Gold Coast to attend the games then you best get in quick and secure accommodation for the Games.
HRSP offers Gold Coast Commonwealth Games accommodation in more than 50 apartments located in the best holiday resorts on the Coast. Our apartments at Moroccan Resort, Circle on Cavill, Orchid Residences, Chevron Renaissance, Crown Towers and Sun City are ideal accommodation options. By choosing to stay with us, you'll only be a short walking distance away from the event. Moreover, our apartments are incredibly affordable and close to other tourist attractions in the area.
So plan your holiday and make arrangements for flying down to the Coast in 2018! And of course, do book your Gold Coast Commonwealth Games accommodation with hrsp.com.au. We'd love to have you over – and if you do need a little help choosing your Commonwealth Games accommodation, then be sure to check out the following slideshow!