Supercalifragilisticexpialidocious! It's Mary Poppins Live!
Surfers Paradise is indeed an ideal destination for a family holiday. Should you be planning to visit the Gold Coast this June, then your family is in for a wonderful event. You can catch the live musical of the much loved Disney movie – Mary Poppins at the Gold Coast Arts Centre. You really have no excuse to miss out on this show.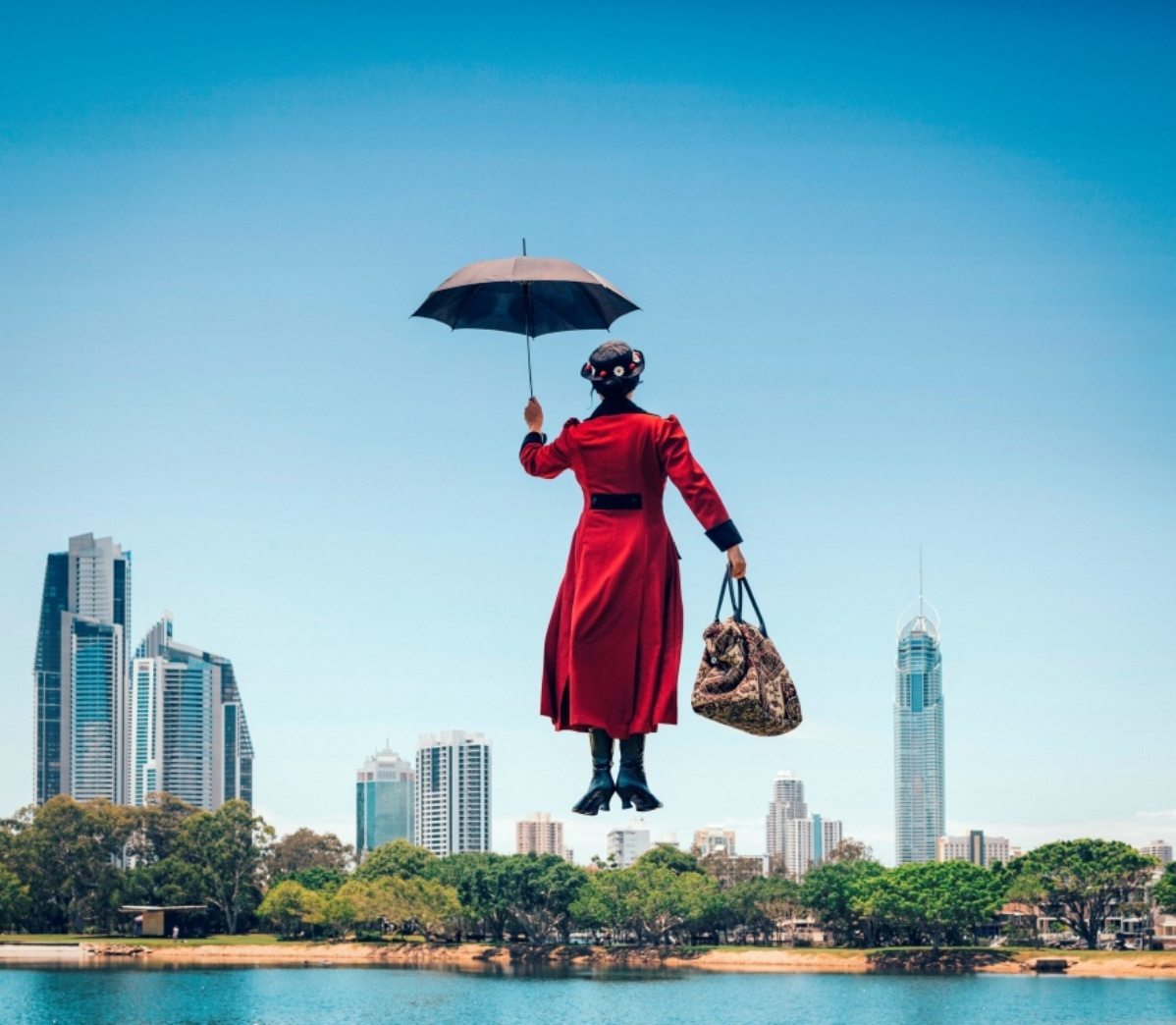 A musical show for the entire family
A Disney film that has been loved all over the world, Mary Poppins is coming live on stage in the Gold Coast. Produced by the Gold Coast Arts Centre, this musical promises to be a magical journey which will take you on an exciting musical adventure. Your kids will definitely thank you for taking them to see Mary Poppins live.
Unforgettable songs to be featured
Mary Poppins live will showcase some unforgettable songs featuring the finest local talent in Australia. Expect to hear numbers like Supercalifragilisticexpialidocious, A Spoonful of Sugar, Chim Chim Cher-ee, Let's Go Fly a Kite, Step in Time and many other heart-warming numbers.
Dates and Location
The Mary Poppins live musical will be held from 17 to 25 June at Gold Coast Arts Centre, 135 Bundall Road, Surfers Paradise.
This is an event for the entire family too enjoy. Best of all, the event is only a short 10 minute drive or 3.5 km walk from the amazing range of family friendly 2 and 3 bedroom apartments we have on offer here at HRSP. So book your accommodation with us and enjoy this musical live!