Best new eats on the Gold Coast
The Gold Coast certainly has a wide range of food options for you to enjoy. If you're a foodie visiting the Gold Coast, then these are 4 new restaurants that I encourage you to fit into your itinerary.
Bin 232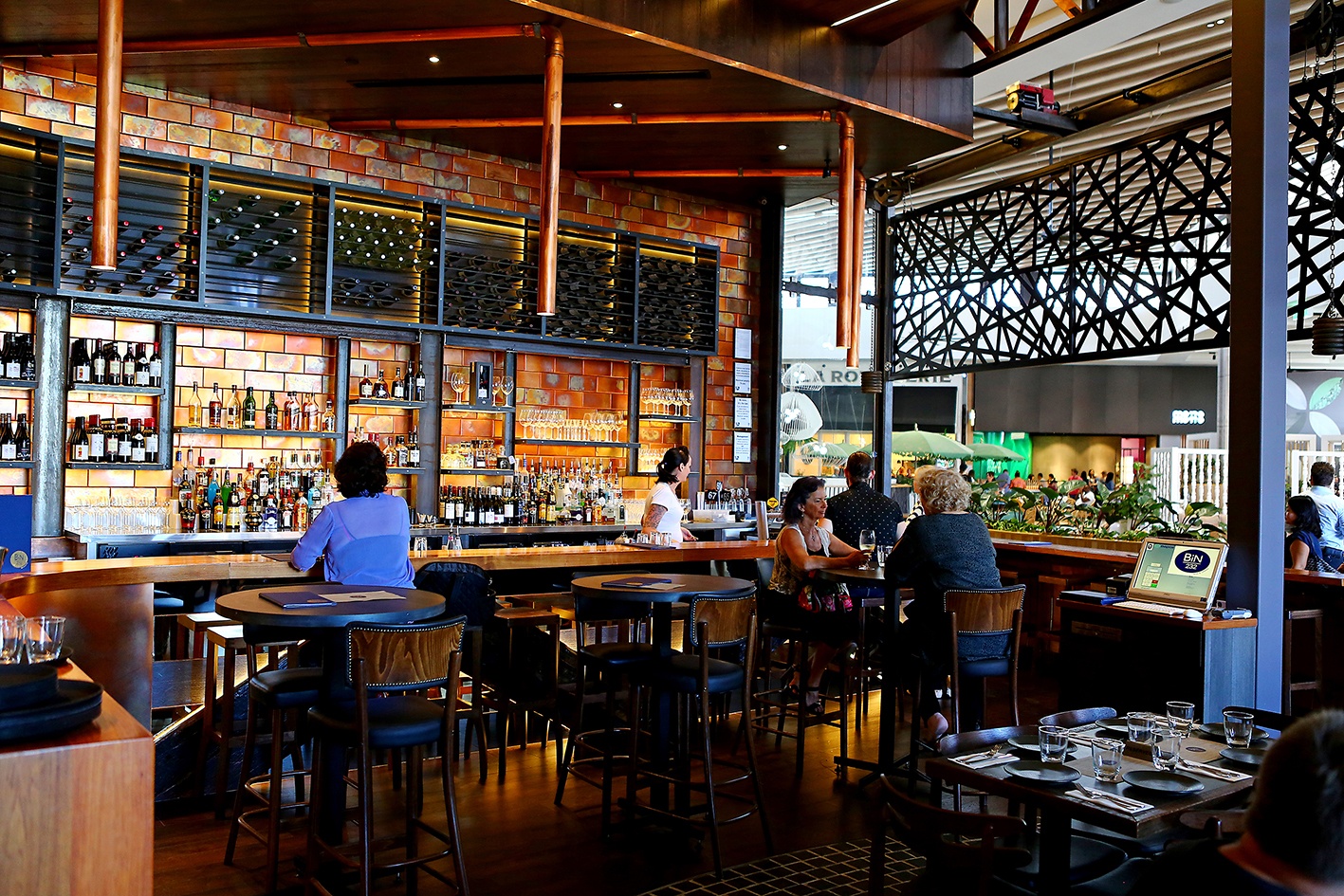 Bin 232 will certainly change the common misconception associated with a shopping mall's food court. Based on a designer restaurant fitout, Bin 232 invokes a New York theme. With high ceilings, industrial elements, exposed brick, stacked stone, timber flooring and dark wood furnishings this restaurant stands out from all other shopping mall eateries. Work your way through the tapas menu, cocktails and wine whilst having a great time at this restaurant.
Bin 232 is located at Pacific Fair Shopping Centre.
Little Mermaid
Little Mermaid offers diverse menu made from locally sourced products. It features soft furnishings, wicker seating and natural materials to create a vibrant dining atmosphere. Whether you're looking for a delicious breakfast, a sumptuous lunch, a wholesome dinner or snacks in between, Little Mermaid can satisfy you completely. Oh, and the restaurant offers live music for you to enjoy as well!
Little Mermaid is a located on the Gold Coast Highway in Mermaid Beach.
Betty's Burgers
Betty's is very quickly becoming well known for its juicy and delightful burgers. Betty's Burgers is always buzzing with couples, families with kids and groups of friends because it offers something for everyone. With delectable burgers, great side dishes and an array of quality desserts, locals have been quick to name Betty's as one of the best fast food joints in Surfers. Best of all, Betty's is only meters from our Chevron Renaissance apartments. So, whether you're visiting Chevron Renaissance Shopping Centre or heading to your apartment, stop by and try out one of their amazing burgers.
Gemellini
Gemellini is an intimate and laid back Italian restaurant which has fast become one of the leading pizza joints on the Coast. A bar cum restaurant, Gemellini offers a great menu selection, which is well complemented by a wine and cocktail menu. Envisaged by three passionate individuals, this restaurant offers authentic Italian cuisine and is part of a proud heritage. Should you be in the mood for some quality Italian food in a delightful setting, Gemellini is the place to be!
Gemellini is located in Nobby Beach.
These restaurants are some of our top picks in new eats on the Gold Coast. If you're heading to the Gold Coast on holiday, be sure to search our website for great accommodation deals. Enter the coupon code D10 and receive a 10% discount. Our apartments are located in Surfers Paradise and within close proximity to these new and upcoming restaurants, what more could you ask for?