Top 4 Family Events Hitting the Gold Coast this month
The Gold Coast is an ideal family holiday destination that has something to offer all ages. If you're heading to the Gold Coast with the family this month, then you're in for an amazing time. Why? Well, because there are plenty of great family-friendly events taking place.
Here are the top 5 family events taking place on the Gold Coast this month.
1. Cooly Rocks On – Drive-In Movies | Thursday, June 8
How good is an old fashion drive-in. This month, the Gold Coast offers you just this, thanks to the Cooly Rocks On festival. Featuring some of the best loved movies of the current era, this drive-in sure promises to be a lot of fun. Entry to this event is free, but you will need to register as there are limited car parks.
Register for this event here.
2. Gold Coast SUNS Home Games | Saturday, June 17
If you're an AFL fan, then be sure to go along to watch local favourites, the Gold Coast SUNS, in action as they take on Carlton. Join the local crowds and indulge in ridiculous cheering in support of the SUNS. It'll be an experience worth remembering.
Tickets for these games are priced at $25 and can be purchased at the official Gold Coast FC website.
3. The Adventures of Peter Pan and Tinker Bell in Return to Pantoland | Friday, June 23
Bonnie Lythgoe Productions presents the world premiere of The Adventures of Peter Pan and Tinker Bell at the Art Centre later this month. This musical will feature spectacular sets and effects, glittering costumes and amazing song and dance numbers. Tickets are priced between $40.50-$61.50.
Purchase tickets for this musical at the official The Arts Centre Gold Coast website.
4. Mudgeeraba Show | Saturday, June 24 – Sunday, June 25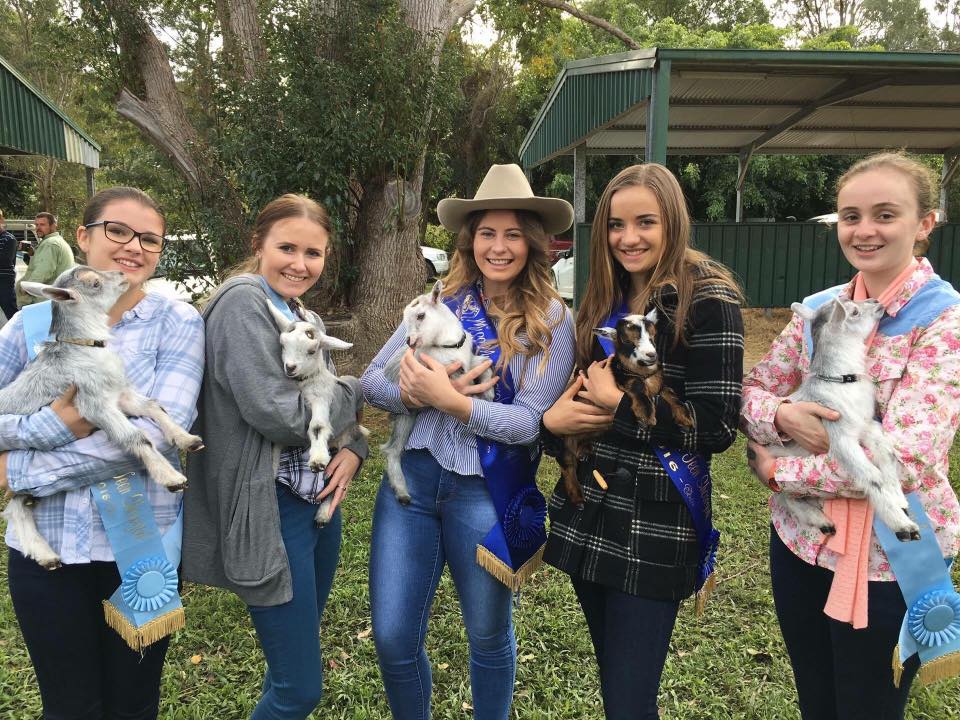 The Mudgeeraba Show is an absolute hit with people of all ages, and this year is the 89th event! This show offers entertainment, fine cuisines, animal attractions, ring events, arts and crafts and much more! Take your family to this event for just $40 to enjoy a wonderful day on the Coast.
Find out more about this event at the official Mudgeeraba website.
With so much on this month, be sure to add as many of these family-friendly events to your itinerary as possible. Any, you'll need family friendly accommodation for your Gold Coast holiday if you've left this to the last minute. For this, look no further than our holiday apartments at HRSP. We offer a range of 2 and 3 bedroom apartments, ideal for families like yours.
So, plan your travel dates and call us at +61 7 5539 8553 to book your holiday accommodation today!