Your Weekly Gold Coast Event Guide: July 10 – 16
The Gold Coast is famous for hosting events throughout the year, and this certainly holds true for the upcoming week: the Gold Coast is playing host to some fantastic events.
Here are the top events happening on the GC this week. Whether you're a tourist or a local, make sure to attend one or all of these fabulous events.
1. NightQuarter – night markets | Thursday, July 13 from 4:00pm-10:00pm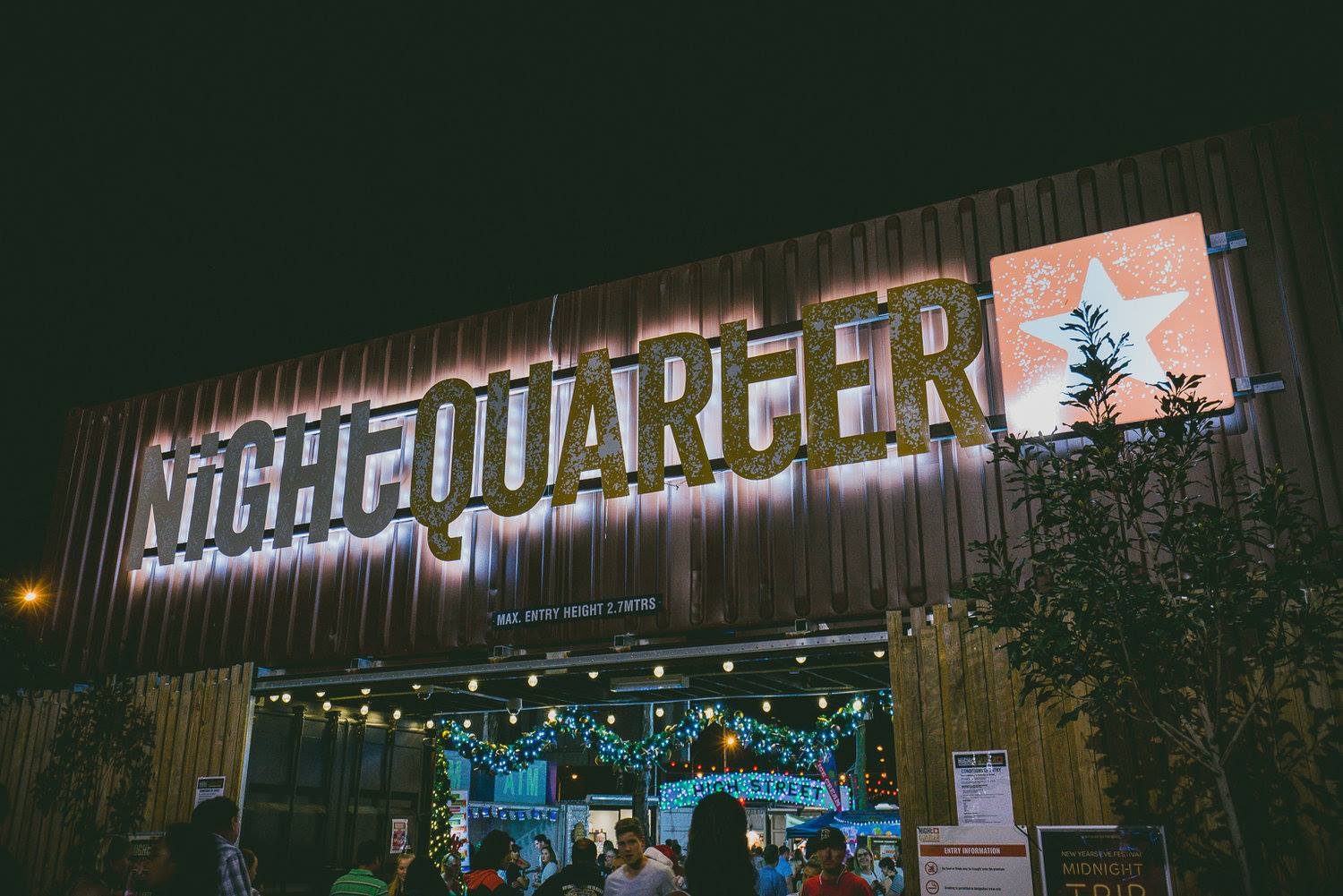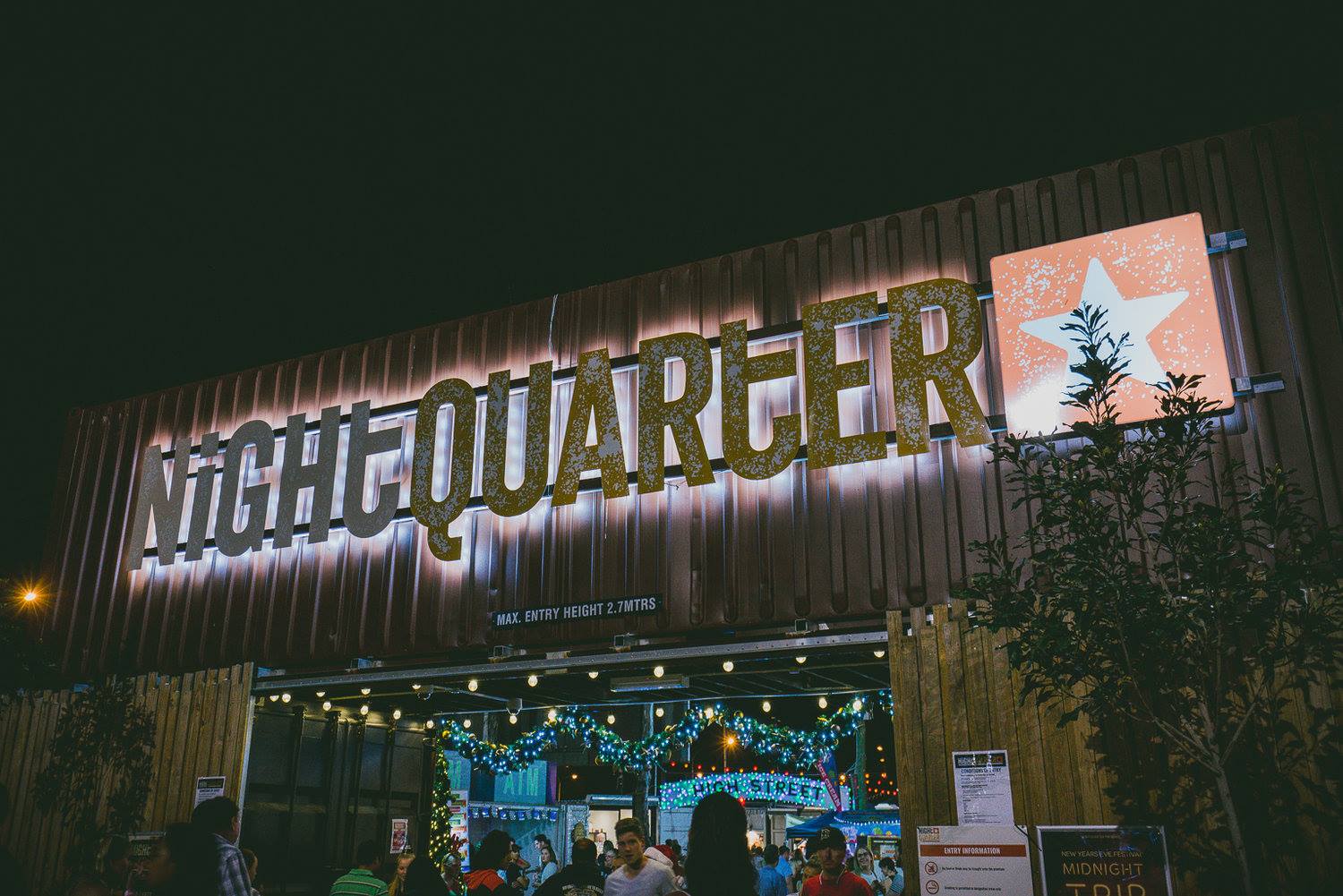 Experience the biggest night markets on the Gold Coast at NightQuarter in Helensvale. Stroll around to explore vibrant market stalls, great street food and live music. With over 120 speciality stalls, you're sure in for a great time. There is a $3 entry fee for NightQuarter.
Find out more about this market at the official NightQuarter website.
2. Primavera at 25: MCA Collection | Friday, July 14
If you're a fan of contemporary art, then you must visit Primavera at 25 at the Gold Coast City Gallery. This exhibition features paintings, sculptures, live performances, kinetic videos and installation art presented by both emerging and established artists. This exhibition is free for everyone to attend.
Find out more about this exhibition at the official The Arts Centre Gold Coast website.
3. Bastille Day Dinner & Show | Friday, July 14 from 6:30pm onwards
Celebrate the French National Day in great style with the Bastille Day Dinner & Show at the German Club Gold Coast. You'll find buskers, dancers, musketeers, opera singers, delectable French cuisine, wine and desserts at this festival. Tickets are priced at $65 for adults and $20 for children below 12 years of age.
Find out more about this festival at the official Bonjour French Festival website.
4. The Kokoda Challenge – Gold Coast | Saturday, July 15 to Sunday, July 16 from 7:00am-10:00pm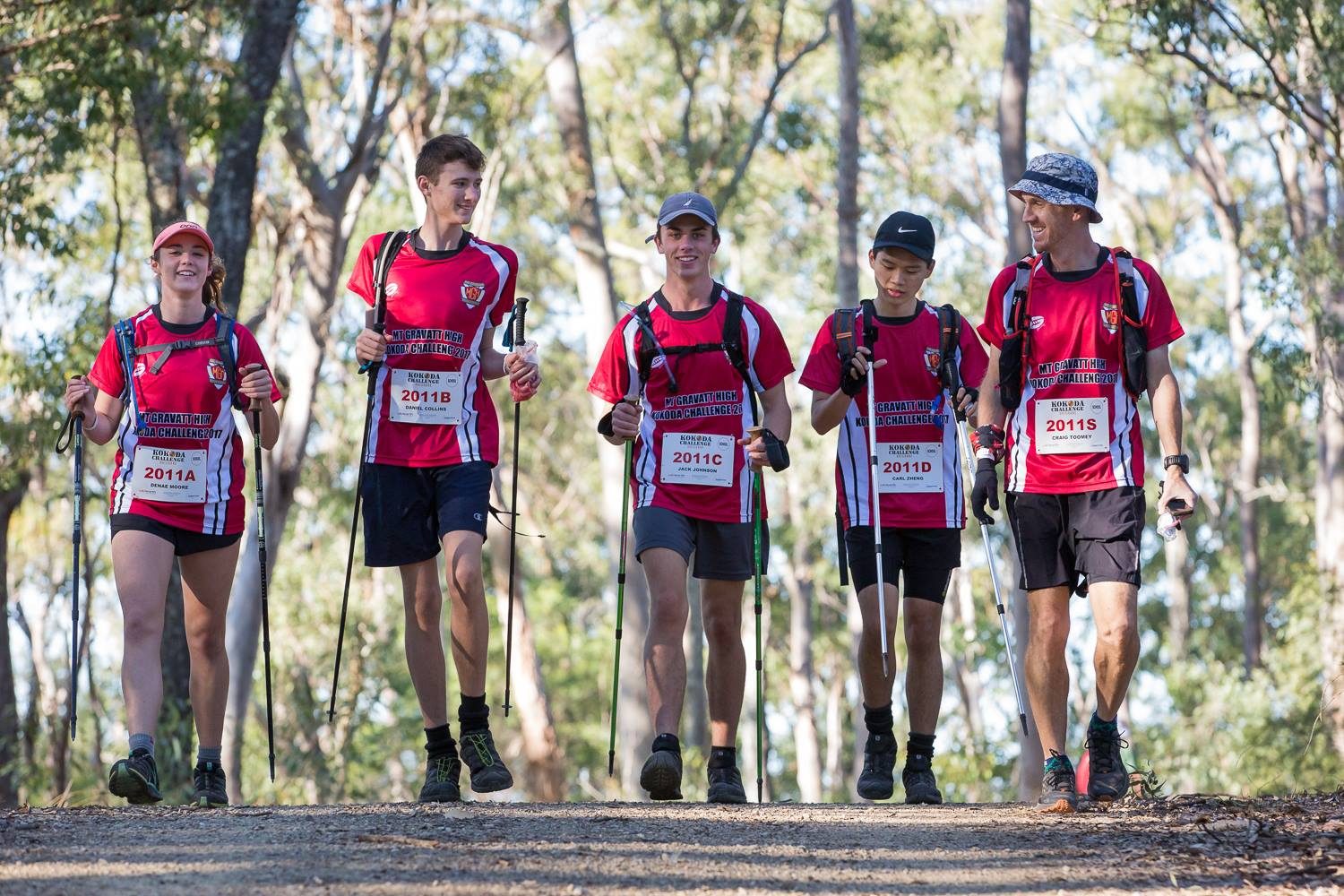 Gear up for the Kokoda Challenge's gruelling cross-country event, taking place at Springbrook National Park. This 96km race covers the Gold Coast hinterland and is filled with surprise twists and turns. You'll need a team to participate in this race, so gather your mates for some serious fun! Tickets are priced at $460 per team.
Buy tickets for this event at the official Kokoda Challenge website.
5. Gold Coast SUNS v Collingwood | Saturday, July 15 from 4:35pm onwards
Join the SUNS supporters as they cheer on the Gold Coast SUNS at Metricon Stadium as they take on Collingwood. This AFL match promises to be action-packed and there's also live music and a kick-to-kick game post the match. Tickets start at $25.
Buy tickets for this AFL game at the official Gold Coast FC website.
And, if you haven't already, make sure to book your Gold Coast accommodation while it's still available. Take a look at our 2 and 3-bedroom holiday apartments here at HRSP. Our apartments are located in Surfers Paradise, nice and central to these events.